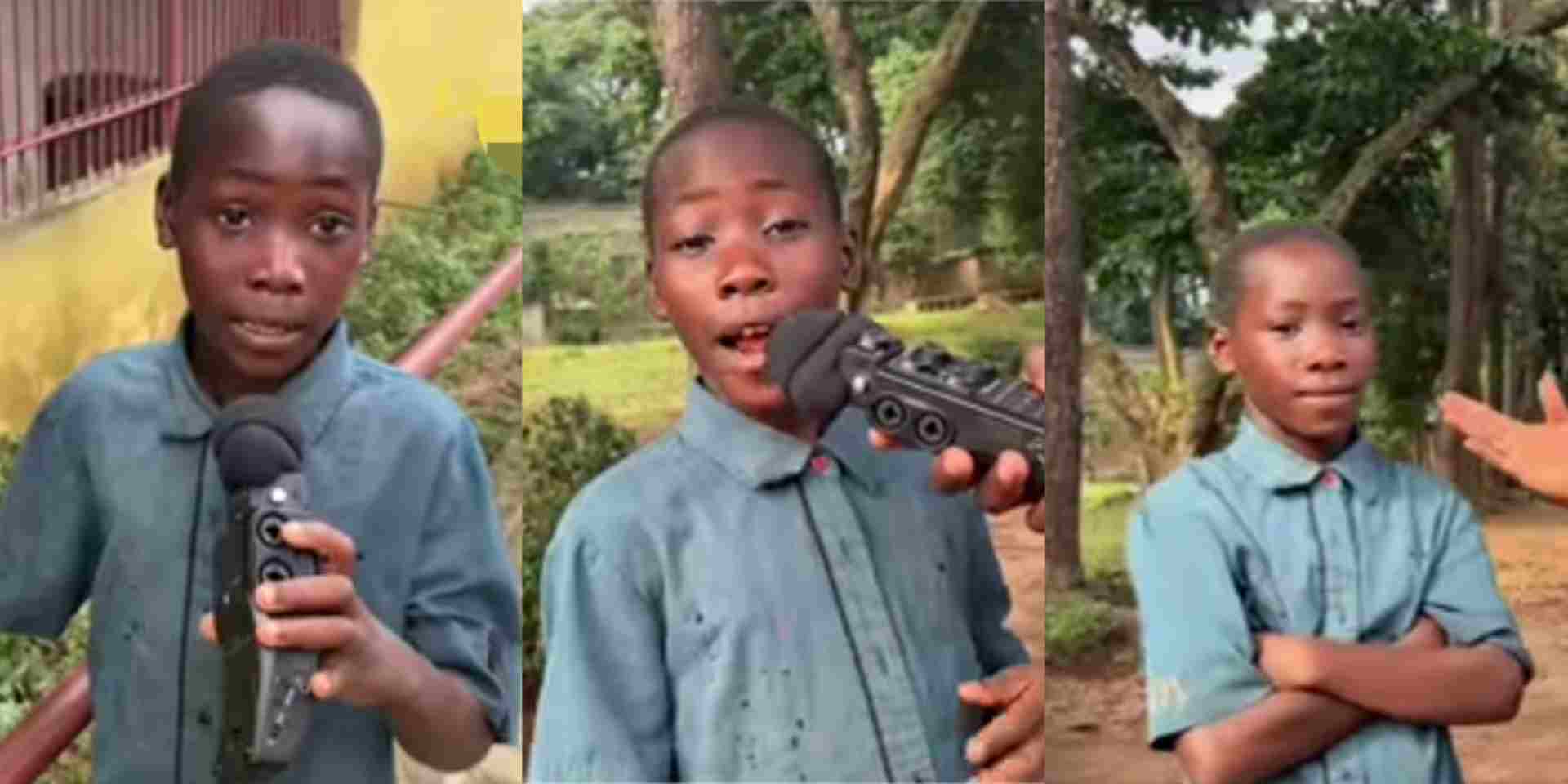 An 11-year-old boy identified simply as Chibuike has wowed netizens due to the passion he has for taking care of animals.
The boy shared his story during an interview with the Delta-born vlogger, Lucky Udu who has over 600K followers on Facebook.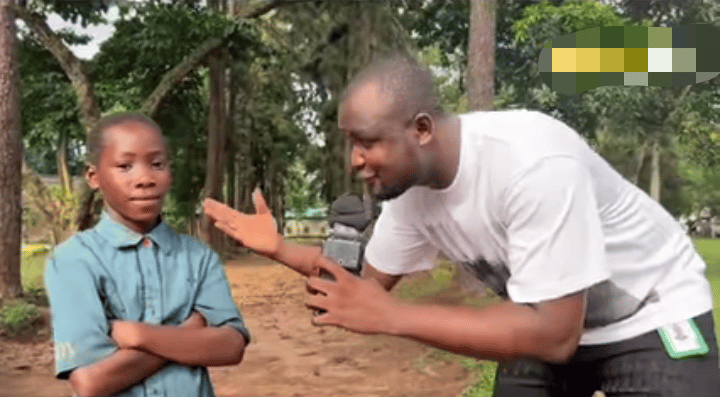 Chibuike in the video showed viewers different species of animals in the zoo and gave a vivid description of them with so much ease.
According to the boy who is currently schooling, he began visiting and working in the zoo when he was 6 years old and has subsequently developed a rare passion when it comes to taking care of animals.
He stated that his dream is to become a veterinary doctor. His mother who was also incorporated in the interview disclosed that Chibuike is her 5th child out of six children.
She disclosed that he developed an interest in being a zoo keeper due to the fact that she always brought him to the zoo which is her place of work.
When asked if she was against her son being a veterinary doctor owing to the erroneous belief that they earn little in Nigeria, the woman avowed that she believes everyone can attain success in any type of business as long as the passion is strong.
Going by the video, Chibuike has learned a lot about animals.
Watch the video below: