A video making the rounds on social media shows the moment a beautiful couple exchanged wedding vows during their wedding.
In the video, the couple could seen standing and facing each other as the bride was asked to repeat whatever the MC says.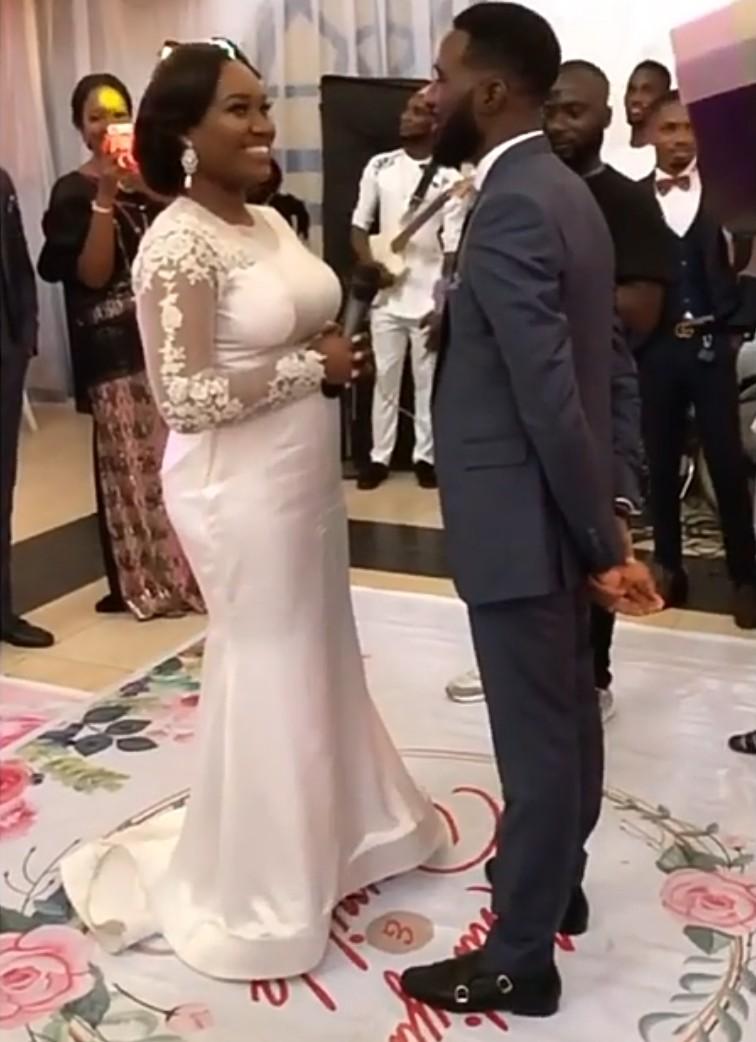 The bride was heard saying to the groom;
"My Josiah My Josiah, Tonight I present myself to you totally. I am your palliative, loot me, discover my warehouse".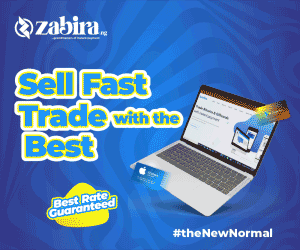 The video has sparked reactions from Nigerians on social media who found the video funny but exciting at the same time. Guests at the wedding were also seen laughing as the bride repeated after the MC.
Watch the video below;