"I am scared" – Yvonne Jegede cries out over rising level of water at 3rd Mainland Bridge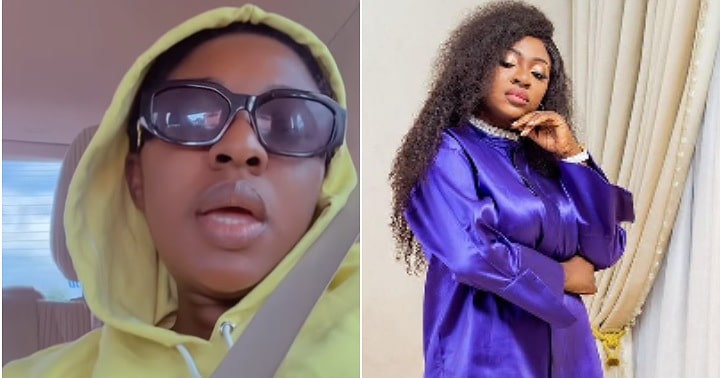 Nollywood actress, Yvonne Jegede, has expressed concern over the rising level of water at the 3rd mainland bridge.
Jegede claimed that the water has risen far above the normal level and appealed for something to be done before flooding hits Lagos.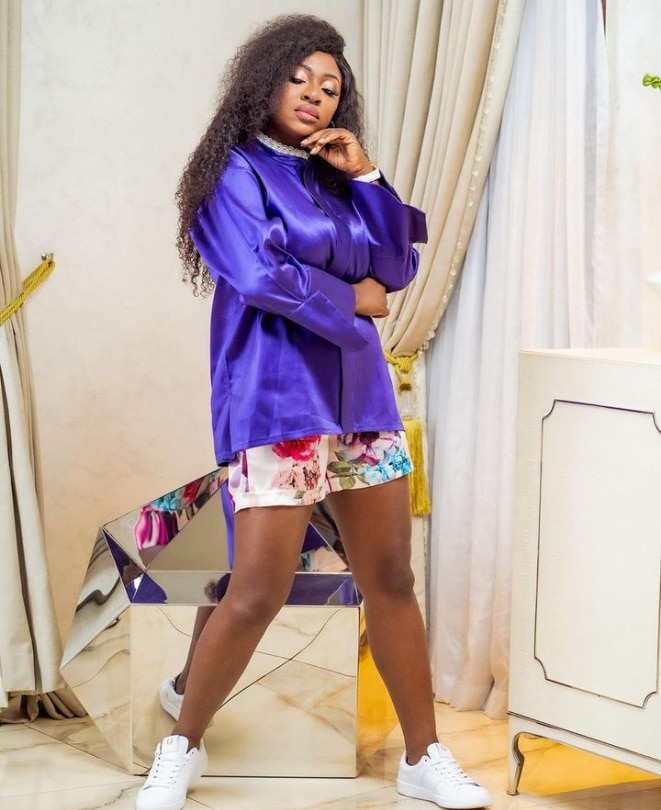 She also wondered why the increase in the sea level at Third Mainland Bridge was not given the attention and publicity it deserves.
Jegede said:
"Guys, I just saw a video of Third Mainland Bridge. The water below Third Mainland Bridge has risen really high. And I'm still wondering why this is not news. And that means there's flood coming to Lagos. It's scary.
"So, I need to understand why it's not news and if there are provisions for people if it comes. Because, it's here. You can see it. You can see the video. And I'm not even trying to scare anybody but I, personally, I am scared. You guys please, let me know what you think."