A Nigerian man identified as Agu Otu Ukwu has is overwhelmed with joy as he celebrates his marriage with the love of his life, Dinaro Delgado who's an American.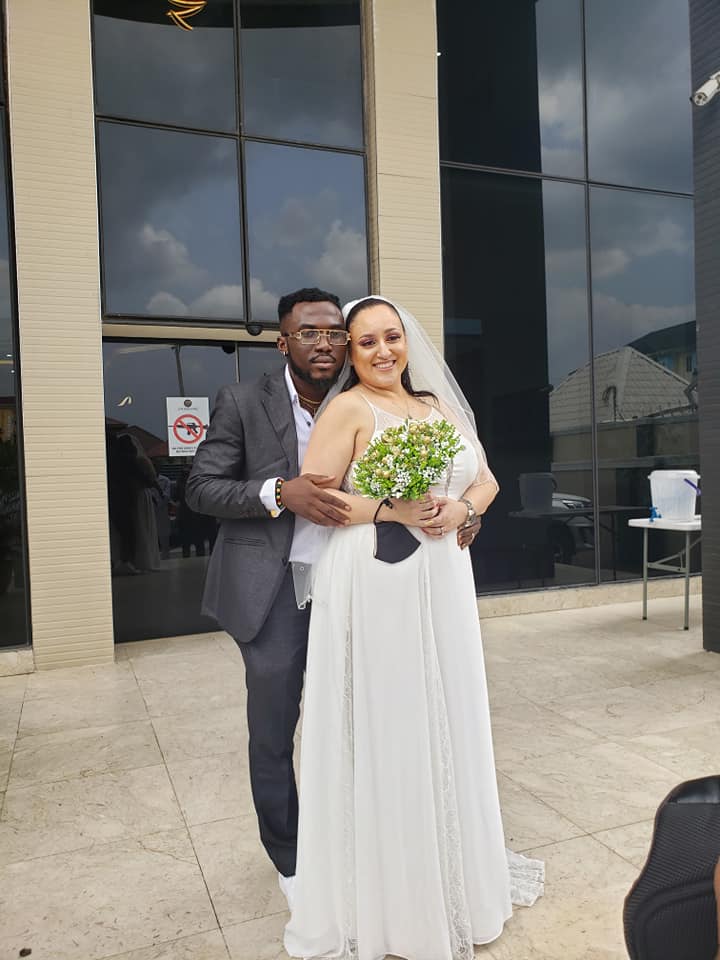 The young man took to his Facebook page to flaunt his exit out of the shingles waiting list.
While flaunting his newly married life, he shared wedding pictures of his marriage with his wife and also pictures of him and his wife signing the registrar for the court wedding.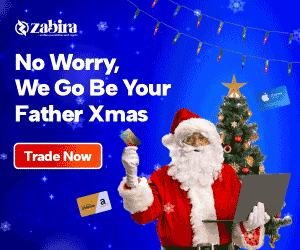 Sharing the photos on his Facebook page, he wrote;
"Thank God for a successful wedding, Dtwins aka AGU OTU UKWU 1 is off the market. Is not just a song but a reality, I pray God give each and everyone of u ur own wife, love and happiness".