British-Nigerian lawyer and BBC-WF reporter, Osasu Obayiuwana has addressed the flying rumors about his decision to vote a Malawian footballer, rather than Asisat for the CAF_Online African footballer of the year.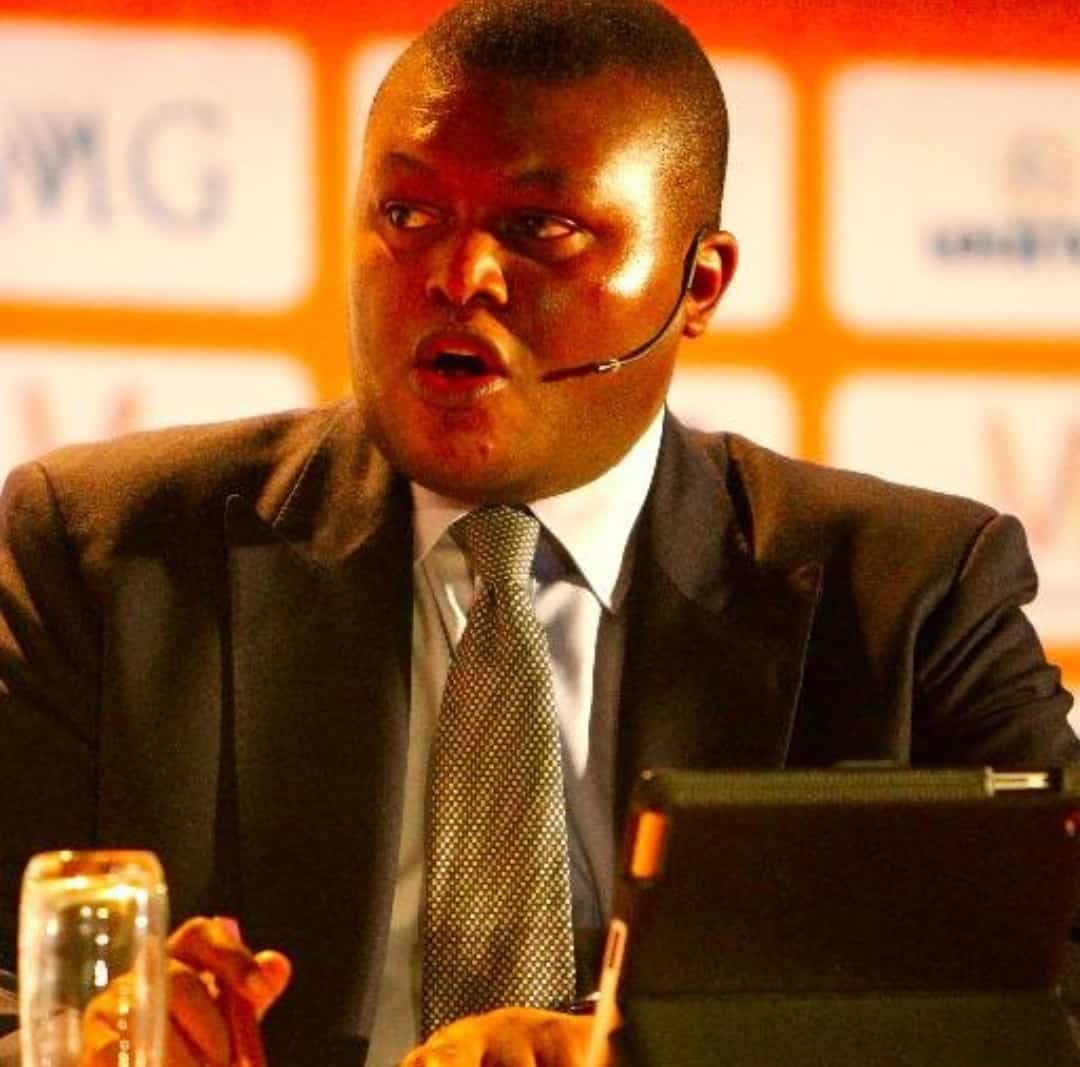 Justifying his choice of candidate for the award, Osasu stated that although Asisat is a great footballer, he still believes there are other players who are better than her, adding that he cannot allow himself to be biased because Asisat is a Nigerian.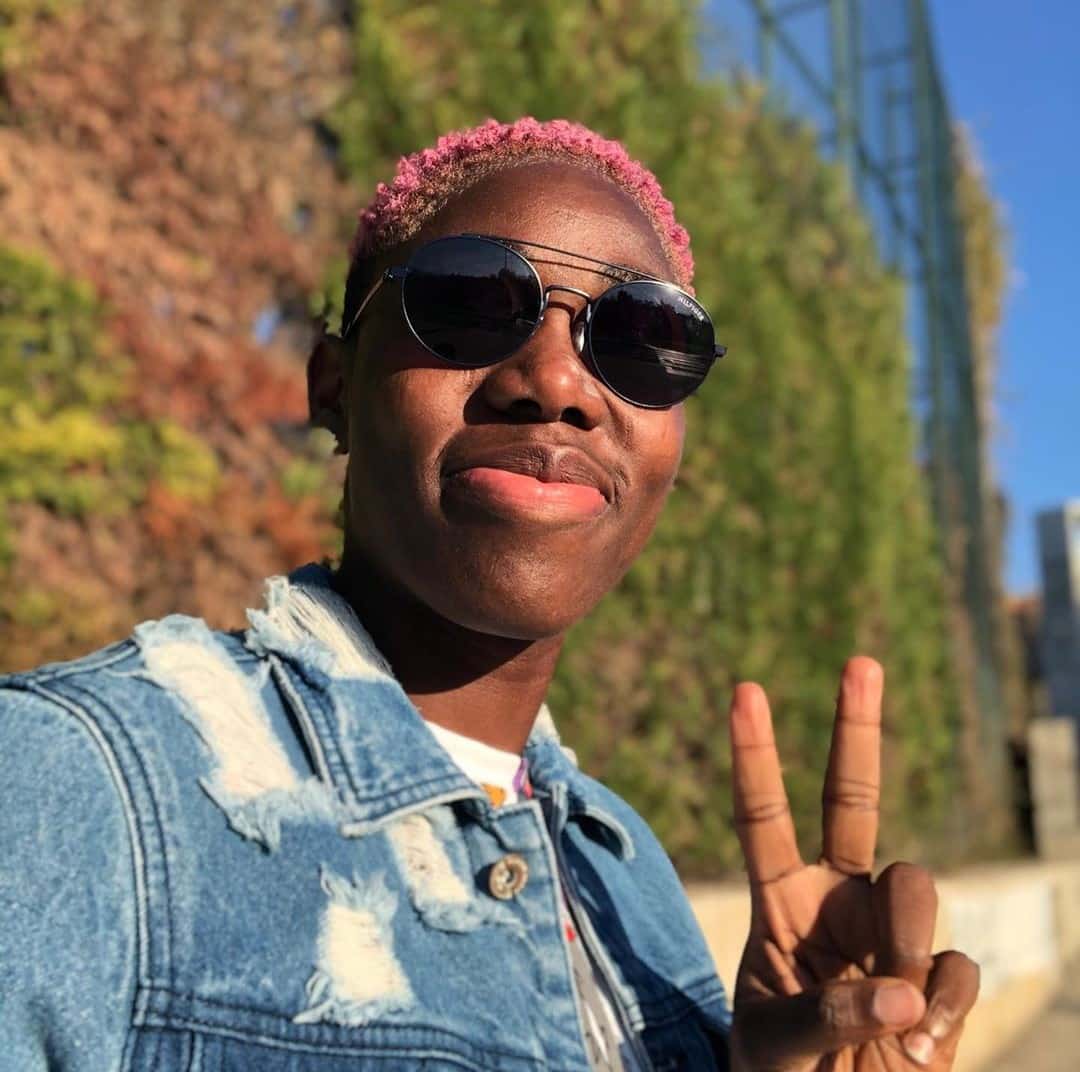 He further advised media users trolling him to desist from the act as he is fully entitled to his opinion as a voter who has a 'professional reputation' to protect.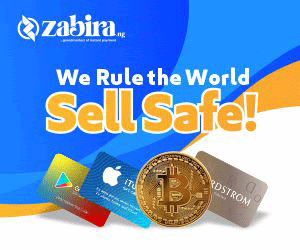 In his words;
"Right… I understand that some members of @nigeria's media are unhappy that I didn't vote for @asisato1 to become the @CAF_Online AFOTY. That's a shame. But I am NOT obliged to vote for her.
My duty, as a voter, is not to @Nigeria, but to African football. If I think a Nigerian player is the best, I wouldn't hesitate to vote for him or her. But I wouldn't vote for them just because they are Nigerian. I have a professional reputation to protect, in all that I do".
See his tweets below;