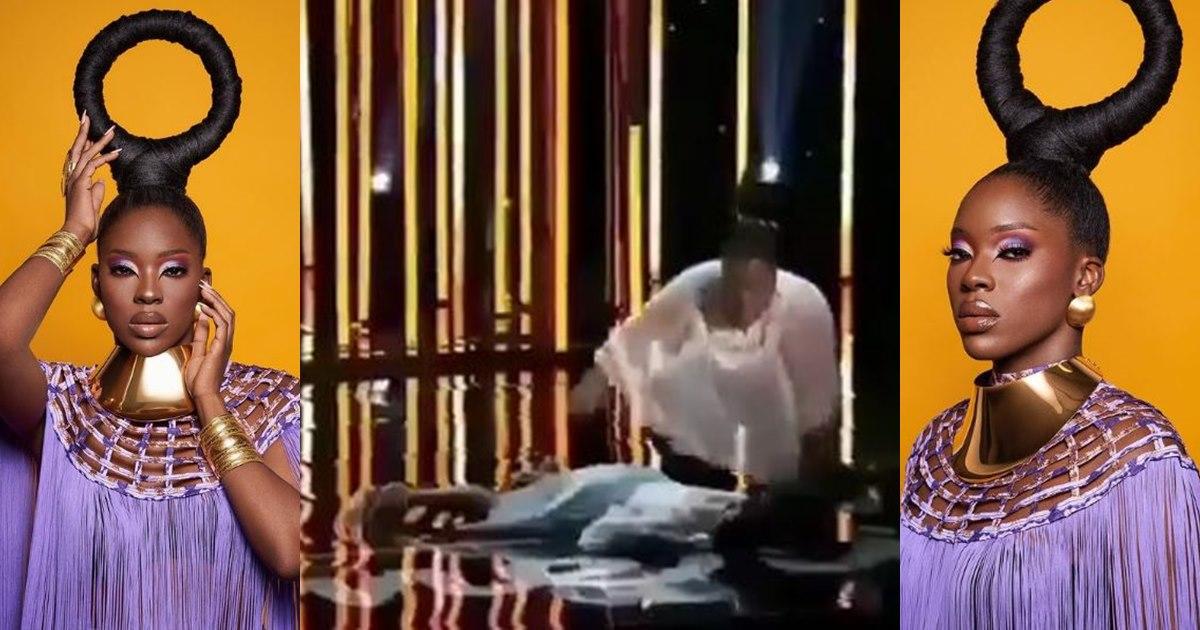 Entertainment News
"I am more than my fall" – Funke Lagoke speaks after she collapsed on American Idol stage
Funke Lagoke has heated up the social media space after she slumped while receiving feedback from the American Idol judges.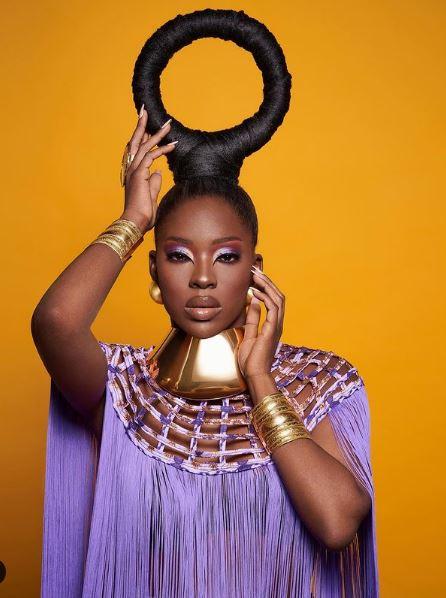 In an earlier report, we narrated how Funke fell flat on the floor as she was being evaluated by the American idol's Lionel Richie on 22nd March, Monday precisely.
Funke Lagoke who did a song alongside fellow singer, Ronda Felton could be seen fidgeting and shaking due to tension until she finally collapsed on the floor.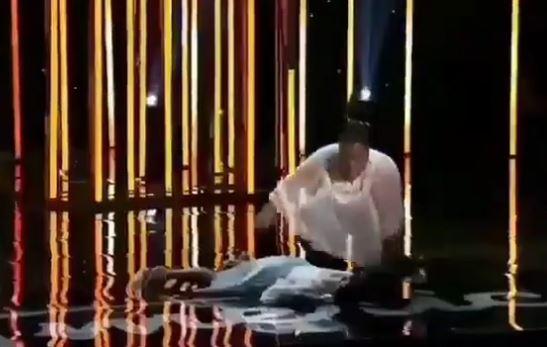 However, the singer has put what happened behind her as she holds that she is much more than her fall.
In an Instagram post, she said:
"WE ARE ALL SO MUCH MORE THAN OUR FALL" – Funmike W Lagoke #IamMoreThanMyFall"