How to Sell Gift Card and Bitcoin For Cash At Amazing Rate – Cardyork
Selling of unwanted and unused gift card recently has tend to be one of the simple and fast way of having some cash at your disposal, So if you have this unwanted and unused gift card you got from a colleague, friend or relatives, there is a sure way you can exchange it for cash though you may have to sell it on a discount but you will sure have some cash at your disposal you can use to meet. Some of those daily expenses.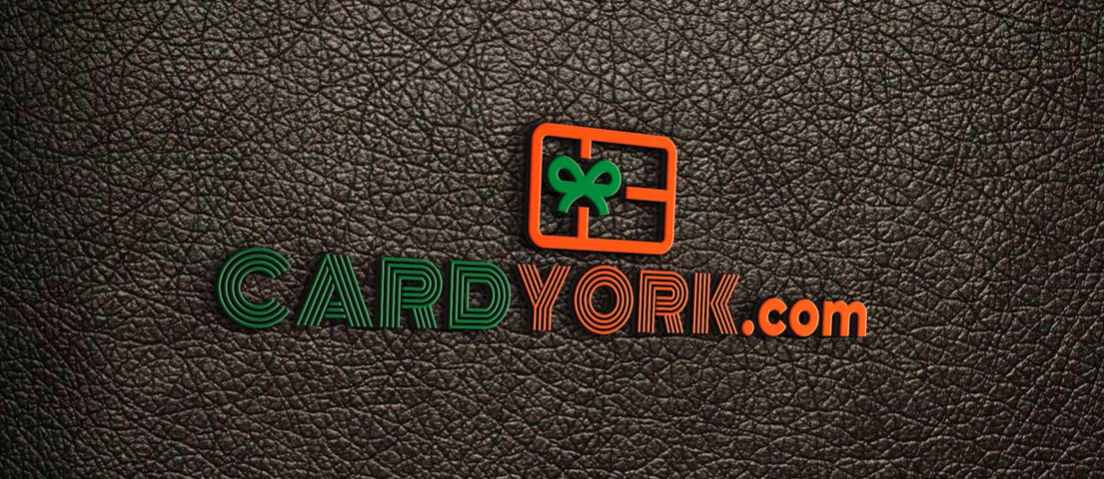 Mean while, when trading gift card online, it is somewhat difficult to decide what platform is best  and which sites gives the best money value for your unused gift card.
Due to this we have decided to give a recommendation as to what site is best to sell gift cards in Nigeria
Before we proceeded, let's discuss some challenges you may encounter when selling gift cards or bitcoin for cash.
1.Getting Ripped
Losing gift card and bitcoin to rippers can be very painful. the fact is rippers are everywhere thus anyone could fall a victim
2. Poor Rate 
Another challenge you are bound to face is that of low rate, some vendor are greedy that they offer such a low rate which at times could be very frustrating.
3 Slow Payment speed : 
Some vendors take forever to pay, this is another situation that could also be very worrisome.
Cardyork.com is thus the recommended platform to securely trade all gift cards and bitcoin in Nigeria.
To sell your unwanted gift card, simply head over to www.cardyork.com
Cardyork is the best site to sell your ITunes, Google play, Apple store and other gift cards for Naira…
Cardyork is duly registered under CAC
They have been in business for sometimes now delivering quality services to their users.
They buy gift card and bitcoin and pay within minutes 
It is safe to say they are the best in Nigeria..
What Gift Cards Can You Sell on Cardyork 
   Below are the types of gift cards accepted on cardyork
Google play

 

ITunes

 

Steam wallet
Razor Gold
Applestore
eBay

 

Amex
Vannila
Footlocker
Walmart Visa
Home Depot
Macy
Visa

 

Nordstrom
Amazon
You can sell your unwanted and Unused gift cards on cardyork as well as Bitcoin.
To start Selling your Bitcoins or Unwanted gift cards at amazing rates visit  www.cardyork.com now to get started.
Contact 
Website : www.cardyork.com
Call/ WhatsApp : 08026846656