Modern solutions for online trading are incredibly advanced. You may analyze the market and manage trades from a single app. This software market is diverse and ever-growing. So, which is the most convenient solution for your style? Discover key criteria that will help you find the best software for higher profits.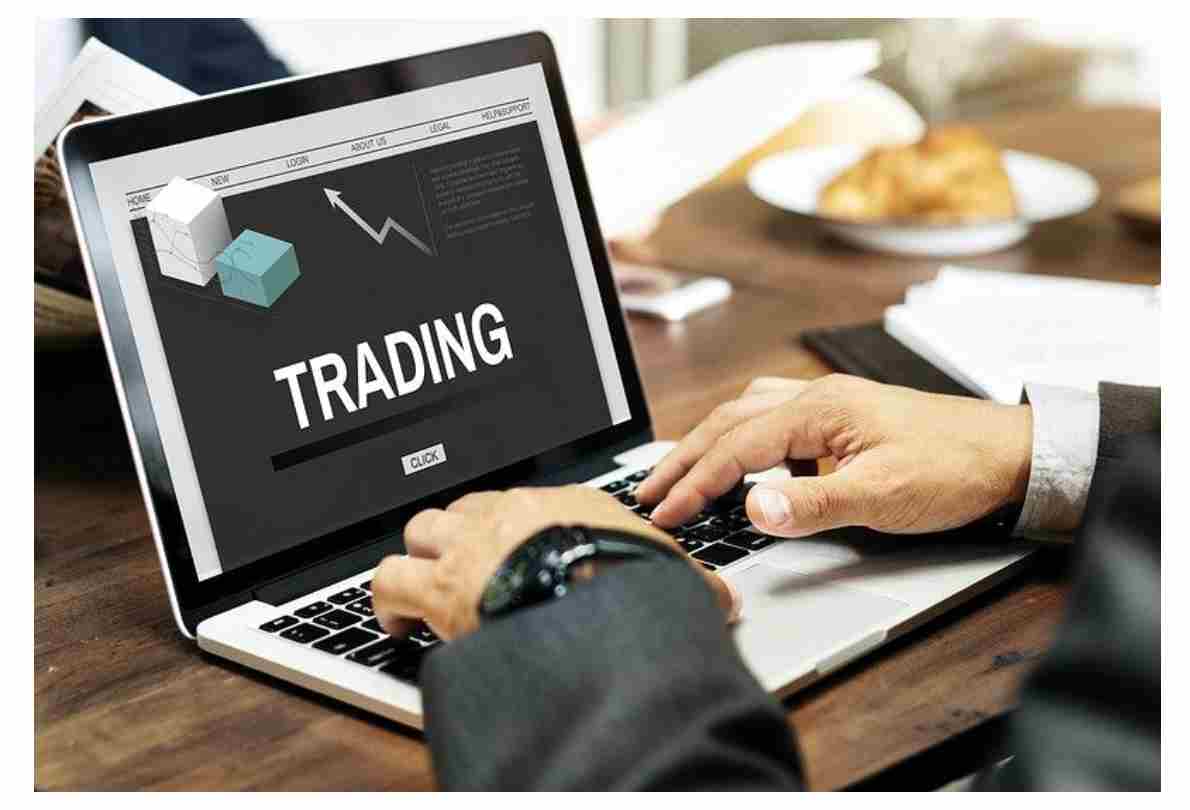 Classification of Systems
All trading platforms are divided into generic and proprietary. Big brokers invest in their own software development, while others stick to free systems. For example, MetaTrader 4 and MetaTrader 5 are the default choice for many companies. They are reliable, versatile, and suitable for different classes of assets.
Some systems, such as the FXTM Trader app, are designed for mobile devices. Others work on laptops and PCs. The range of instruments, trade parameters, and support features vary. To a large extent, your choice should be guided by the broker. Every company recommends one or more systems for its clients. These could be proprietary solutions, generic terminals or a mix of both.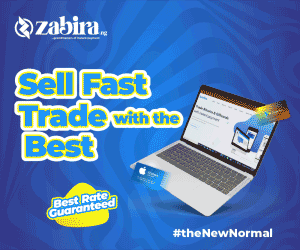 What Devices Will You Use?
The most powerful environments work across platforms. The same family of products may include a desktop terminal, its web-based version, and a mobile app. You may have a desktop workplace but switch to tablets or smartphones during the day. For example, the MetaTrader software works with all popular OS: Windows, Mac, Android, and iOS.
If there is a range of systems, they should communicate seamlessly. Apps and platforms connect to the same servers, sharing Forex trading data instantly. Any delays could disrupt your trades. A VPS will prevent interruptions — learn more about it below.
Consider the Interface
Your Forex platform should be fairly easy to navigate. Of course, for a beginner, any platform may seem complex. Look for the optimal solution: something that does not hinder learning but provides all the necessary tools. A software bundle may include basic and advanced versions, so you can start with the simple one.
What Assets Can You Trade?
Make sure the platform supports all the right instruments. What classes of assets are you planning to buy and sell? Some platforms are narrowly focused. For example, MT4 is preferred by Forex traders, while MT5 is more complex. With a Forextime account, you may work with stocks, CFDs, spot metals, and other profitable options.
Examine Analytical Tools
Two major approaches to trading are technical and fundamental analyses. On the one hand, you can predict trends by looking at price charts. Typical trajectories like Morning Star, Three White Soldiers, or Hammer help you see where the price is headed. 
Top platforms have dozens of technical indicators and time frames. To make informed decisions, you always need a combination of signs, such as price action and volume. The best trading terminals make this possible. Focus on any segment of the MetaTrader chart, from 1 minute to 1 month.
This system of analysis is not convenient for everyone. Some traders are not keen on charts and time frames. They prefer looking at the bigger picture. The software must be universal and accommodate their needs as well.
Fundamentals like changes in interest rates, GDP, trade balances, geopolitics, etc. are their sources of insights. These users expect easy access to news. Some platforms may even summarize the most important to know. Such is the case with MT5, which has a handy economic calendar.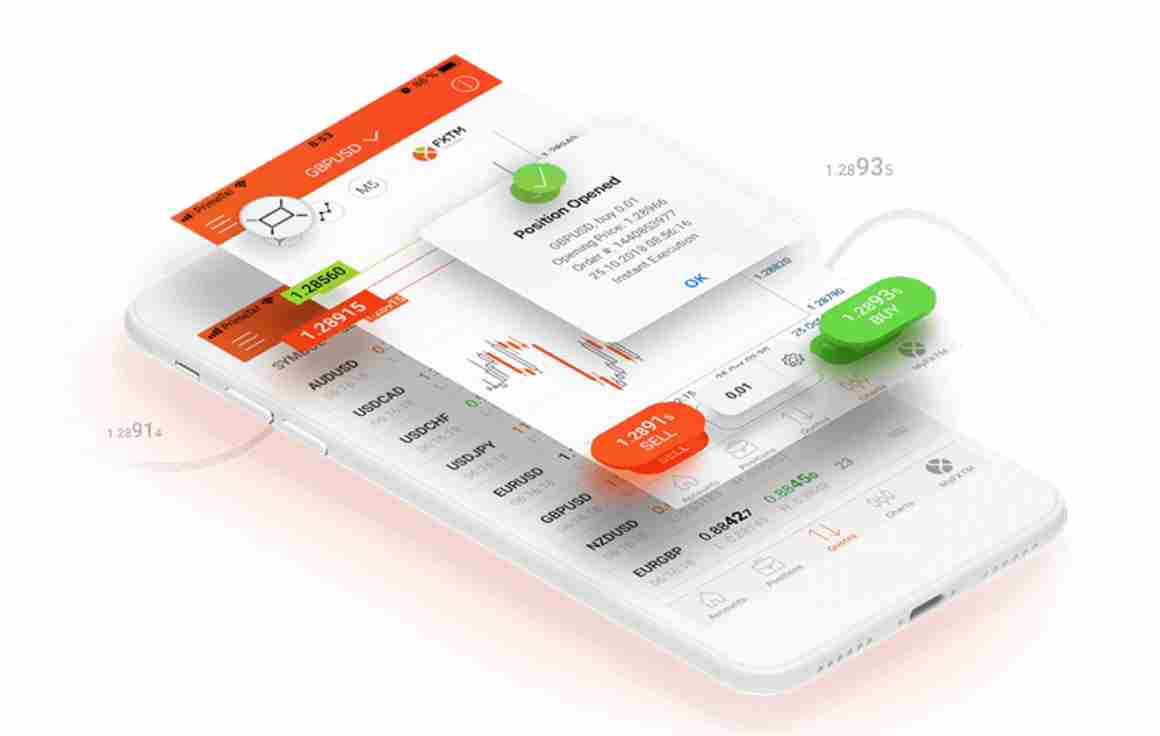 5. Is VPS included?
As trading action is entirely virtual, the quality of your hardware, software, and internet connection is paramount. In areas with unstable Internet or power supply, traders may suffer from constant disruptions. For them, VPS is a lifesaver. 
Virtual private servers are offered by major brokers, and they are usually free. Their purpose is to protect data and enhance accuracy. A virtual copy of your terminal runs on the broker's servers 24/7. The downtime could be as low as 0.01%. If your computer crashes, you can be sure trades are still being executed according to your parameters.
Final Words
When it comes to software, traders have a rich choice. Popular terminals have important distinctions. Choose a system that supports your preferred instruments and matches your strategy and investments. Remember that profit also depends on the quality of brokerage. Choose only regulated brokers approved by international monitoring organizations. 
In Nigeria, Forex is largely unregulated. Licenses from the FSCA in South Africa, the FCA in the UK or the CySEC in Cyprus prove that their holders comply with industry regulations. The best brokers also provide efficient software, and they protect your balance from going negative.