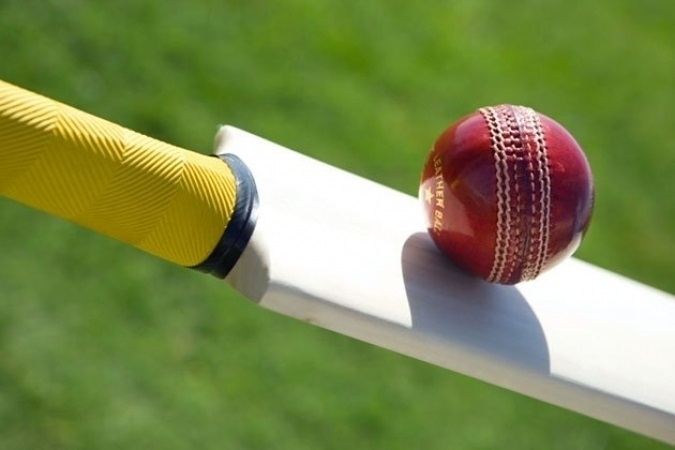 How the SRL can shine through cricket
The Simulated Reality League is taking the world by storm with the new tech loved by the masses. It has changed the way that punters see sports today as it became an alternative to the cancelled sporting events due to the pandemic.
Cricket is one of the games that is largely dependent on the weather before, during and after a game. Some games tend to be cancelled, postponed or even moved to a new date thanks to the weather. It is either the extreme heat or the heavy rain that will cancel the game for good.
With the SRL, cricket fans can enjoy continuous games and smooth matches. They can try to check the SRL livescore today and see that there is not one game that has been delayed due to other factors that can lead to a game being moved.
As the SRL continues to advance further, it is best to expect that leagues in this platform will be popular in the same way that the real league would be. This only proves that the SRL is a way for the sports leagues to extend their reach through virtual means without adding an extra budget on marketing or in their games.
This should be a big help in boosting cricket as a whole. Nigeria's love for the sport is starting to grow, and there is no denying that the SRL is a huge help. It will serve as a bigger platform where the sport can lure a lot of fans and punters of the game.
The SRL can remove the delay factors
There is no better way to enjoy a cricket series than to see it play right on schedule. There are many times when a cricket game gets cancelled for so many reasons, and the SRL changes it all in just a snap since fans and punters can see the games push through with its original schedule.
This means that cricket matches will sustain its hype and intensity. Pace is not affected in a big way and this changes everything that cricket matches have a problem with. With a lot of SRL games that can be played in a year, punters have more markets to wager on with each game added.
There are so many cricket matches that have seen delays between innings. If a game goes smoothly from start to finish, there is a lot of time saved and there is more left to go for other matches that might play on the same schedule.
The SRL's virtual presence removes travel and fatigue
Cricket games are played in various stadiums in a series. For example, in a Test series, all of those would be played in five different venues. There is a big factor when it comes to travel and fatigue and it affects the game in a huge way.
With that part out of the way, cricket fans can enjoy a refreshed squad all the time. There is no need to wait for teams to complete their travel time from one venue to another. Since it is also virtual, there is no need for players to rest since it is all simulated by the AI at work.
On that note, fans can enjoy games with teams going all-out on their rosters which is a huge win for everyone.
The SRL makes all cricket games accessible
To enjoy the best cricket matches, one has to travel across the world just to watch a live game or two. With the SRL, there is no need to do that and all of the games can be watched live and on demand. This makes it clear that the SRL is a better platform for the sport in the long run.
With all cricket games accessible for each fan, checking the SRL livescore today won't be that hard and it is even rewarding as a whole. Every fan would enjoy placing bets in SRL games since they can feel the intensity of the match at every turn.
Cricket might just be the best sport that can highlight the SRL's advantages as a new platform in sports. This is the biggest innovation that sports fans have seen over the years, and one can say that this is starting to look promising.