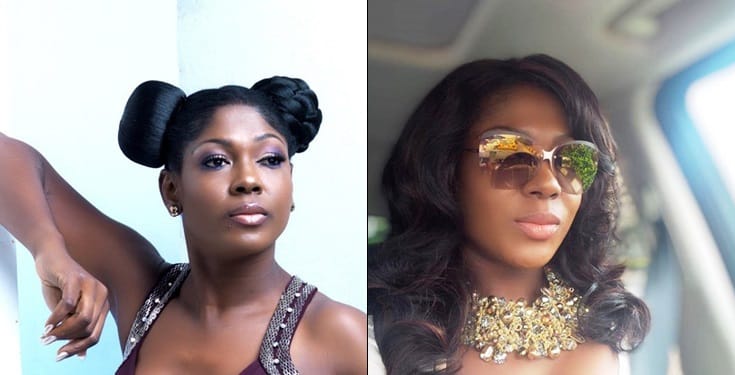 Actress Susan Peters has revealed that the industry in Nigeria frustrated some to bleach their skin because they were shamed for being too black.
In a post she shared on Instagram, Susan Peters revealed how she was put through similar pressure when she was told that she is too black.
She shared a a photo and wrote: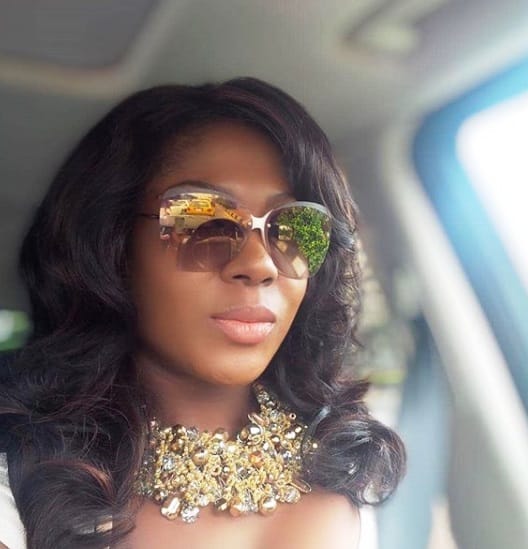 In a world and industry where dark skin is seemingly a crime, where I am told kaiii you black sha, like am supposed to give up this skin God blessed me with. They frustrated some to bleach their skin, oh well… Good luck with that, I love my BLACK AND IT'S GOLD.