Two weeks ago, USA based Nollywood actress, Sonia Ogiri blasted her colleague, Mercy Johnson-Okojie over her hatred attitude towards her years back.
In a lengthy video, Sonia had shared an Instagram titled 'healing process', she recounted her bitter experience with Mercy Johnson.
The post read in part, "Healing process. Hey sis, Mercy Johnson-Okojie, I think it is time to talk about all the pain you inflicted on me all these years in order for my healing process to take place."
However in an interview with Punchng, stated why she called out Mercy on social media.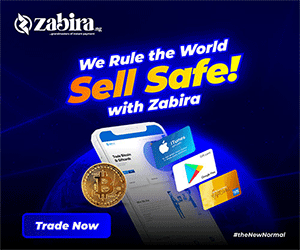 "I called her out on social media because she would get the message straight. That was my best way to do it. I didn't want to send her a direct message because I believe she will have thousands of messages, just like I have thousands of unread messages. I won't leave my schedule and activities to go looking for someone to settle scores with.
Sometimes, people hurt one but they don't know the magnitude of what they may have done, and one would be dying in silence. As for me, I would rather speak out than die in silence. I don't want to miss heaven because of the things I keep in my heart. My calling her out was justified by my conscience and every other thing," she said.
Asked if Mercy Johnson's fans attacked her over the post, the actress said, "Yes, her fans attacked me on Instagram. When I went through the comments, people supported her and some supported me too. Other people also confirmed the story. She has her fan base and I have mine. If I were in Nigeria till now, I probably would have done lots of movies too.
I chose to put my priorities straight. Now, I can shoot movies with any amount I desire. Nollywood is not running anywhere; I will go back to it. My son's life and future come first and that is the reason I relocated in the first place."
Source: Punchng