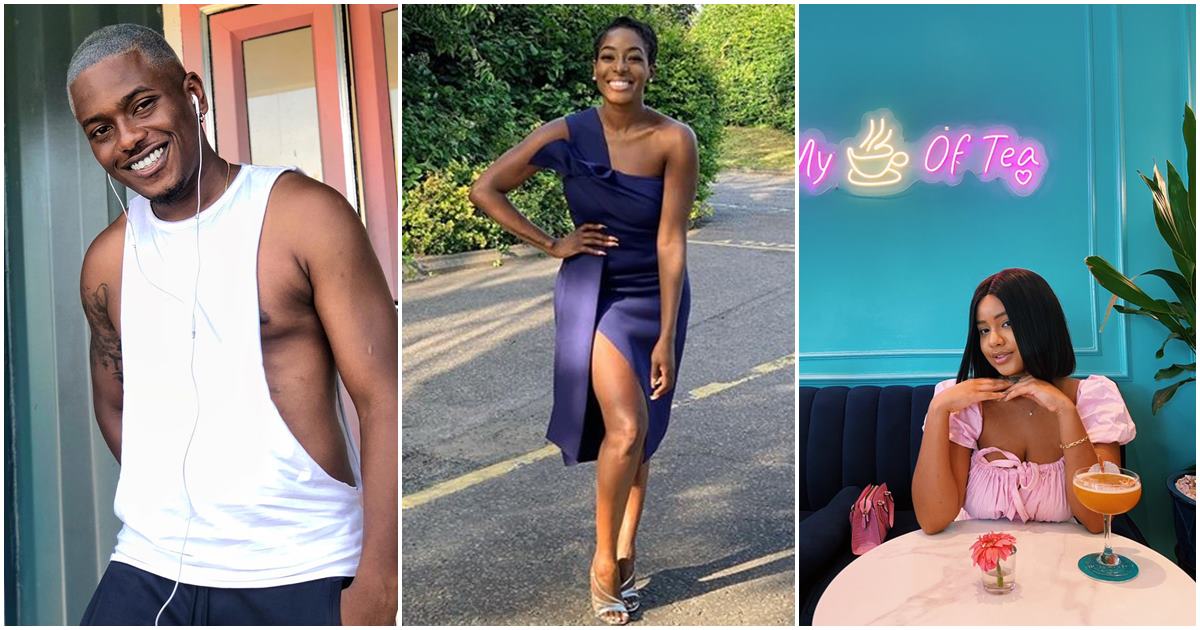 "How many of your agemates have you dated" – Timini's bestie, Dorcas defends him after being called out by his 19-year old ex-girlfriend
Actress Dorcas Shola Fapson has defended her bestie Timini Egbuson after he was called out by his ex-girlfriend, Lydia addressing him as a cradle snatcher, a pervert, and predator.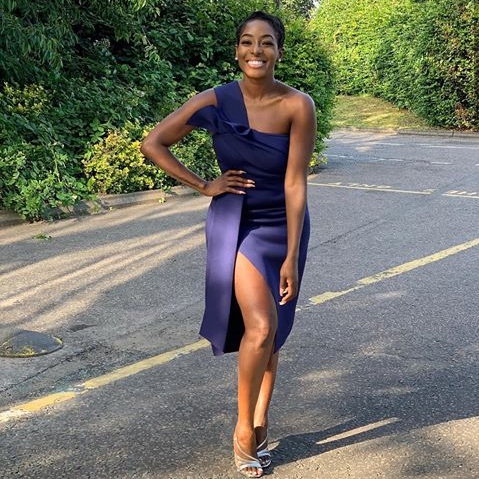 Recall that Lydia called out her ex-boyfriend, Timini after she accused him of using and manipulating her naivety as a 19-year-old for his sexual gain.
However, Dorcas had accused her of not dating her agemates and also that she called to begged Timini last two weeks to take her back.
She tweeted;
"First of all Timini is old enough to make his own decisions which I've discussed with him PRIVATELY but I won't sit back & let this clout chaser drag him because he refuses to reply to you.
Lydia baby. how many of your age mates have you actually dated?? You're here screaming victim but you won't look at your age mates twice"
Same Lydia that up until 2 weeks ago was STILLI, BEGGING Timini back, the guy has blocked you everywhere, you call with different numbers & send emails NON STOP. shey because e no gree you result to this? Smh"