"How Justin Dean tried to lord over my money" – Korra Obidi finally opens up on reason for her crashed marriage (Video)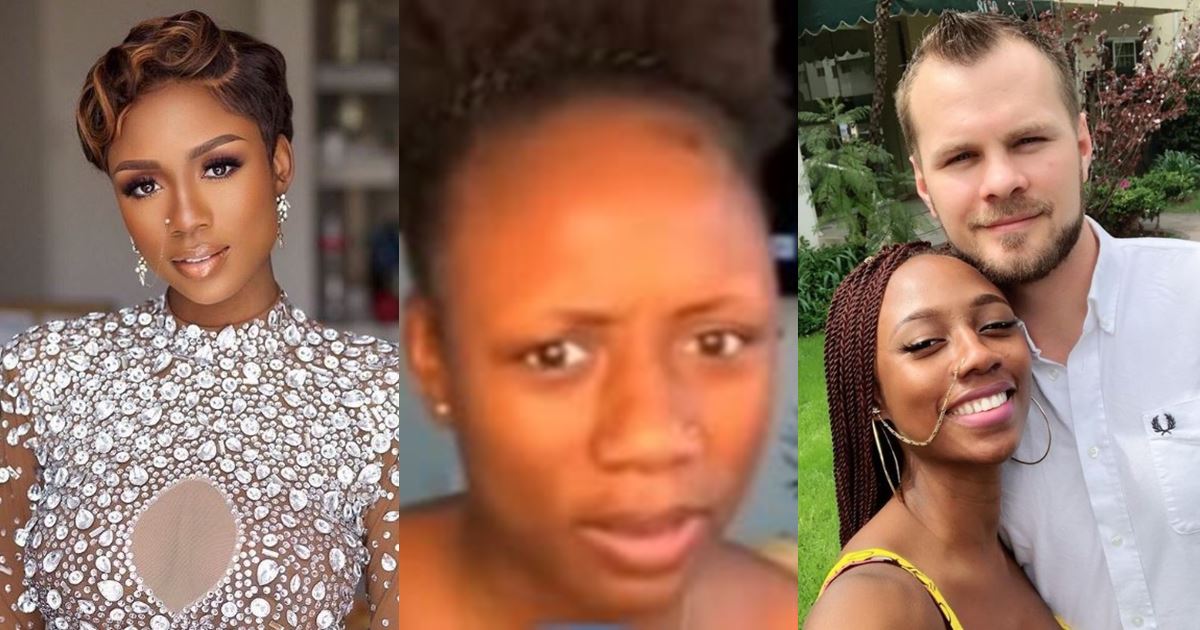 Professional dancer, Korra Obidi has hinted at one of the reasons her marriage had a crack which eventually led to a divorce.
In a live video with her sister, the mother of two stated that up until the beginning of this year, she had Justin Dean as an admin on her social media page. She disclosed that before her page got monetized, her ex-husband always complained about the time she spent on social media.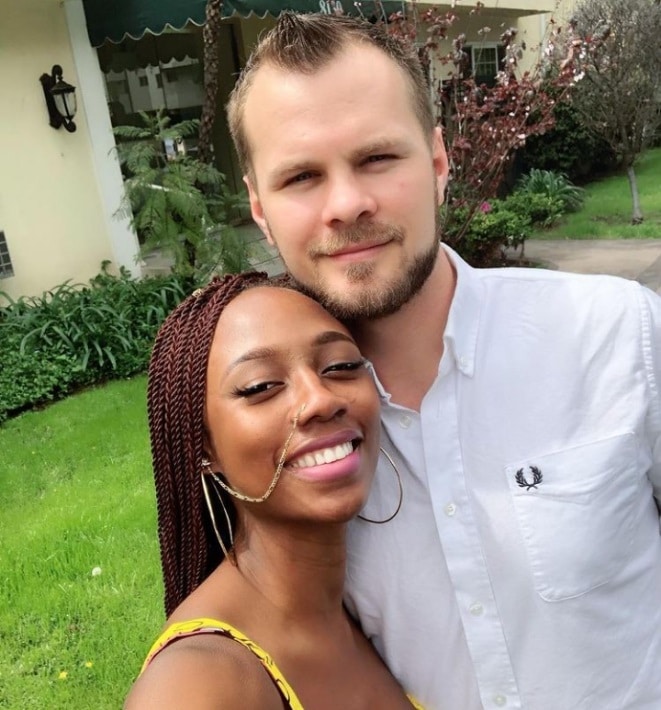 However, when her struggles paid off and the money started coming, he began to display the entitlement mentality on the premise that her money is his money. She stated that these are some things she didn't want to talk about.
Watch the video below:
https://www.instagram.com/p/CdAbUXbsaJw/?utm_source=ig_web_copy_link