How I worked in bank for 8 years but couldn't afford to travel – MC Dayo speaks on career switch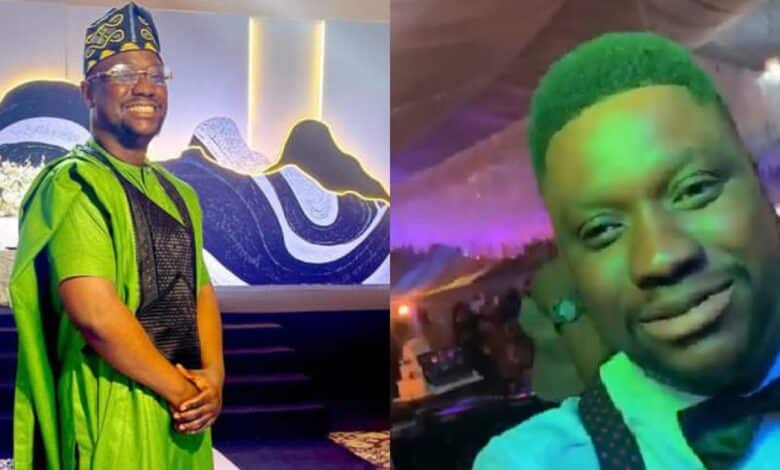 MC Dayo, a former banker turned Master of Ceremony, has shared his story on Twitter, revealing how he quit his 9-5 job to pursue a career in event hosting and traveled to 15 different countries within just one year.
Dayo, who had worked with a bank for eight years, said he had never traveled abroad once and was promoted reluctantly twice.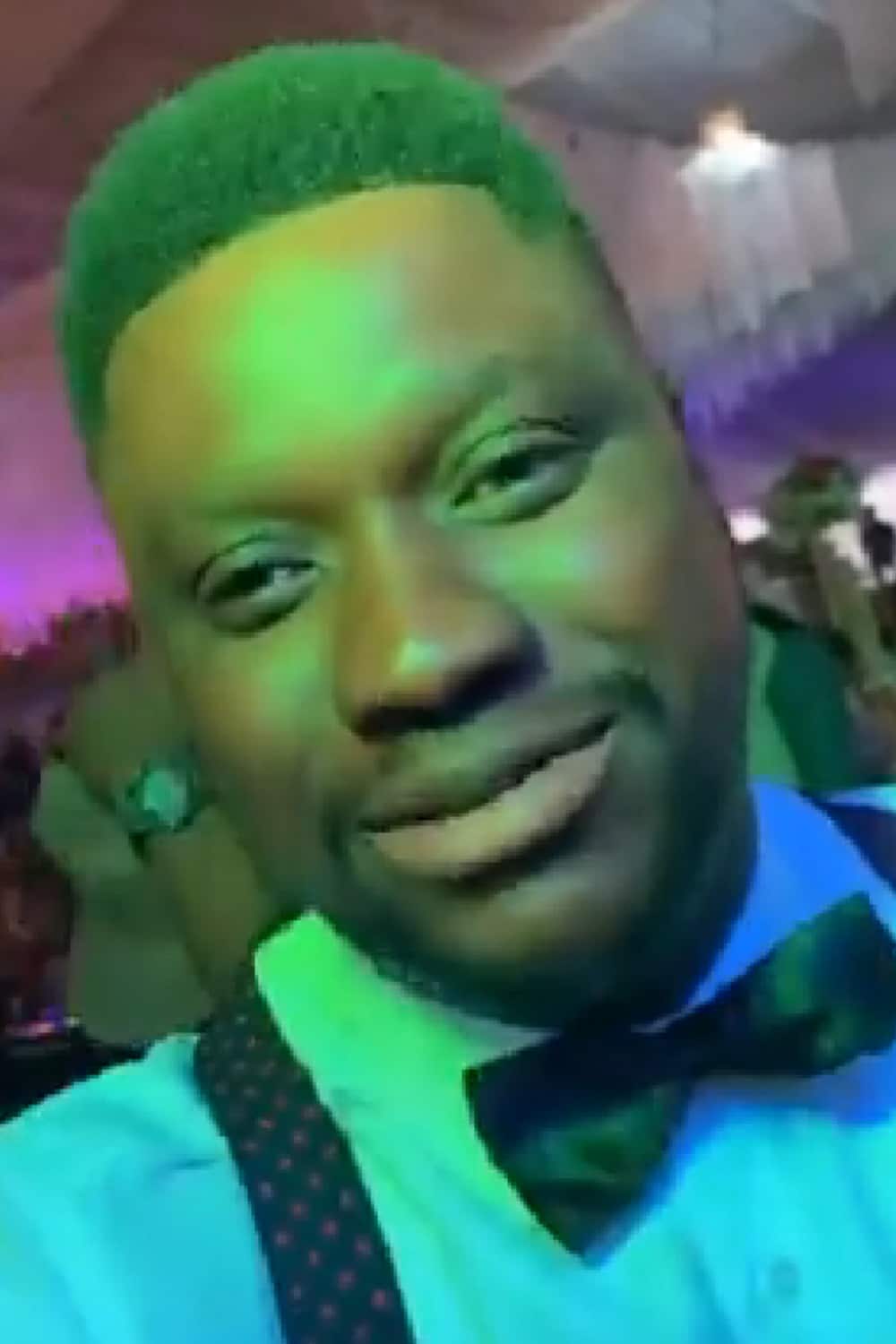 However, he took the bold step of resigning from his job in June last year to pursue his passion for event hosting.
According to him, he has since traveled to 15 different countries to MC events and made his one-year salary in December 2022 alone, through hosting gigs in different locations.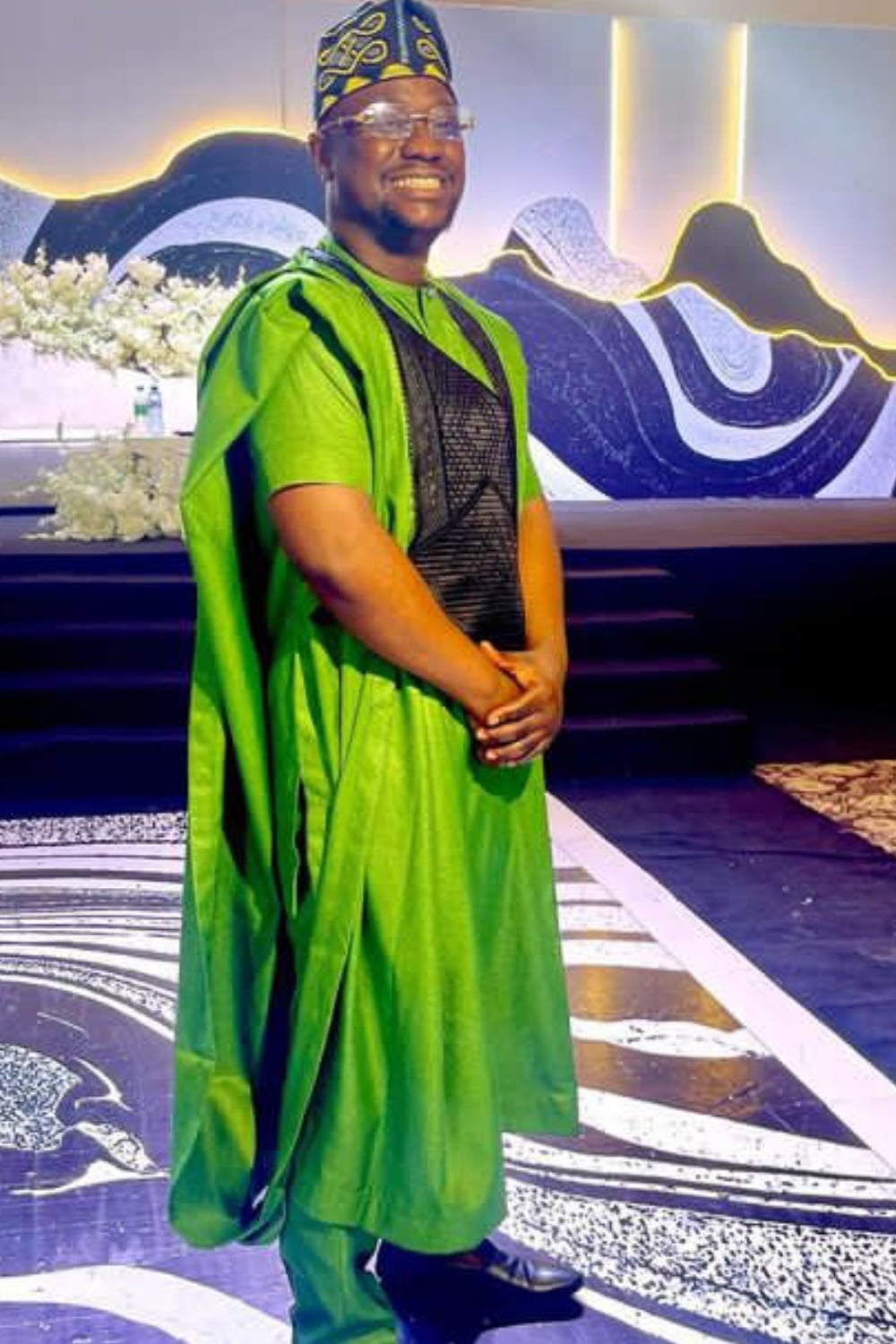 His story serves as an inspiration to many who desire to leave white-collar jobs to pursue their passions and achieve financial success.
Speaking on the topic of whether one can be successful while working a 9-5 job, Dayo emphasized that "9-5 is just a title not the way to success."
He pointed out that many people leave their white-collar jobs to start businesses that end up being very lucrative.
Dayo's story has sparked a lot of discussion among his followers, with many expressing their admiration and support for his decision to follow his passion.
See below;
I worked with a bank for 8 years, never travelled abroad once , promoted reluctantly twice .
I resigned June last year , travelled to 15 different countries to Mc events last year . I made my one year salary in December alone 🤣. 9-5 is just a title not the way to success . https://t.co/7gA9c8VXme

— Events & Wedding MC (@dayoice) May 7, 2023