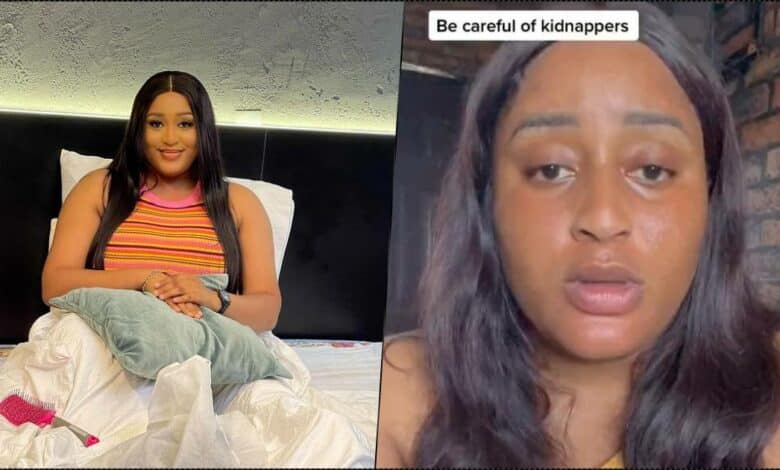 How I was almost kidnapped with a mouth-watering deal on Instagram — Skitmaker Ogechi narrates (Video)
Up and coming skitmaker, Ogechi Alozie narrates the experience of being enticed from Instagram under the guise of signing a contract and almost kidnapped.
The skitmaker narrated that how she was reached out to on Instagram for a commercial gig and was promised a huge pay including a house and a car.
Despite requesting that the meeting be postponed until the next day, she was urged to come to a restaurant in Ikeja, Lagos late at night to finalize the contract signing.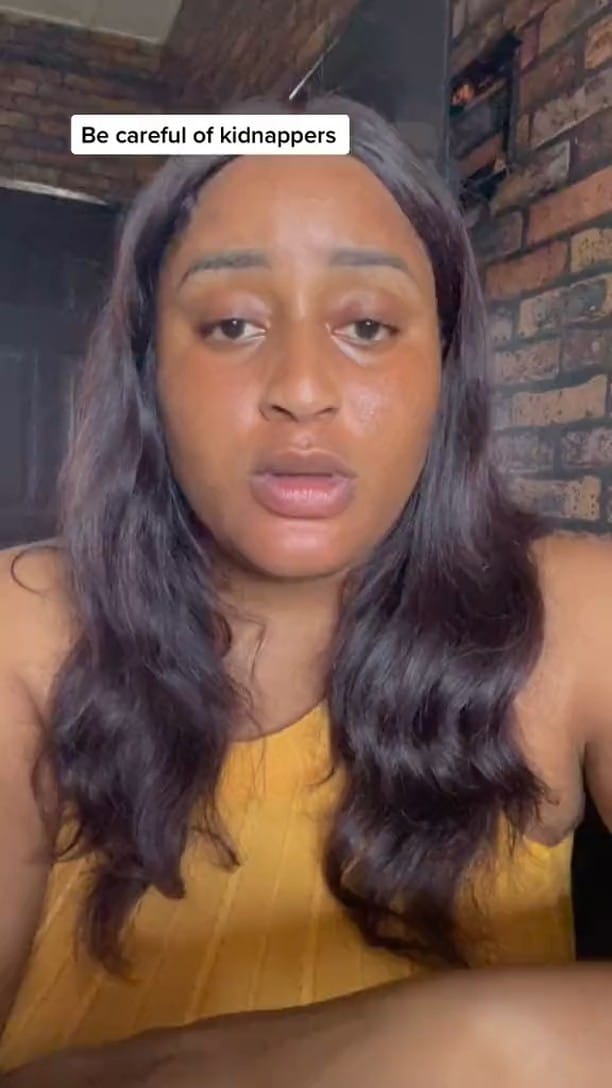 When she arrived, she was greeted by a man instead of the woman she had been speaking with on the phone. The man expressed displeasure that Ogechi brought her personal assistant and insisted that she should have come alone.
Later, the man met with some other men who arrived in a car, and they decided to relocate. The man then instructed Ogechi to book a ride for her personal assistant as they were not needed.
When the ride arrived, Ogechi attempted to leave, but the man made tempting offers and tried to hold her back, claiming they came in "batches."
Watch the video below …