How I was able to combine medical school with acting – Jemima Osunde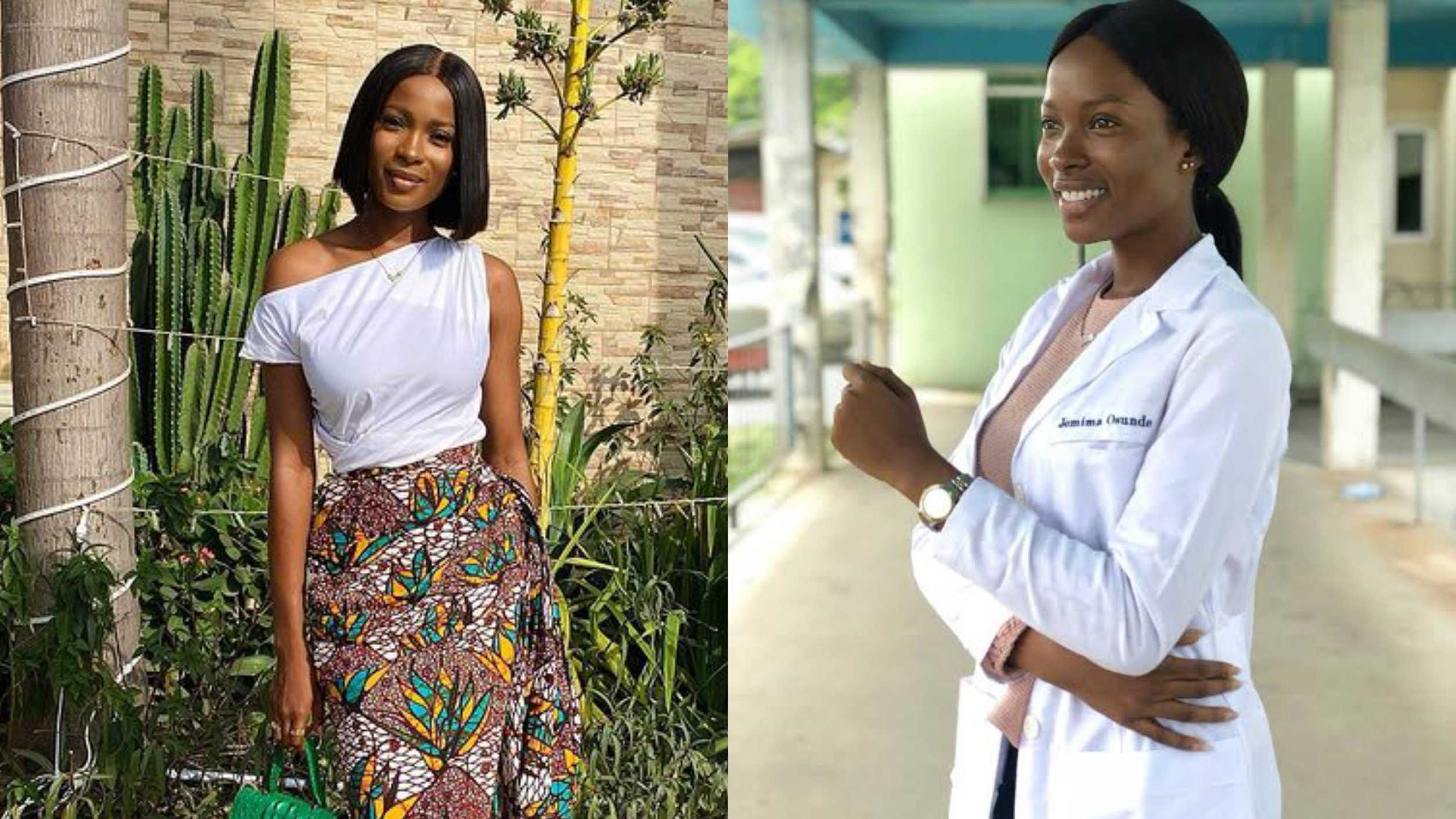 Jemima Osunde, a popular Nollywood actress and physiotherapist, has disclosed how she managed to combine performing and finishing medical school.


In an episode of Rubbing Minds, the doctor cum actress in a discussion with Ebuka Obi-Uchendu admitted that juggling both jobs was not as easy as she made it appear, but she had a lot of help from people around her.
She said;
"I was in my first year when I started acting and to be honest this might be the first time I am actually admitting it, I thought acting was going to be a while in university thing, just to pass time, have some extra change to what daddy was giving me, but here we are.
"I have always wanted to do something medically inclined, so even when I started acting and it was going well, it wasn't a thing of I would leave college of medicine for acting, it was a thing of let me see how I can combine both. I made my debut probably in 2014, I was in my first year."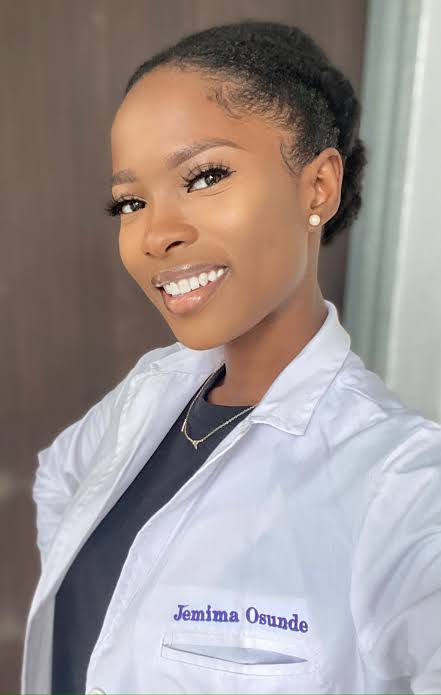 She added; "My parents were very supportive then but my dad's only concern was if you say you want to do both, I won't stop you but you just have to prove to me that one won't suffer for the other and the one he was talking about is obviously school.
So it was really hard but I had a lot of help, my roommate Folakemi was my go-to guy to give me updates on what I missed when I was out there acting and people were in class. you know she would write her note and I would photocopy them and read them while I am on set filming.
To be honest, it was harder than it looked, I think because I am always smiling and I am always cheerful people forget that or they fail to see."