"How I suddenly found myself under Oshodi bridge after spending 21 years in America" – Nigerian man shares tearfully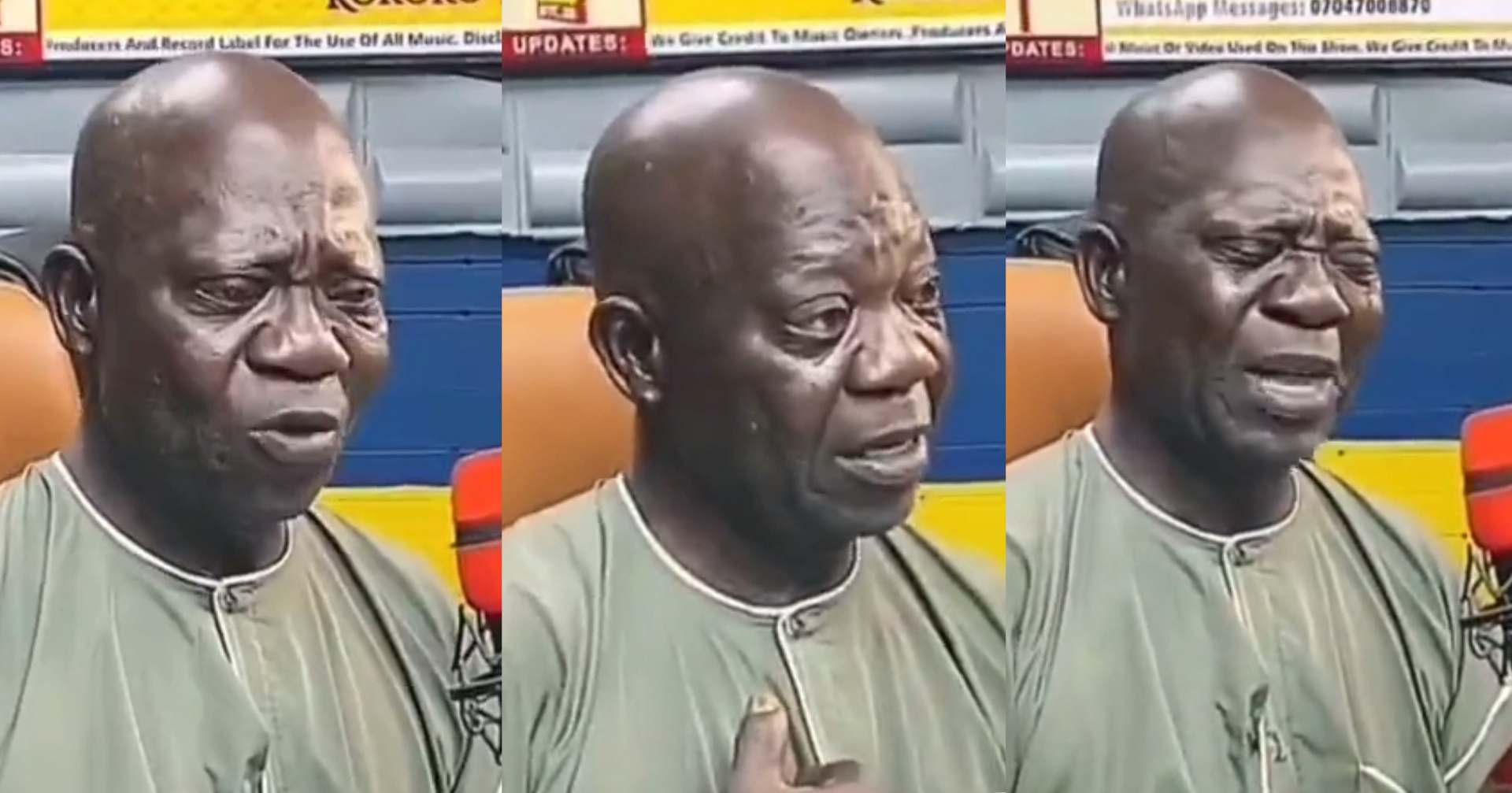 A UK-trained Banking and Fiance graduate recounts an emotional story of how he found himself under Oshodi bridge in Lagos after 21 years in America.
The man shared his life story during a radio interview.
According to the man, he had spent 9 years in London during which he studied banking and finance.
While living in America, he had a dream where he saw himself flying and saw some signboards such as welcome to Bahamas (where he usually went for vacation) and then another which said 'Welcome to London' and then Welcome to Africa, and yet another which said 'Welcome to Nigeria.'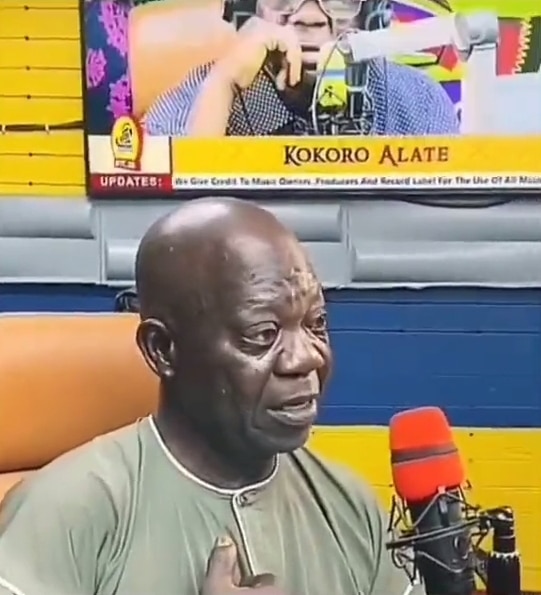 He said that he woke up from the dream shouting Nigeria deliriously and his family sent him to a hospital in California.
After his release from the hospital, he was sent back to Nigeria where his elder siblings picked him up at the airport and took him to Yaba Psychiatric hospital.
He said that he was dumped there and the hospital had to send him out because nobody was coming to take care of his fees and upkeep.
The Nigerian man said that he began sleeping under Oshodi bridge, until a day came when the police were chasing people out from their abode under the bridge.
In his account, he stated that the police proded him with their gun, asking who he is, and in that moment, he got a bit of his sanity back and told the policemen, to their confusion, that he's from America.
He further said that he had been taken to a mountain where he spent 6 years being delivered.
Watch him narrate his story …
How I suddenly found myself under Oshodi bridge after spending 21 years in America – Nigerian man shares t£arfullypic.twitter.com/l5uKZvZJEO

— Instablog9ja (@instablog9ja) November 20, 2023