"How I lost my girlfriend of 6 years to a friend who I asked to help her get accomodation" – Man narrates
Man recounts how he lost his girlfriend of six years to his friend after he asked him to help his girl get an accomodation.
The man identified as Michael Tumuramye took to the micro-blogging platform, Twitter to share the account of betrayal.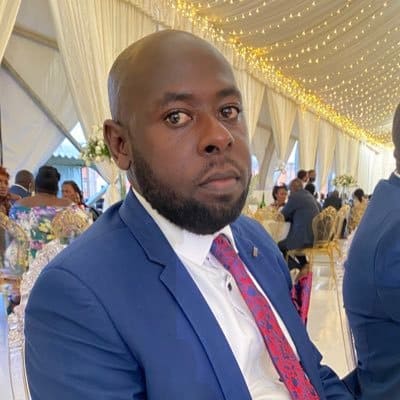 According to him, his ex-girlfriend had moved to Kigali, Rwanda and, to make things easier for her, he had contacted a friend of his to help her get a place.
He revealed that the girlfriend and his friend had struck up a relationship and they two of them are currently married.
Michael wrote:
"A lady I dated 6 yrs ago had travelled to Kigali. As a concerned BF I called a one of my friends over there to help her get good accommodation.
Long story short, they've been married for 5 yrs now. Since then, I fear short ladies with big foreheads which look like a solar panel."