A fake Hindu Monk in Lagos identified as Raphael Ekechi, alias Raghdra Anandra, has been arrested by the Police in Lagos for defrauding people seeking spiritual help from his temple.
In a report by Vanguard, Ekechi was said to have also pasted posters advertising his temple and its activities across streets and highways of Lagos, Ogun and other parts of the country urging people seeking spiritual help to contact his phone number which is on the posters.
Operatives of the Inspector General of Police Special Intelligence Response Team, IRT, have arrested a fake Indian Spiritualist, Raphael Ekechi, alias Raghdra Anandra, who operates a fake Hindu Ancient Monk Temple in Alagbado area of Lagos State, where he has been defrauding unsuspecting members of the public of their hard earned money.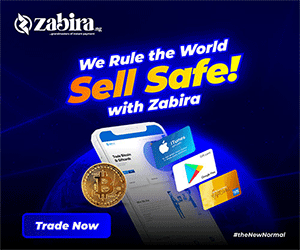 When he was interviewed, the 50-year-old self confessed fraudster who is from Ebonyi State and a father of four said;
"Let me tell you two things that made me to become a fraudster. I was trading at Alaba International market on electrical parts and my goods were seized by the customs which got me disorganized as I lost N3million. While I was looking for a way out, I discovered that many Nigerians are gullible in their bid to get rich quick and I decided to use my brain instead of a gun to get what I wanted.
"I lied to all my clients or should I call them victims? I lied to them that I had powers and learnt metaphysical science from an Indian University and that was how I became a fraudster. I started by pasting posters advertising Ragen Hindu Monk Temple on the roads across the country and on commercial buses stating that peoples' desires would be achieved when they visit my temple.
"I charged N7,700 for consultation and opened a file for each client. I also charged the sum of N500,000 for people seeking spiritual powers, N2 million for those who wished to see my Master General to state their needs and I charge N1million for people who want to win contracts".