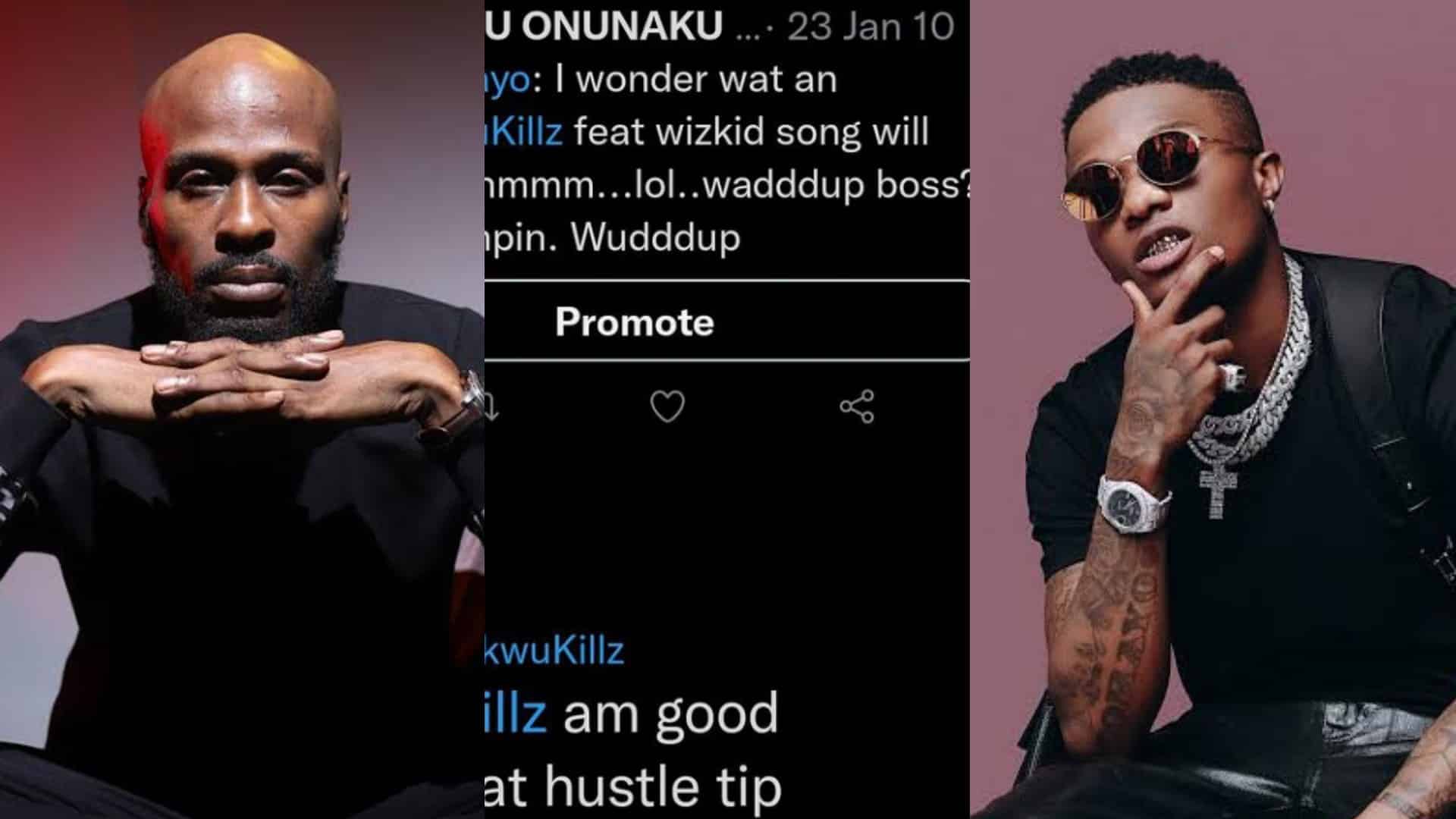 Veteran singer, Ikechukwu Onunaku aka Killz has shared an old tweet between him and award-winning singer, Wizkid.
Ikechukwu, who had had his days in the music industry, took to his social media page to share screenshots of tweets he exchanged with Big Wiz 12 years ago.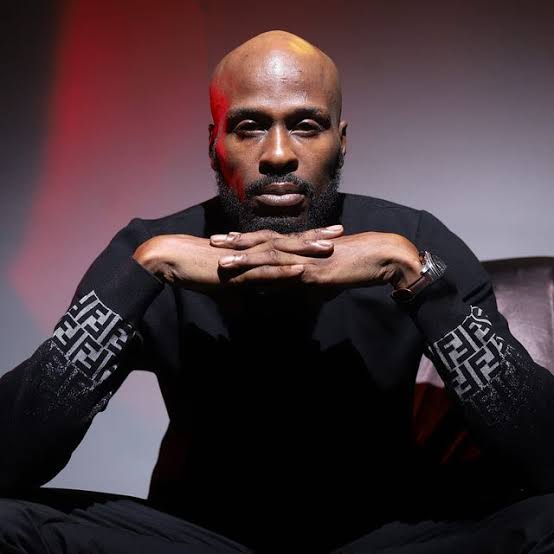 In the tweet, Ikechukwu wondered what a music collaboration with the Grammy winner would be like while he inquired about how he's fairing.
Wizkid had replied to his tweet telling him he has been on his hustle while also informing him that he had been listening to his promo CD.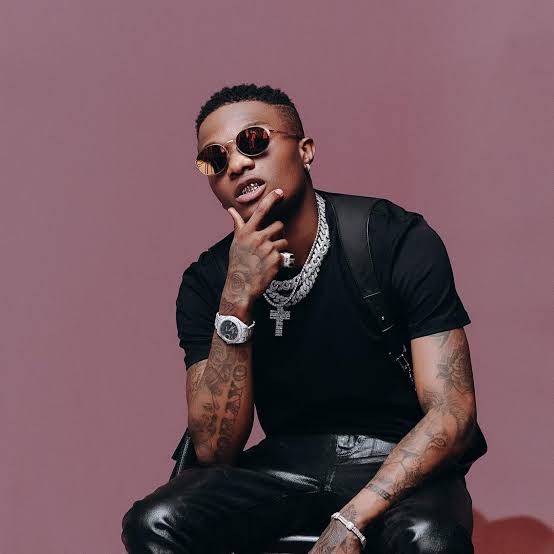 Reflecting on his past glory, he wondered whether wizkid can still remember him.
See their Twitter exchange below: