Hilda Baci breaks hearts as she shows off mystery man [Video]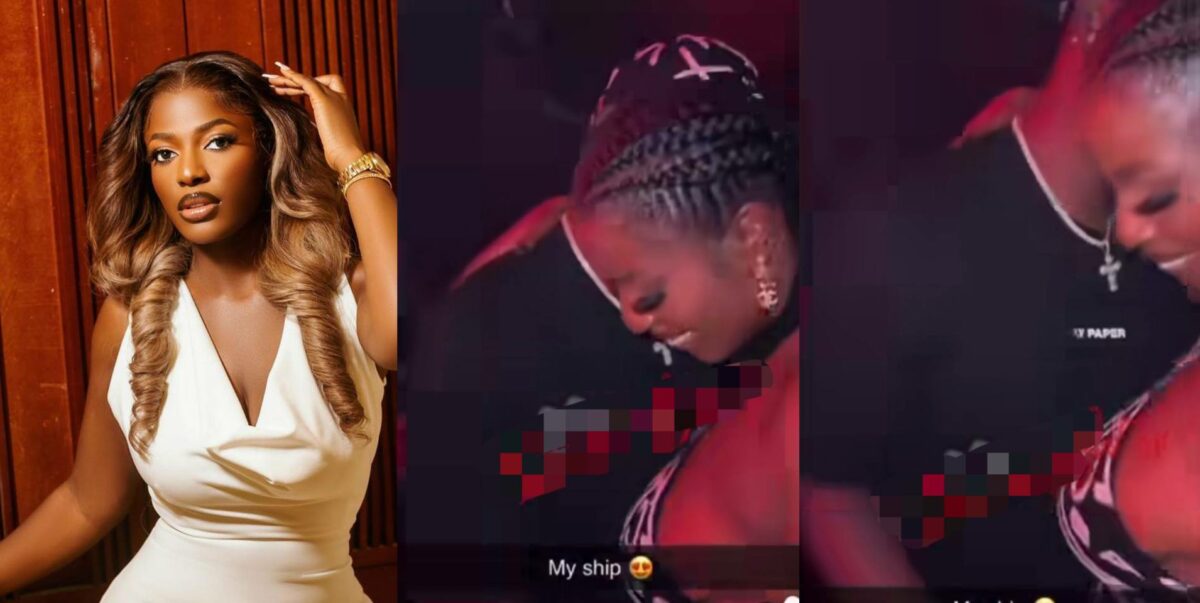 Famous chef, Hilda Baci breaks hearts and restricts the airflow of singles as she flaunts her mystery man having a nice time at a party.
The culinary expert who gained fame following her Cook-a-Thon feet has revealed that she's in a relationship with an unidentified man.
You may recall that many had romantically linked her with the famous influencer, Enioluwa. Although the latter had refuted this.
In a video which surfaced online, Hilda Baci could be viewed holding her mystery man in a tight embrace as they danced in tandem with the beats in the background.
She blushed happily while the man placed his hands just above her derrière as they danced.
Check out the video below…