"He's too perfect for the world" – Vlogger Grace Ajilore says as she welcomes baby boy
Popular Nigerian Social Media celebrity and Vlogger, Grace Ajilore has welcomed her first child, a baby boy.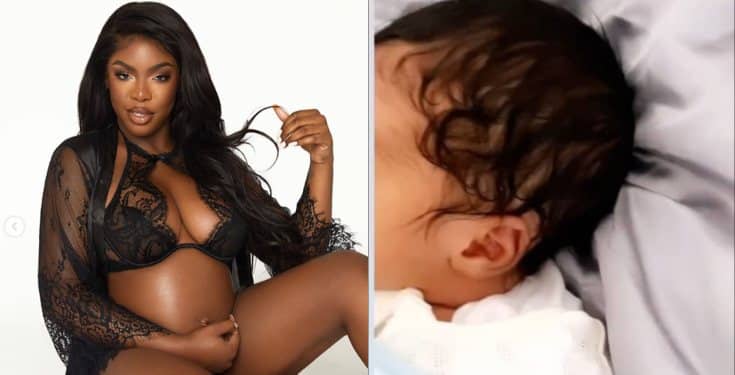 The new mum announced the birth of her son on Instagram and Twitter. She accompanied the announcement with a cute photo of the baby boy and another of her man cradling their son.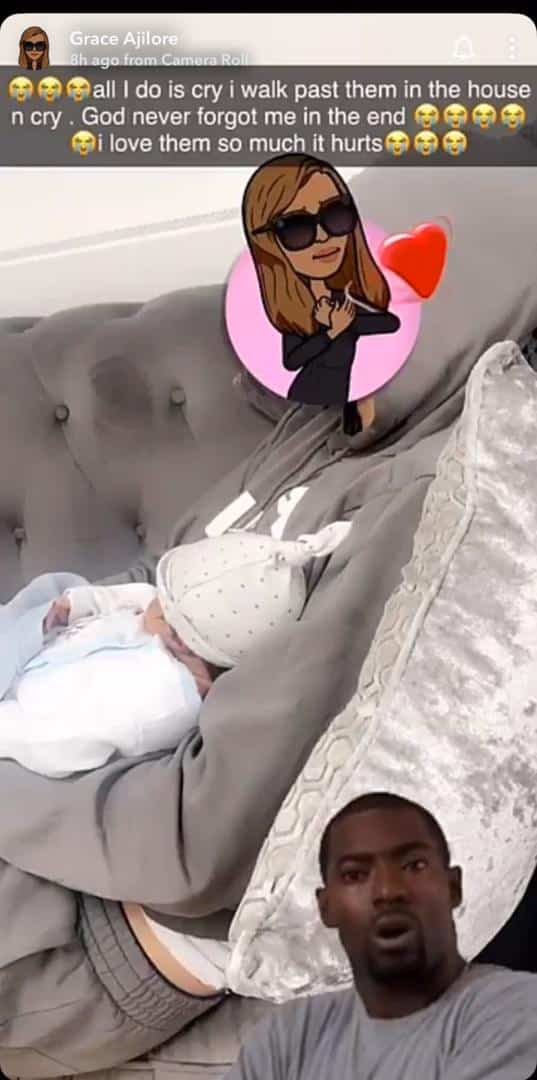 Congratulatory messages poured in after her announcement and she responded, writing:
"Thank you for all your well wishes my son is so amazing, too perfect for the world, I cry every second I look at him he's just a dream."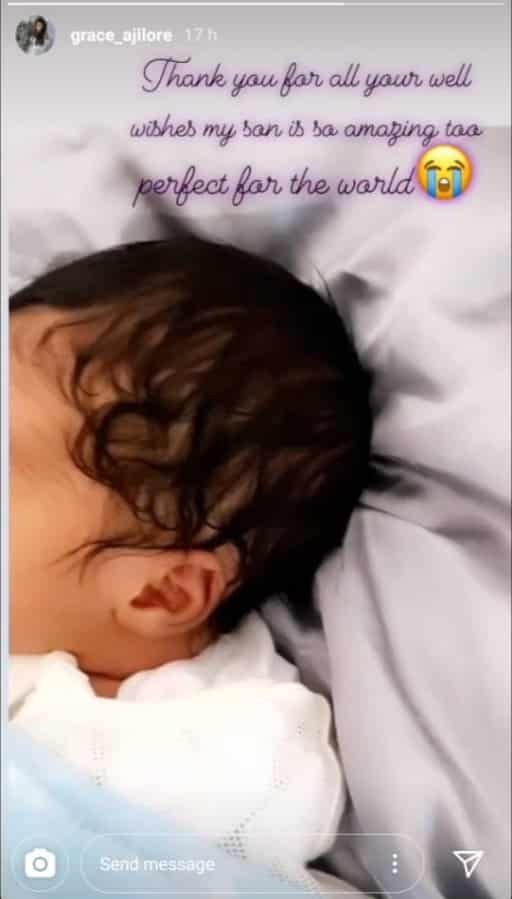 Recall that back in December, when Grace announced she was pregnant and has a husband, it shocked Nigerians and people took to Twitter to discuss it.
Some accused Grace, a vocal feminist, of being a hypocrite for having a man while championing feminism.
However, others pointed out that feminism doesn't equate to not having sex with men.