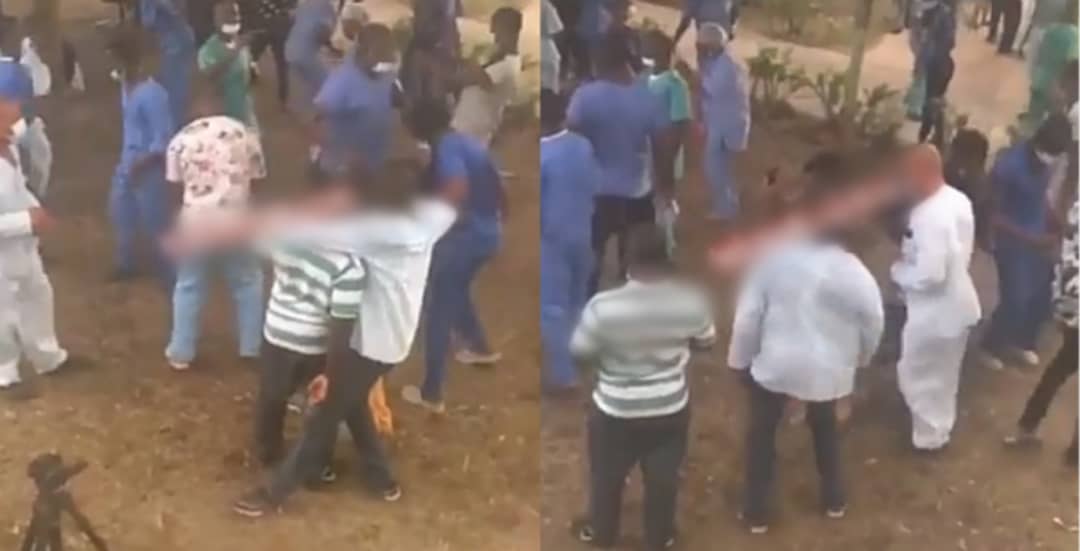 Some health workers in Gbagada isolation centre, Lagos have shown off their amazing dance moves in a video which just surfaced the internet.
The health workers were spotted in the video dancing happily, with majority of them showcasing incredible legwork skills.
Reacting to the video, some Nigerians have encouraged them to keep up the positive vibes, adding that it is helping them share smiles and blow off steam during this trying season of coronavirus pandemic.
However, the doctors have also been warned to know their limits, and ensure that they still put the lives of Nigerians first, before pleasure.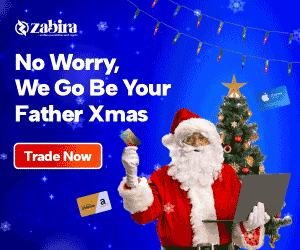 Watch the video below;