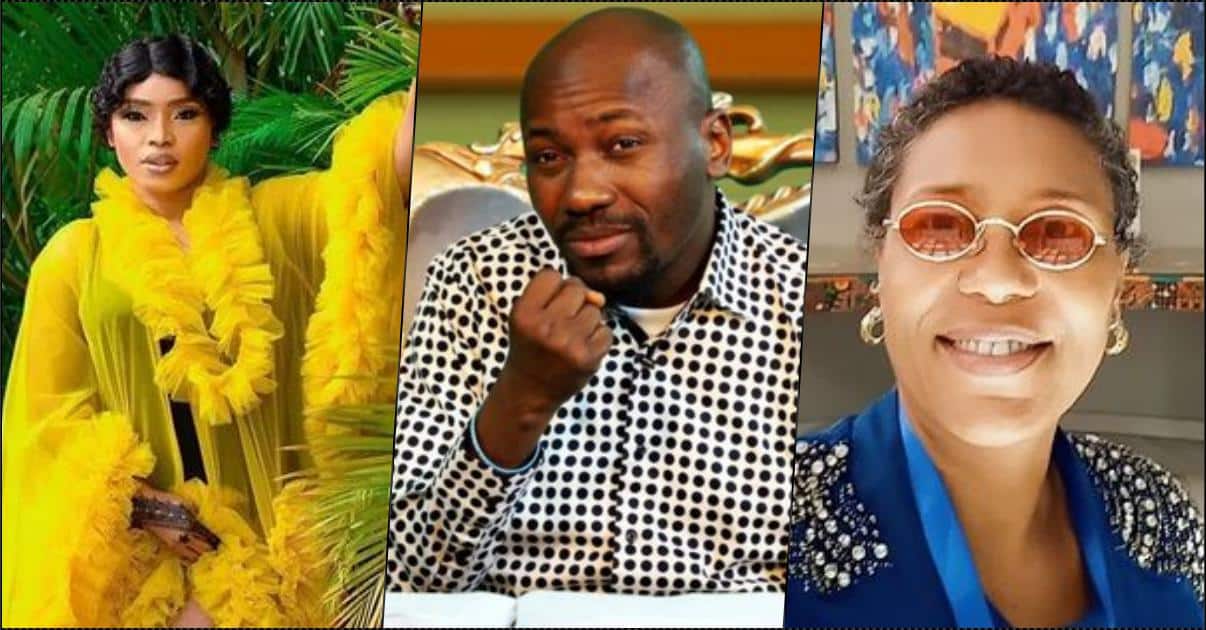 Entertainment News
"He will do you worst" — Halima Abubakar says to Shan George as she leaks alleged chat with Apostle Suleman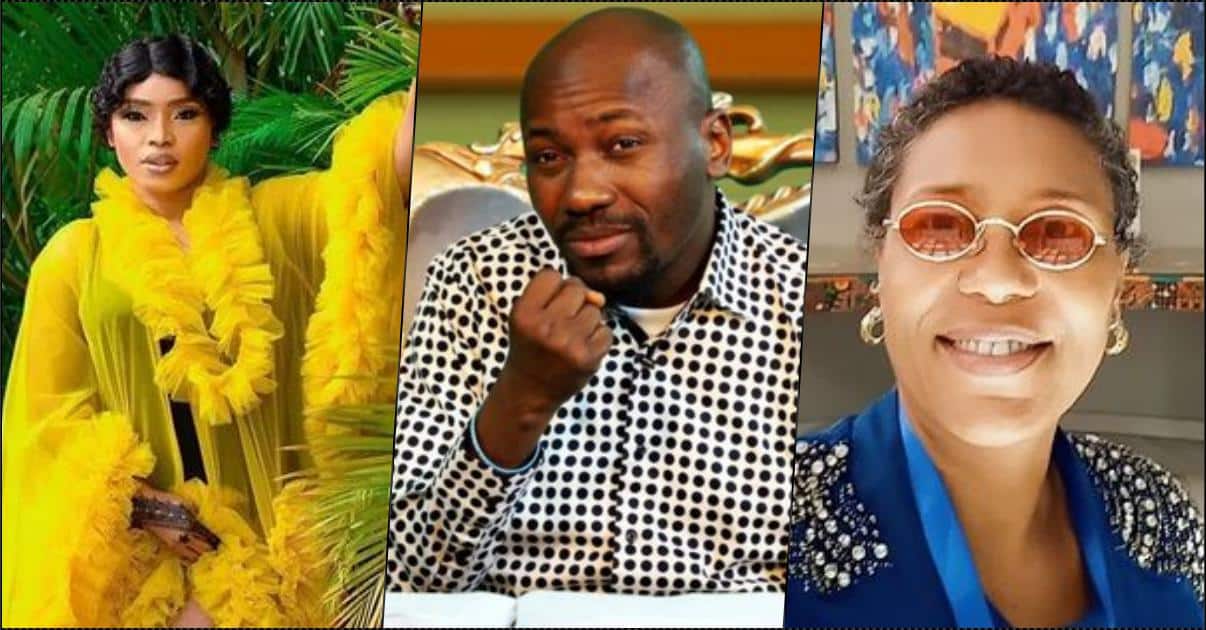 Ailing Nollywood actress, Halima Abubakar, advises against friends to keep as she leaks an alleged chat between Shan George and Apostle Suleman.
It would be recalled that Halima once opened up about a medical condition while confirming an affair with the clergyman, Apostle Suleman.
Taking to Instagram, Halima resumed her fight with the clergyman as she shared a supposed chat between the fellow actress and the clergyman.
"God bless you all till infinity🙏🏻your care and love is overwhelming ..I will see you soon..God is good.
Pls becareful with friends&co workers.They love no one.I use to call her mami👵🏻 why you still ffing me?
Thank god I never took any thing from you.
Shan you said I had cancer 4 years ago,of which you denied and apologize .Did I tell you ,I dont know whr my problem is from? You calling me names again.
Imagine both of you🤦🏻‍♀️
Johnson you want war? I will give you war.Try and bring my page down.E go shock you.
Am not one of your children..I have a surname," she wrote.
See other claims made by the actress on her Instastory page below …