"He was once my helper, but he thinks he's above the law" – Portable's ex-signee Manny Monie (Video)
Budding artist, Manny Monie has spoken on the arrest of his former record label boss, Habeeb 'Portable' Okikiola.
Recall that the street-hop singer had resisted arrest by the police who had stormed his bar, as they revealed that there was a petition against him at their station.
Manny, who had had a falling out with his boss in November after Portable assaulted him for allegedly using another distributor, admitted to being the one who had submitted the petition to the police demanding his arrest.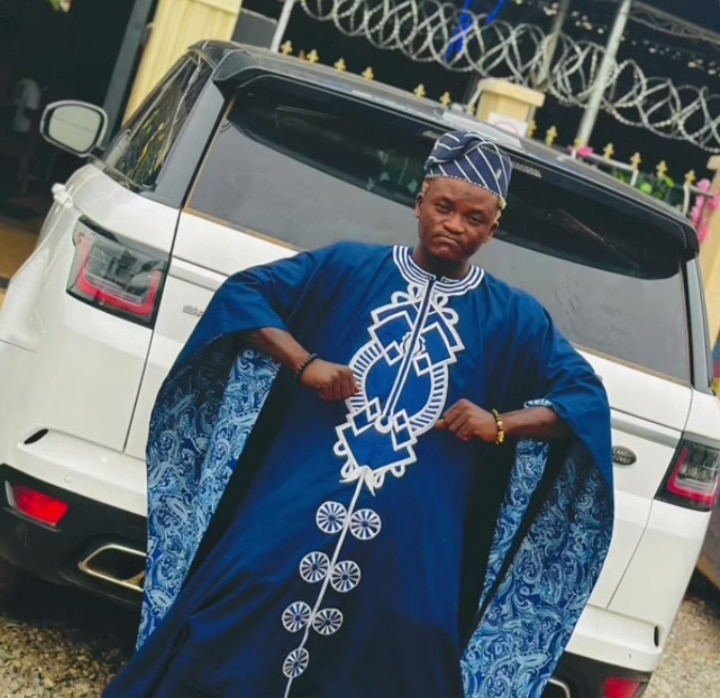 Following his arrest, Manny Monie said that Portable has always been his helper but acted like he's above the law and can't be controlled.
He added that as a signee at 'Zee Nation's Portable had done many things to him – although he didn't spill what these things are.
Watch the video below: