Viral News
"He is begging to come back" – Mum shares transformation photos with daughter who was rejected by her father
A young woman, Ayinke, has recounted how her ex-lover abandoned her when she was pregnant with his baby.
He claimed the child she was carrying didn't belong to him and refused to have anything to do with her.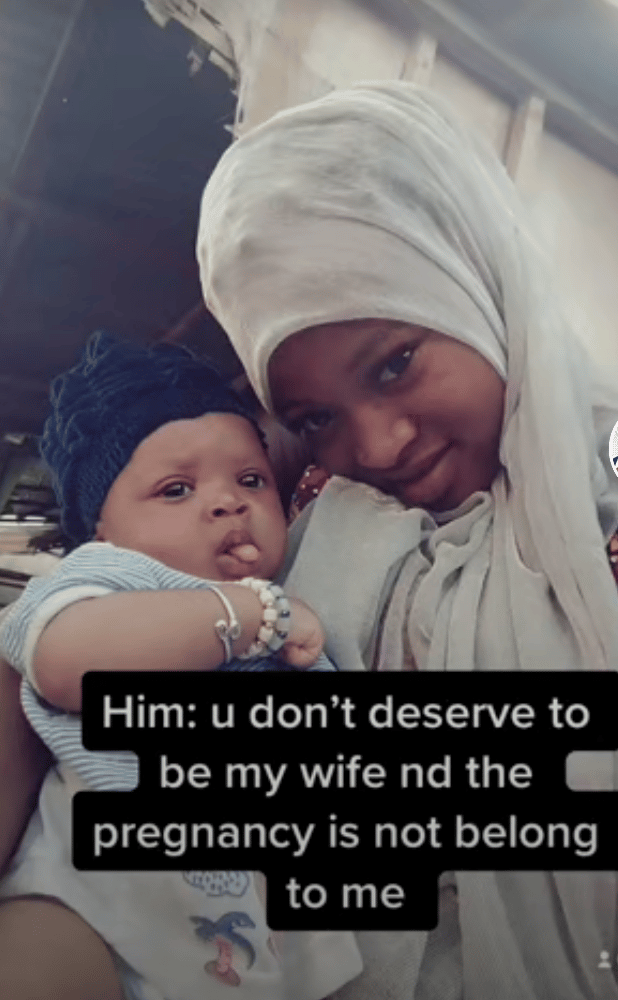 However, years later, he is pleading for her to come back and live with him.
He even went as far as using her daughter's photo as his WhatsApp profile picture.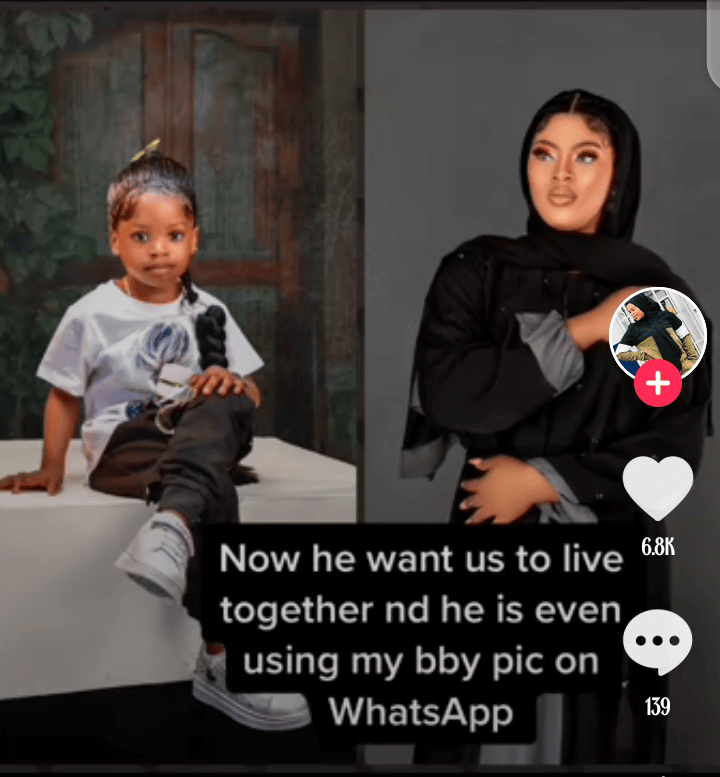 She wrote:
"He said I don't deserve to be my wife nd the pregnancy is not belong to me. Now he want us to live together nd he is even using my bby pic on WhatsApp."
Reacting to this, @abisolakudirat said:
"He didn't deserve a wonderful woman like you. You and your baby are too adorable to be with that kind of guy"
@hawiisclothiers2 reacted:
"He did nt deserve you. Cute baby and mama,"
@mercysmiles said:
"They don't know the value of what they have until they loose it. You and your baby looks great sis."
@billiondija added:
"Men will always be men I has seen a wonderful woman now pls collect all that u deserve but don't go back let him take his child responsibility."
Watch the video below: