Viral News
"He had premonition of his death" – Friend of man killed during Ibadan robbery attack reveals as he shares their last chat [Screenshot]
Akinkunmi Akinpelu, one of the friends of the late Mubarak Sulaiman who was killed during the robbery attack in Ibadan on Thursday, February 10, has revealed how the deceased had a feeling he was going to die that day.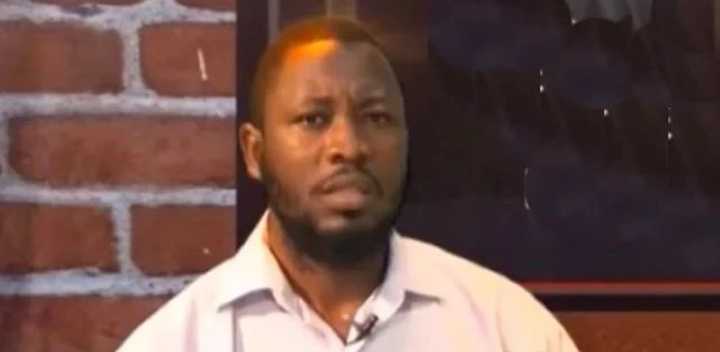 The revelation comes after Sulaiman, a trained biomedical scientist, Arabic Language tutor, consultant, and coach, was hit by a stray bullet during the robbery attack that also led to the death of two police officers and two civilians
On Facebook, Akinkunmi Akinpelu shared a screenshot of the last conversation he had with Sulaiman who had suggested that he may not be alive the following day.
Akinkunmi wrote: "Mubarak Sulaiman Olanrewaju You said you might die before tomorrow as if you have known that you're going to killed today. I never knew you, but your demise hit me real deep, because like every other fathers like us who left home, we got back home but yours was to al barzakh (Life in the grave).
"May Allah accept your return and forgive your shortcomings. May Allah strengthen those you left behind especially your wife. My brethren! We walk with our heads high up in the sky, unaware that one day we'll be trapped 6′ Feet under the ground."
See The Chat Below