Nigerian dancer, Kafayat Shafau popularly known as Kaffy shares her thoughts about the death of veteran actor, Bruno Iwuoha after Samklef accused Nollywood celebrities of not mourning the actor as much as an American rapper, DMX was mourned by Nigerians.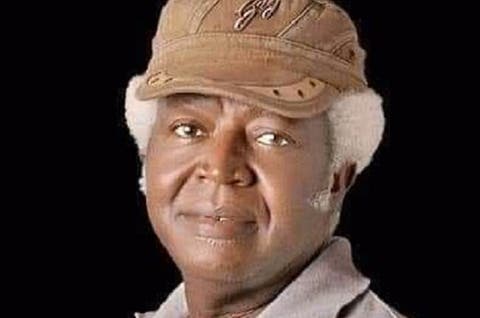 Samklef took to Instagram to share photos of the late veteran actor. In his post, he shared his concern on the fact that the late actor received little or no publication pertaining to his death. Whereas, the American rapper who died was celebrated by all and sundry, including Nigerian celebrities.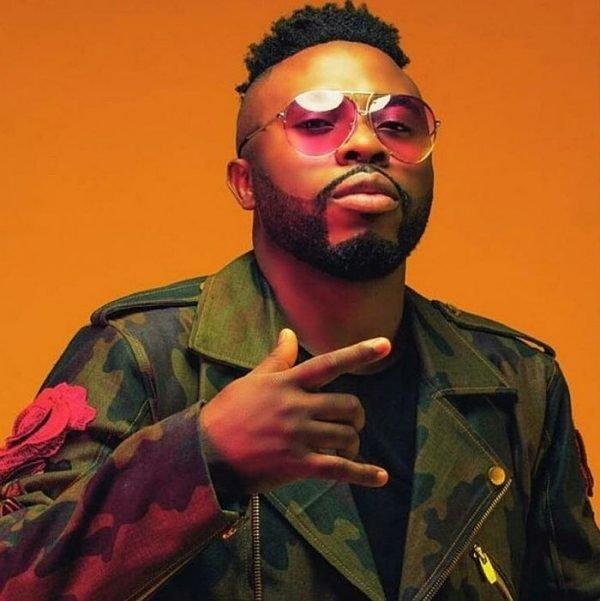 He wrote;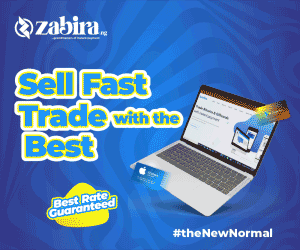 "Sad 
I heard he also died yesterday. But no be Yankee celebrity so I understand. Rip to a Nollywood legend."
Kaffy who's triggered by his post dropped a comment as she addressed the fact that the Veteran actor had no social impact on her life while growing up unlike the American rapper, DMX.
Here's what she wrote;
"Just because people posted about dmx doesn't mean it's fake love . Even a lot of people here saying don't mind them celebrities etc ,dmx was part of their childhood . I am not happy we lost a legend but truth is he didn't impact me the same way as dmx did and that not my fault . We were born to consume more of the west than motherland . Instead of pointing fingers let's raise motherland together
. We all would die one day and trust me not every one would feel the same way when I am gone too. Some will just discover me . A lot may mourn me but not all definitely loved me dunno 
. RIP LEGEND "