Popular Nollywood actor, Jnr Pope has reacted after OAP, Toke Makinwa took to social media and advised people to "have the courage to be disliked".
Trouble started after the radio girl took to Twitter on Wednesday and advised people to always have the courage to be disliked as it is not possible to be like by everyone.
However, after an Instagram based news medium, InstaBlog9ja took to the platform and posted the news, the actor went under the comment section of the post and said the advice is the only reasonable thing he has ever heard from Toke Makinwa.
Toke had advised on Twitter, "Have the courage to be disliked, public validation does not put money in your pocket. Your lane might not be popular but you are living your truth and that's so much more than a lot of people in the crowd can boast of. Do YOU."
Have the courage to be disliked, public validation does not put money in your pocket. Your lane might not be popular but you are living your truth and that's so much more than a lot of people in the crowd can boast of. Do YOU

— Toke Makinwa (@tokstarr) January 13, 2021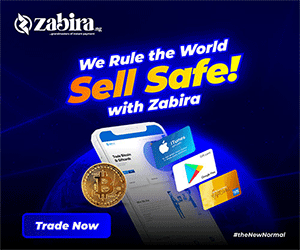 See Jnr Pope's reaction below…