Entertainment News
"Have some empathy Kemi, let that 3-year-old rest" – Solomon Buchi slams Kemi Olunloyo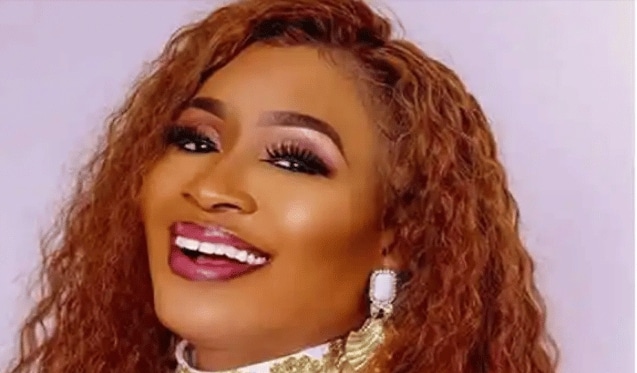 Popular writer, Solomon Buchi, has slammed controversial journalist, Kemi Olunloyo, over her comments about late Ifeanyi Adeleke.
In Solomon's letter to Kemi, he mentioned how Kemi was incessantly revisiting the demise of Davido and Chioma's son, Ifeanyi and claiming the Adeleke is cursed.
In his words:
"Dear Kemi Olunloyo, I have seen the flurry of insensitive tweets from you about Davido's son's death. Have some empathy, Kemi. Let that 3 year old rest.
"Your unfeelingness is shocking, and you have successfully invented a brand of journalism — bitter-leaf journalism".
He went ahead to advise and pray for Kemi in the conclusive thread.
"God help your heart and I pray you find the perfect mental facility to help you. Sadly, many Nigerians are swayed by eloquence, and you are eloquent for wicked purposes. Take your meds. Heal. Find Jesus", he said.
See post below: