"Hallelujah"- Damola Olatunji celebrates separation from Bukola Arugba (Video)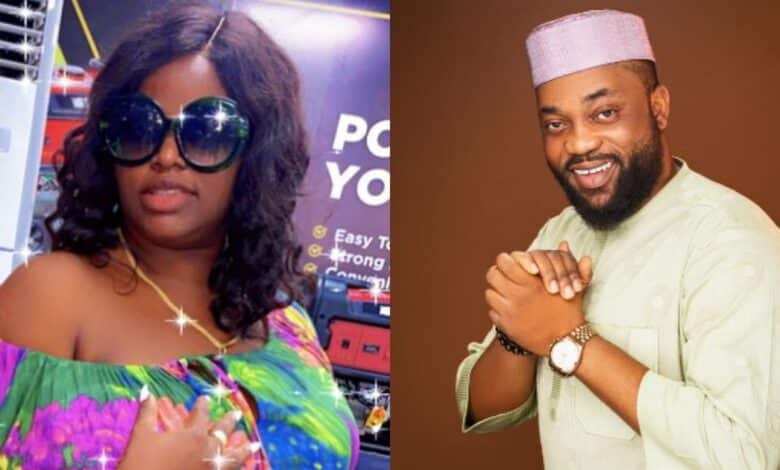 In a surprising turn of events, popular Nollywood actor Damola Olatunji appears to be undeterred by his recent separation from Bukola Arugba, the mother of two of his children.
Just hours after the announcement of their separation, Damola took to his Instagram page to share a video, showcasing him living his best life and expressing his uncontained joy.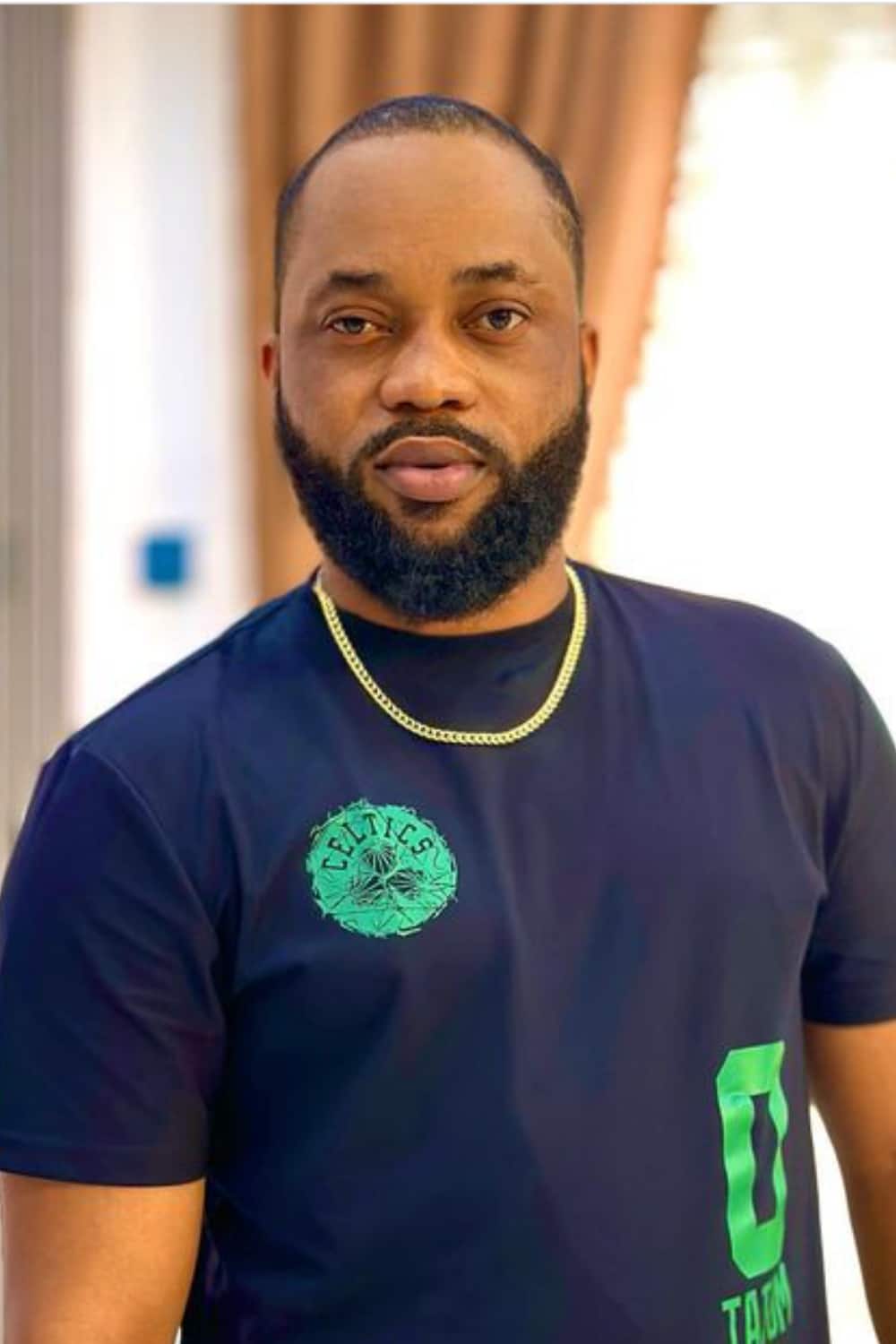 The Yoruba actor, known for his exceptional acting skills, seemed overjoyed in the video as he shouted for joy.
Hallelu, haaaleeeluuuu, hallelujah," he wrote.
This unbridled display of happiness suggests that Damola is embracing his new chapter with enthusiasm and positivity.
Bukola Arugba, in her announcement of the separation, did not provide specific details regarding the reason for their split.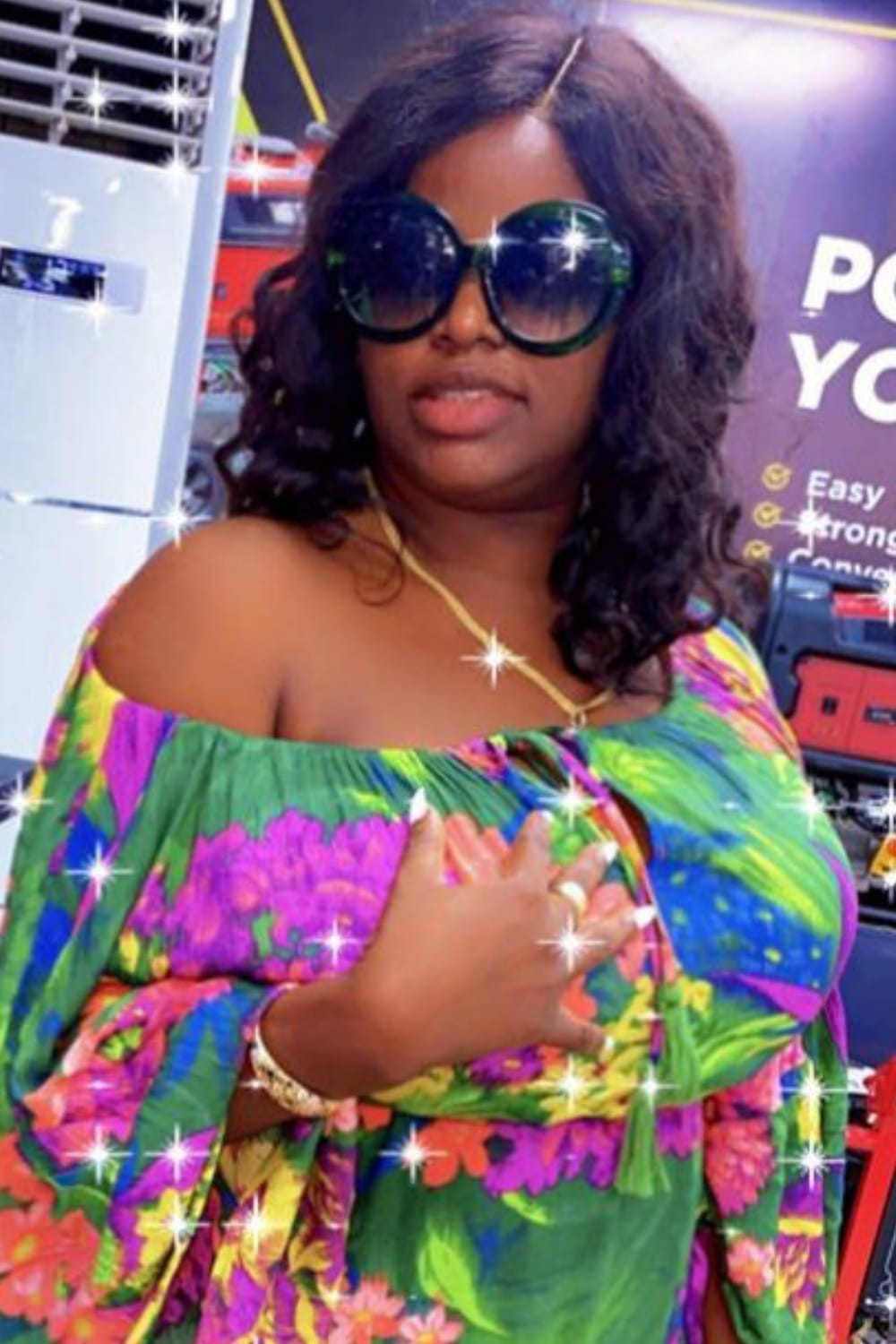 However, it is evident that Damola's reaction differs greatly from the emotional and often tumultuous experiences associated with such situations.
The news of their separation came as a surprise to fans and followers of the couple, who had been considered one of Nollywood's power couples.
However, Damola's response hints at a sense of liberation and an eagerness to move forward.
See below;