Nollywood actress, Halima Abubakar has replied a troll who slid into her DM to make abusive and controversial remarks about her.
The troll referred to her as a shapeless amoeba, who has refused to develop a nice body physique, despite the waist trainers and body training.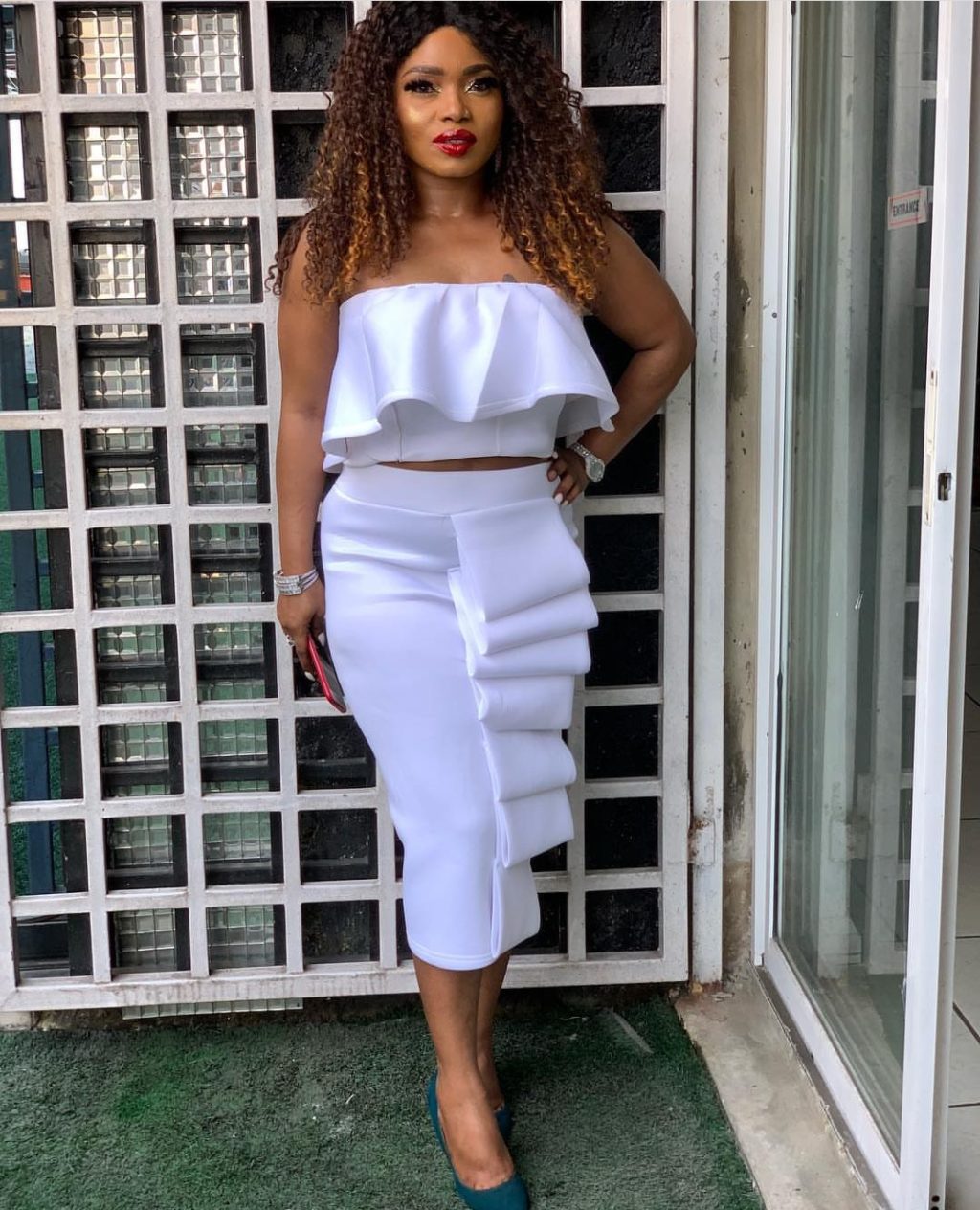 Reacting to this, Halima posted a screenshot of the troll's messages, saying she doesn't need people who wish her bad on her followers list, and everyone who has nothing good to offer should kindly unfollow.
The troll also accused Halima of copying Tonto Dikeh. Reacting to this, Halima said she doesn't copy people. Rather, people copy her.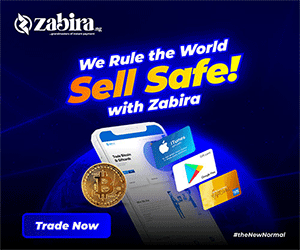 In her words;
"I have been in nollywood for 17 years off and on Please darling unfollow me if you wish me dead, but calling me old.i pray you don't die young. Calling me old is a prayer and copying is not my style.
I don't copy , ppl copy me and I can tag all of them. I RESPECT YOU RESPECT ME NO MATTER WHO YOU ARE. I don't need all this monitoring spirits on my page .
I don't need followers with no interaction on my page , so unfollow me thank you all. AM BEING VERY RESPECTFUL HERE ASK MY HEAD NO CORRECT.
A FRIEND CALLED ME SICK AND BROKE AND DIRTY. WHEN I WAS ILL, I NOW FIND IT DIFFICULT TO BE FRIENDS COS THATS MOCKING. I HAVE ENDURED ALL THESE"