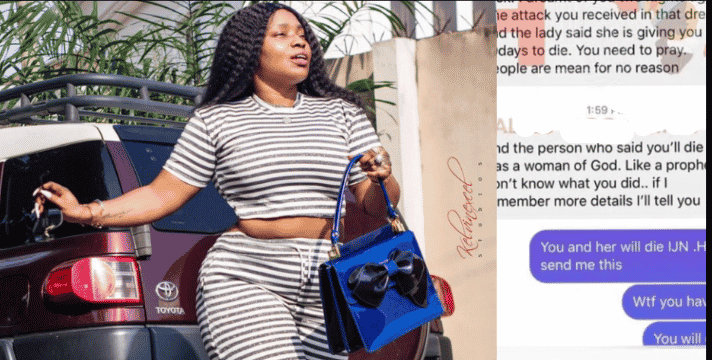 Entertainment News
Halima Abubakar lashes out at netizen who made a disturbing revelation about her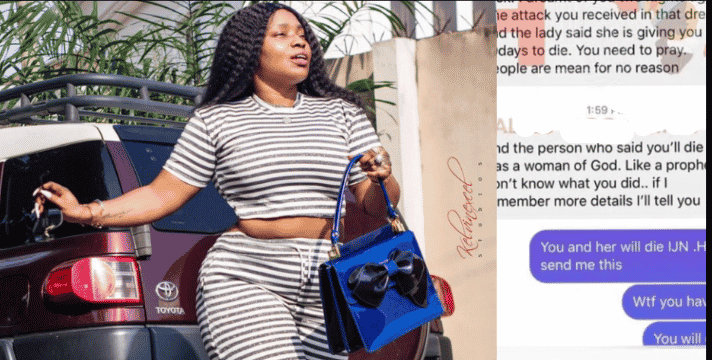 Nollywood actress, Halima Abubakar has blown hot after receiving a disturbing prophecy from a netizen.
The actress who has been on the news lately over her alleged romantic escapades with popular clergyman, Johnson Suleman which resulted in a serious ailment recently shared a death prophecy she received.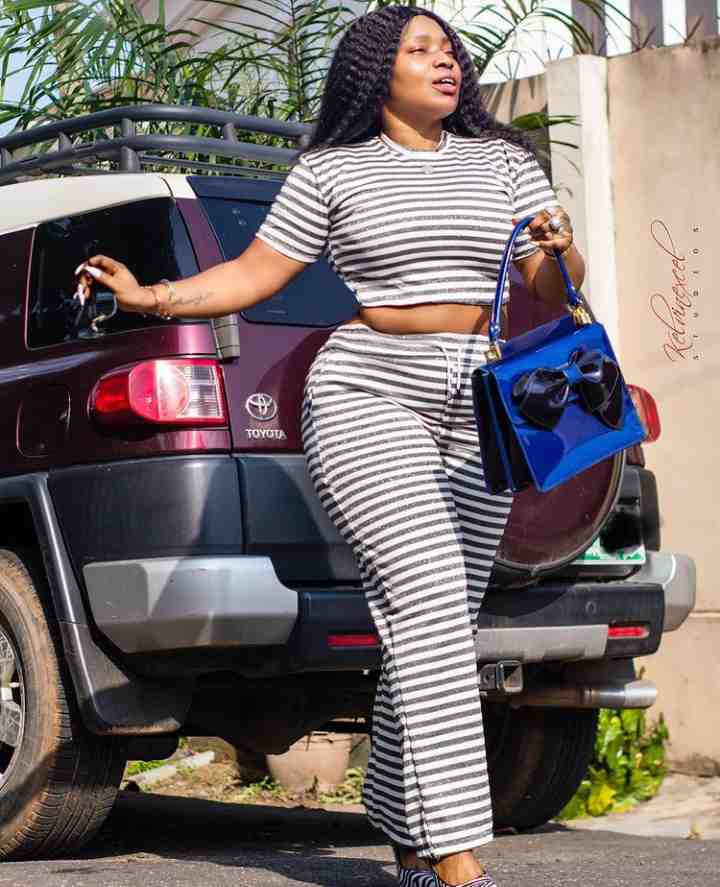 In the chat, the unidentified cybernaut stated that she/he had a dream where Halima Abubakar was given only 10 days to dies.
Replying, the actress blasted the netizen while returning the death prophecy.
See the chat below:
In a follow up post, the thespian made it clear that she fears no one and isn't bothered by such messages.
She wrote:
"Look I don't give a fuck. About all this dms….. You talking to grown adult, I fear no one. Go back and tell who sent you. I don't give a fucccck. I no dey fear anyone".
See below: