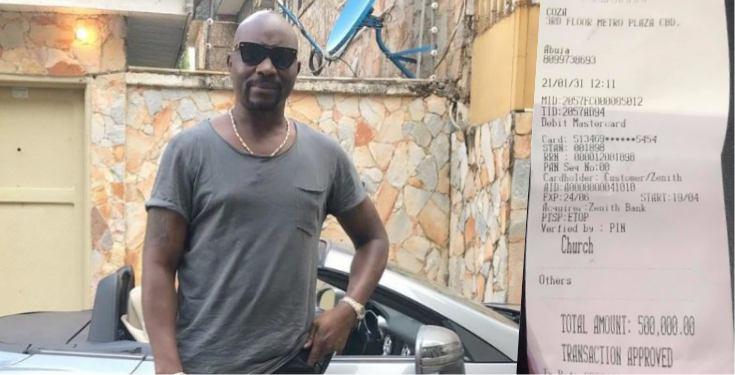 Governor Fayose's brother flaunts N500K seed to Pastor Fatoyinbo's church
Isaac Fayose, brother to the ex-governor of Ekiti State, Ayo Fayose has flaunted a seed of N500K to the Common Wealth of Zion Assembly, COZA.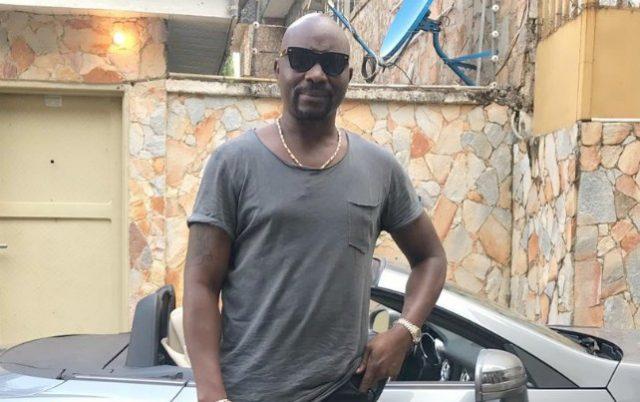 In a recent post via his Facebook page, Isaac Fayose encouraged his followers to take serious the art of giving back to God while sharing the payment slip of N500K offering to Pastor Biodun Fatoyinbo's church in Abuja.
"My seed for God this last Sunday !! You better start sowing yours … Coza Pastor Biodun Fatoyinbo," he wrote while sharing a photograph of the payment slip.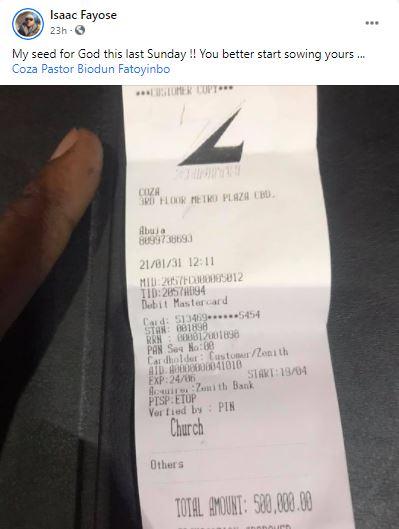 While some applauded Isaac for giving to God, others lambasted him for being immature and showing off unnecessarily.
See some reactions below …