A Nigerian man identified as Major Garry has vowed to avenge the death of all his brothers, unless he is killed in the process.
In a video which he shared on social media, he said the Government has created a monster in him, and he won't take it lightly with them.
In his words;
"I swear to God almighty. Right now the government can't even deal with the monster they created in me. Nine months of hardship. I swear to God Almighty.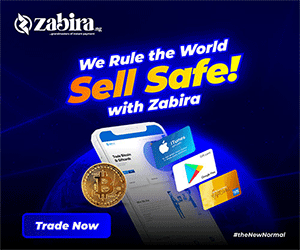 I will make sure I avenge. I am not taking it lightly with these people. Every death of our brothers, I will make sure I avenge it. Except they are able to kill me, we are coming for all of you."