"Going against the advice of those around me" – DJ Cuppy says as she breaks silence on #EndSARS
Billionaire daughter, DJ Cuppy has broken her silence on the ongoing nationwide #EndSARS protest against police brutality.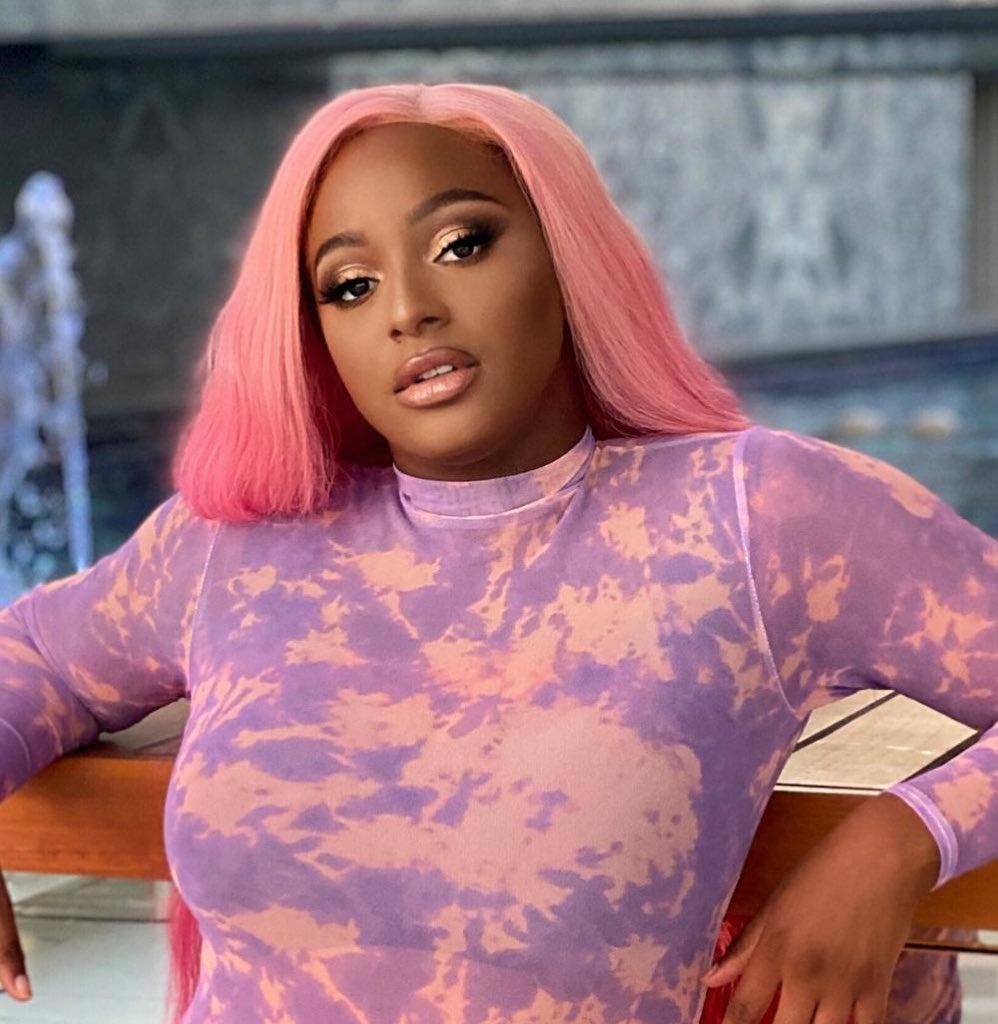 Cuppy revealed she was going against people around her, but that it doesn't feel right as silence can say so much. She begged Nigerians for forgiveness for taking so long to react.
She wrote on Twitter;
"Going against the advice of those around me, but it doesn't feel right. Silence can say so much. My fellow Nigerians, forgive me for taking so long to comment…
I would lying if I said I'm DIRECTLY affected by SARS but a lot of my Cupcakes are and that's enough for me to care. I stand behind the movement to #EndPoliceBrutality AND #EndSARS "