Nigerian popular singer and songwriter Simisola Kosoko Gold celebrates her birthday today as she adds a wholesome 365 days to her new age.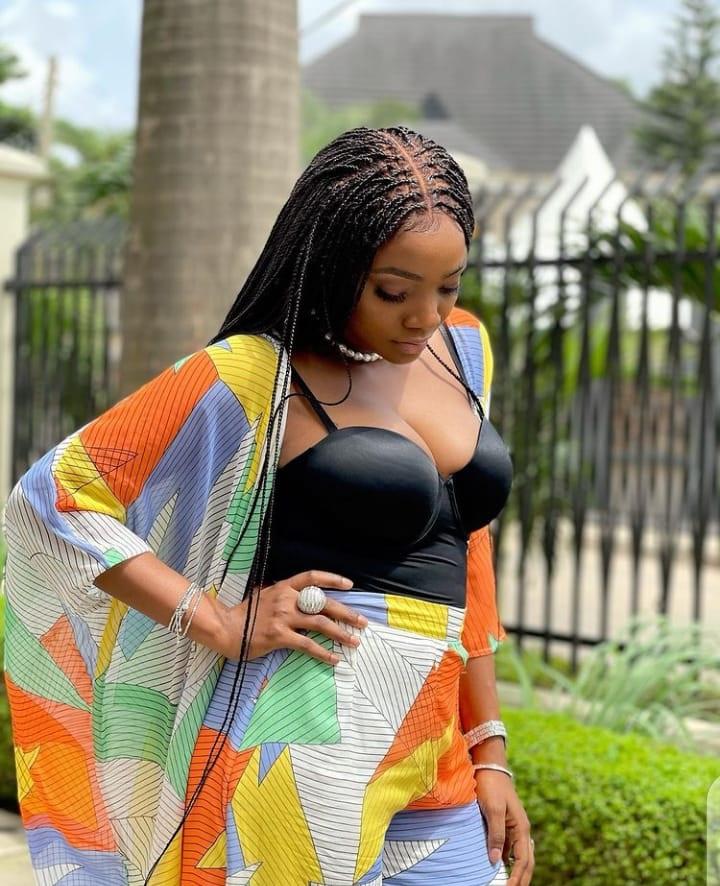 The musician who first started as a gospel singer took to her Instagram page to upload stunning photos of herself as she celebrates her 33rd birthday on Earth.
Simi who's happy and grateful to God pens down words of endearment to herself.
Here's what she wrote;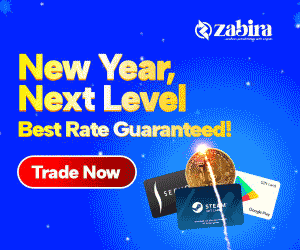 "OH MY go-Drniiii I'm the most blessed. Most special. Most loved. god loves me so much, I cry about it sometimes.
I'm so graterul and happy ror my lire and my joy and my blessings. For my husband and my daughter and my mom and my siblings and my mends and my music and my fans (read support system) and for apple juice. Thank you Jesus. You are my Rock and my Lire.
PS: I'm gonna get lit today. I'M QOINQ TO QET LIT TODAY!!! So help me God!"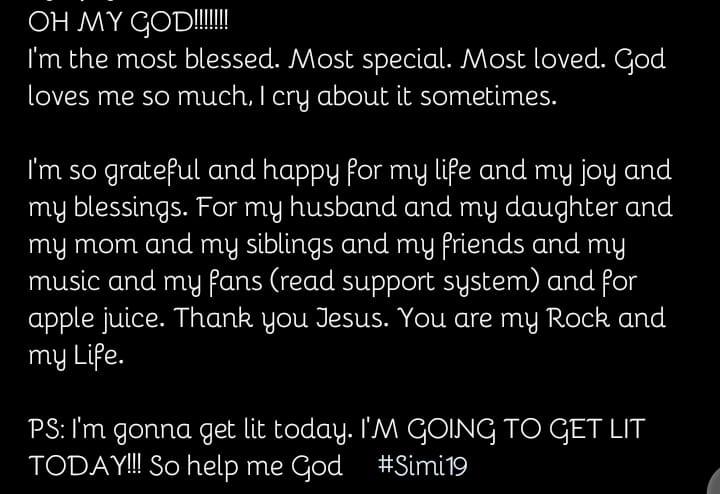 Check out photos: