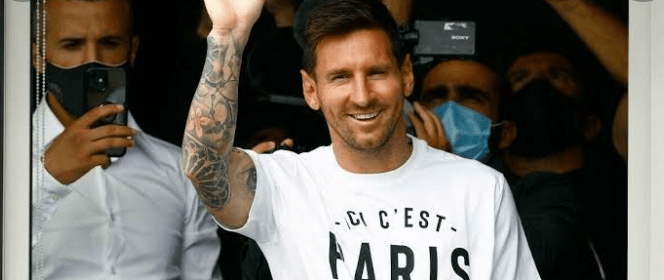 Sport
French police escort Messi, provide tight street security in large numbers after Paris arrival (Video)
Police in the French capital of Paris did the most surprising thing in Europe today, as Lionel Messi arrived the city to join Paris Saint-Germain (PSG) after leaving Barcelona.
In the video making the rounds on social media today after Messi's arrival in Paris went viral, French police officers could be seen escorting the footballer's convoy — which consists of Mercedes Benz luxury buses — with their police motorbikes, at the back and front.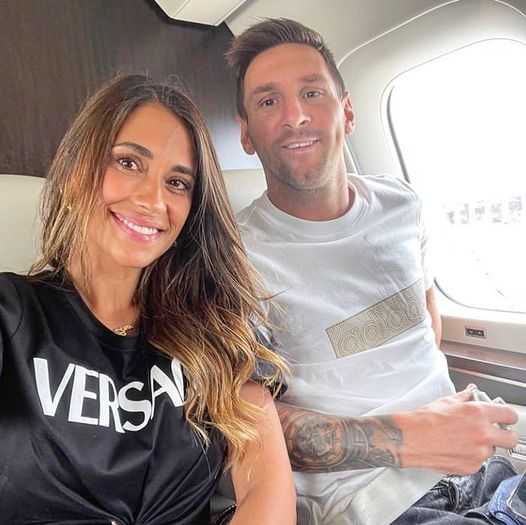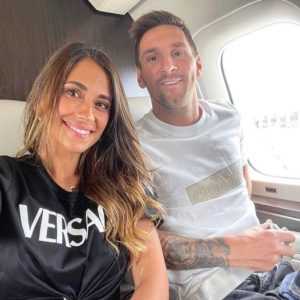 However, the most surprising thing happened when French police officers turned up in large numbers to block and provide street security after Lionel Messi's convoy had passed!
The show of force which was evidently seen in the video as the policemen were on full hear, has generated intense reactions on social media, however.
Here's some Reactions below;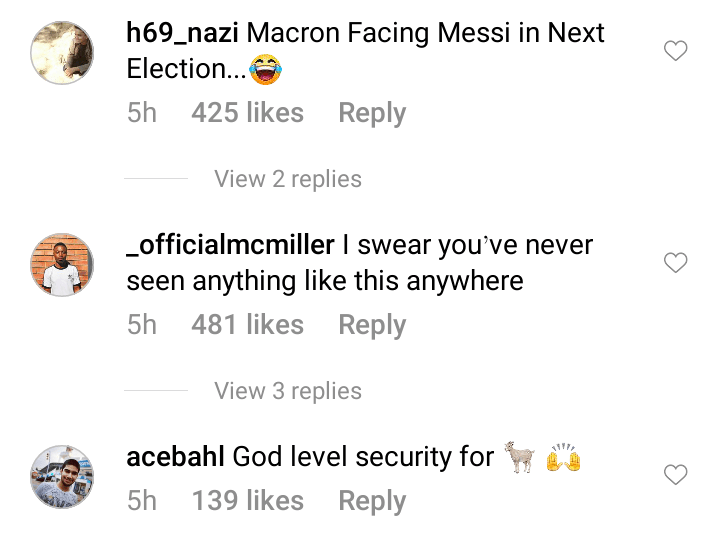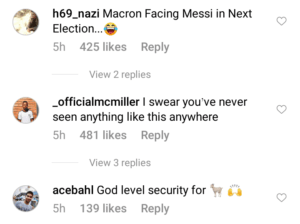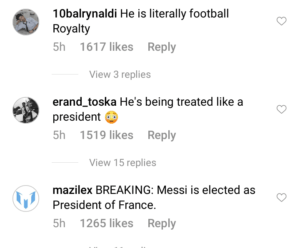 Meanwhile, watch the video below and tell us your thoughts in the comments. Let's hear what you think about this! ???