Entertainment News
"Go and judge your entire family" – Ubi Franklin blast troll who said he should take off 'Christ Advocate' from his bio
The Triple MG boss, Ubi Franklin has come under intense attacks arising from various angles, while his baby mama dragged him to filth a few days back, a follower is on his tail this time around.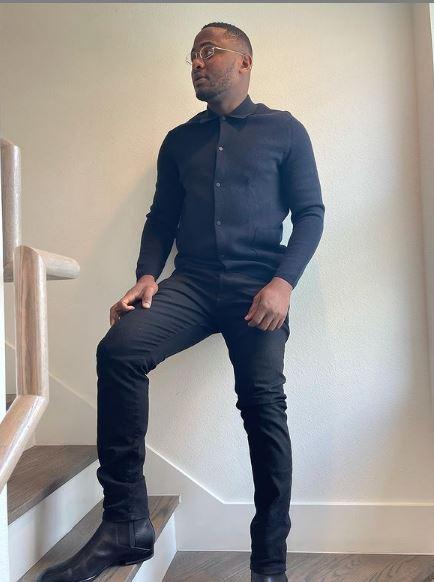 Ubi Franklin had earlier debunked claims of having a 5th baby mama and further dared people who are circulating the rumour to come out physically and challenge him, rather than the media battle strategy.
Ubi disclosed this in a video he made recently but witnessed a subtle shade from a fan who said he doesn't represent the Christ advocate that is enlisted in his bio and called on him to remove it immediately.
The label boss gave him a savagery response while telling him to judge his entire family instead.
See the exchange below: