"Give me my money or go to prison" – Man accuses lady of using his money to book flight to see side boo (Video)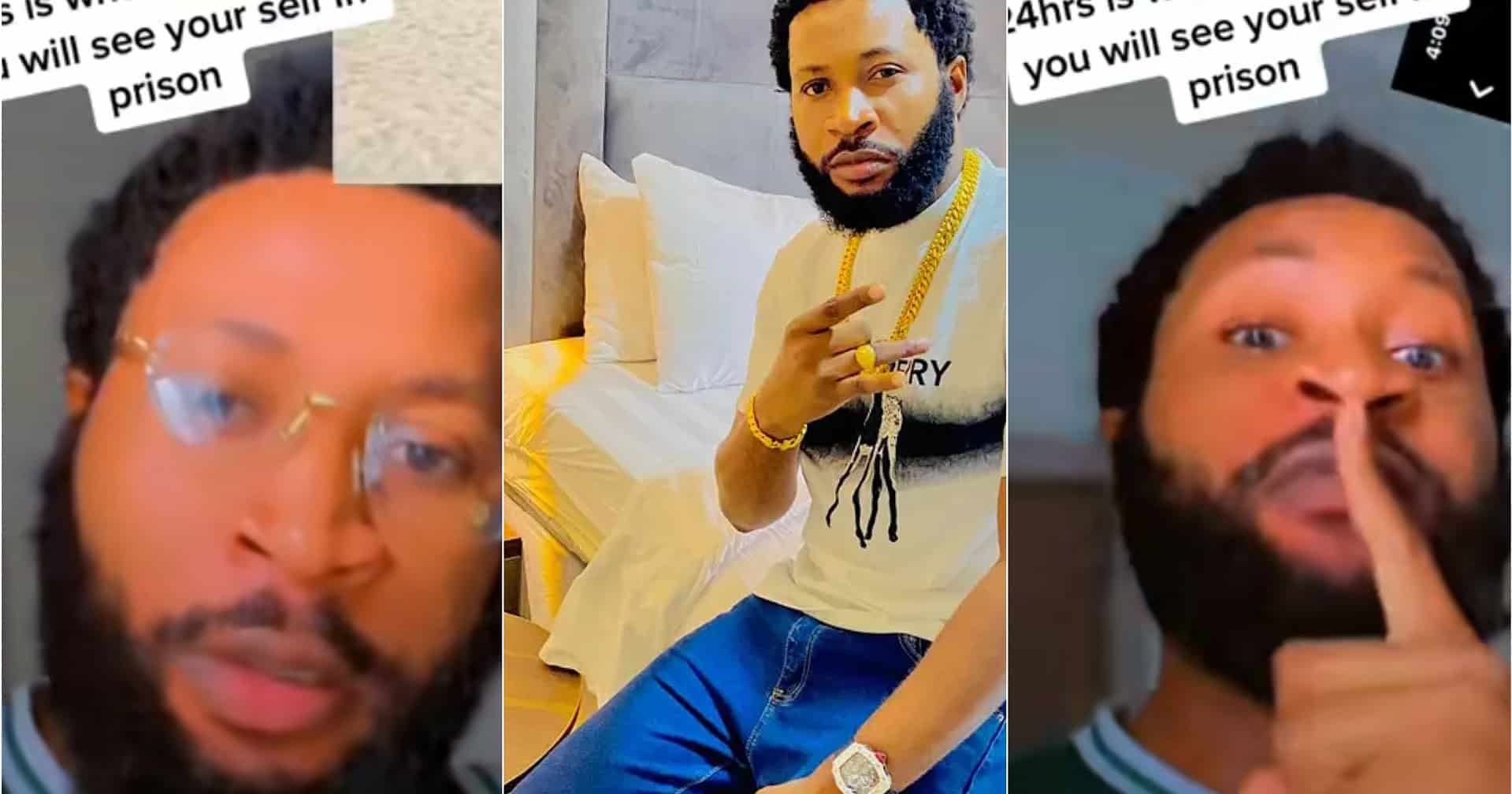 A man identified as Asonta has accused a lady of duping him monetarily, and he now wants a refund.
In a video, he claimed to have paid for Margret's flight to meet him but she allegedly refused to show up.
The lady was sharing videos of herself with another man according to Asonta.
Asonta took to Tiktok, shared Margaret's photos and threatened to take back his money.
In his words:
"I am calling you out now Margaret. If you are dating someone that don't have money, you should stop doing that n0nsense. What kind of girls do we have now?
"I invited this girl. I booked flight for her, she redirected the flight to see another man. And now, I'm calling her to return my money."
"If you are not coming to see me return my money. she went to see. She's posting picture with another guy with my own flight money! You know how much is flight money now?
"I'm giving you 24 hours to return my money. if you did not return that money, I swear to almighty God you will see what I'll do to you if you don't return that money!"
Watch the video below: