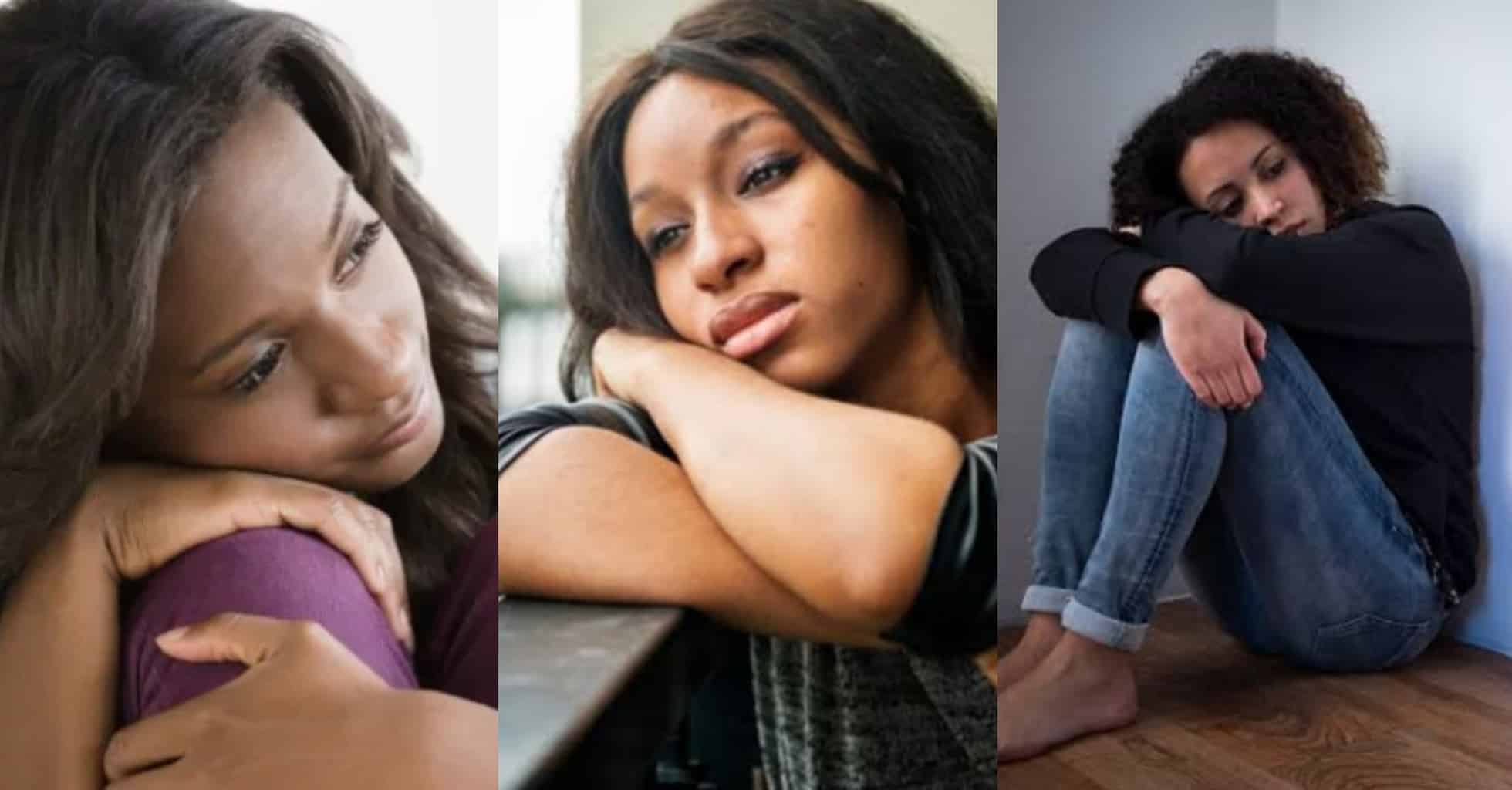 GistReel Reader finds it difficult to choose between two lovers, seeks advice…
A lady is currently stuck between the devil and the deep blue sea after she got herself into two serious relationships and is now finding it difficult to choose who to settle down with.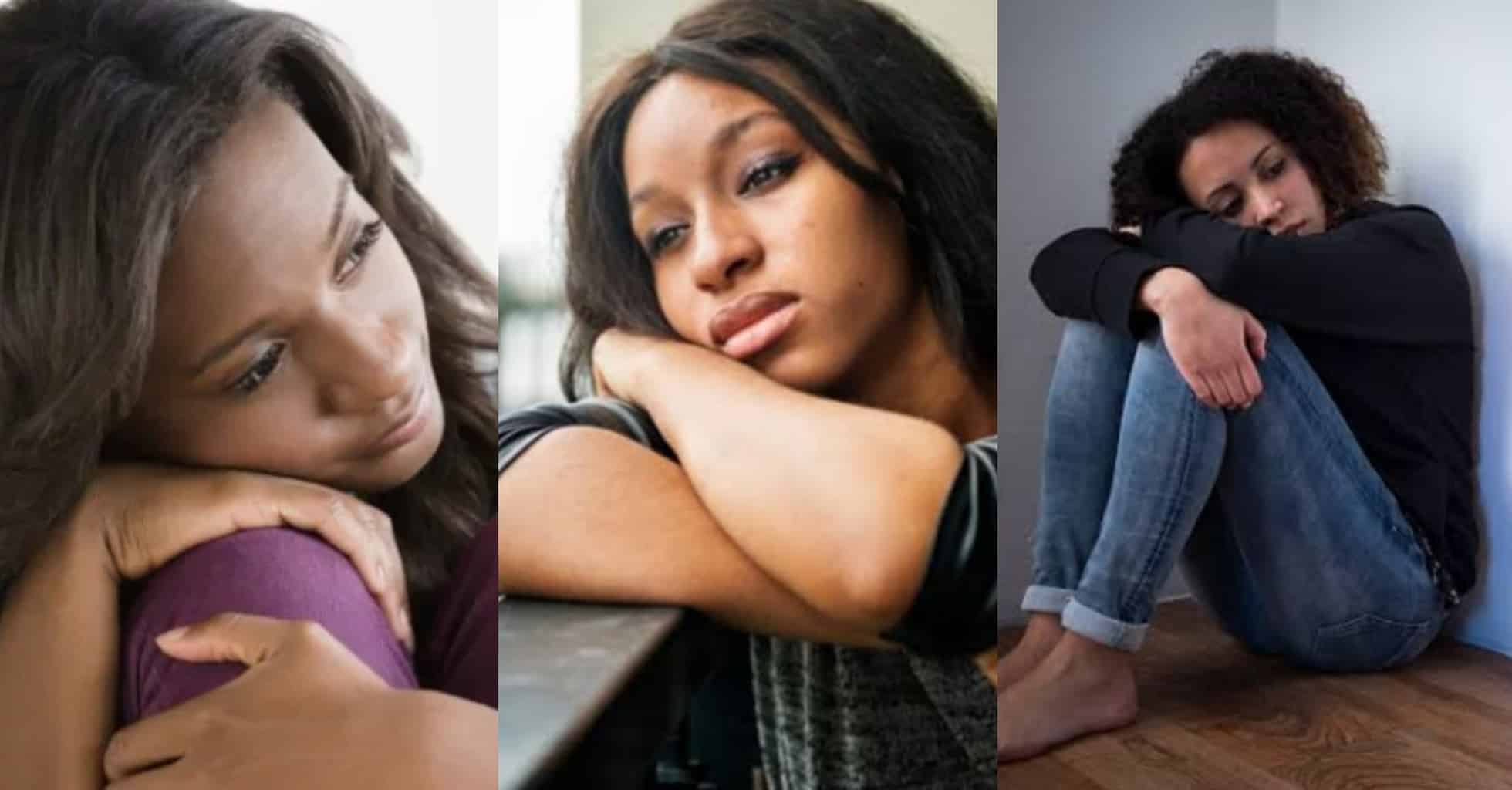 According to her, she met the first lover while they were in Primary school and began dating in JSS1 when they both entered secondary school.
She revealed that the first man whom she described as her "soul mate" understands her perfectly, has always been there for her and that she could swear with her life he has never hurt her regardless of several times she has hurt him in the past.
However, she moved to Lagos in 2017 leaving her boyfriend in the eastern part of the country to search for job.
It was in Lagos that she met the second man who she said ever since their paths crossed, has shown her nothing but love, sincerity and helps her always even though she didn't specify the kind of help.
Writing further, she revealed that "the second guy is just like her bestie in the east" but the only difference is that, while her first boyfriend of many years is neither financially buoyant enough nor ready to marry her yet, her second man is rich and ready to go see her parents.
The lady also recounted how her first boyfriend always tells her from onset that he will never marry again if he doesn't marry her.
"I am not getting any younger, I want to settle down. I just want to be happy in my marriage, comfortable too but am confused" she cried out.
Read her full story as sent to GistReel below;
"THE MAN I TRULY LOVE SINCE I WAS 12 IS NOT READY FOR MARRIAGE FINICIALLY, AND THE OTHER MAN I MET IN LAGOS IS ASKING MY HAND IN MARRIAGE AND HE IS RICH.. I NEED YOUR ADVICE PLEASE, AM NOT GETTING ANY YOUNGER..
There two men in my life, one I knew him when i was in primary school,and then we became best of friends till secondary school Jss 1 we started dating. He is my friend the only one that understands me perfectly well. He has always been there for me, i could swear with my life that he has never hurt me before am the one who usually hurt him. He never count my mistakes as an offense never! I call him my soul mate, smiles.
But then in 2017, I came to Lagos to stay with my Aunt and work here hence there are more opportunities in Eko here, so i left my bestie in the East. Even distance could not separate our love for each other until i met a guy in Lagos here who was so nice and showed me nothing but love, sincerity help and stood by me despite all odds. This second guy in Lagos here was just like my bestie in the East because both loved me genuinely, the only difference was that the Lagos guy is rich and the other is still managing..
I became confused. Am not getting any younger.. I want to settle down, Lagos guy wants to see my family he wants to Marry me but i don't think i love him enough to settle down with him, but i want him.. The East guy is still struggling not ready for marriage and to top it all he lost his mom earlier this year, which now delayed his traveling abroad,but we so much love ourselves and i could remember he always say this starting from when we were younger "if i don't marry you I will never marry again in my life".
I just want to be happy in my marriage, comfortable too but am comfused.."