Nigerians on Twitter are reacting to the good news that Twitter has chosen Ghana as its headquarters in Africa.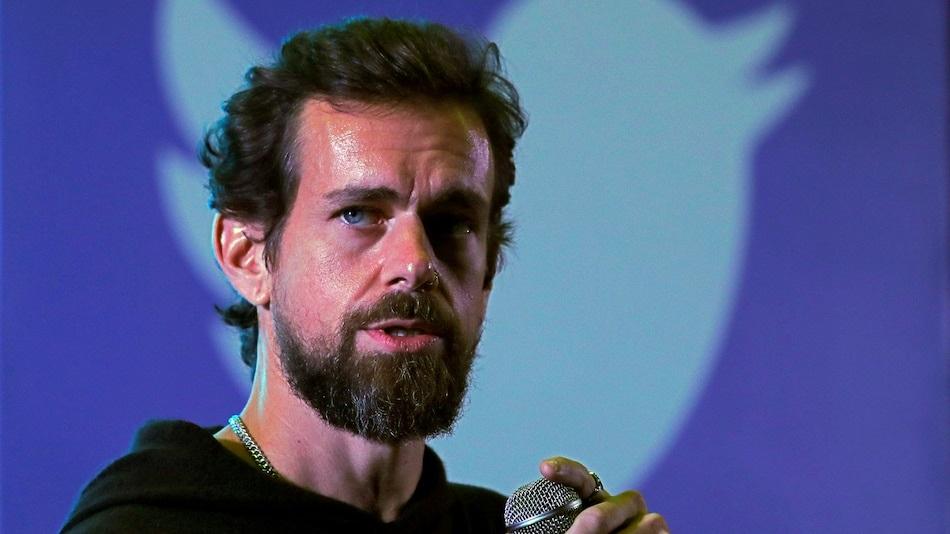 Twitter CEO, Jack Dorsey made the announcement in a tweet on Monday afternoon, April 12.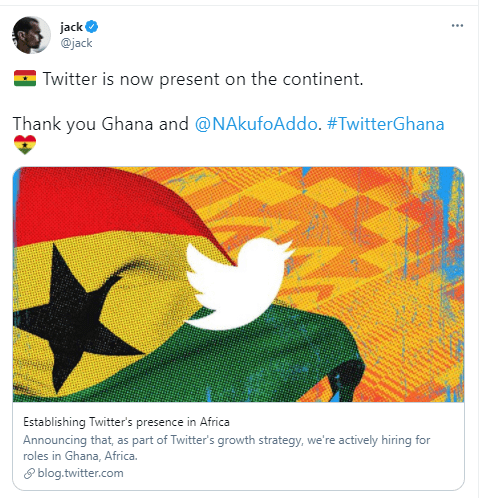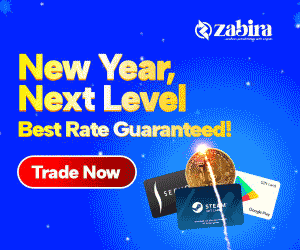 The President of Ghana, Nana Akufo-Addo has reacted to this news as he welcomes it with an open heart revealing that a virtual meeting was held pertaining to it.
The choice of Ghana as HQ for Twitter's Africa operations is EXCELLENT news. Gov't and Ghanaians welcome very much this announcement and the confidence reposed in our country. 1/3 #TwitterInGhana #TwitterGhana https://t.co/HdCqFgXK0x

— Nana Akufo-Addo (@NAkufoAddo) April 12, 2021
However, Twitter has revealed its reason why Ghana is the best choice to host Africa's Headquarters.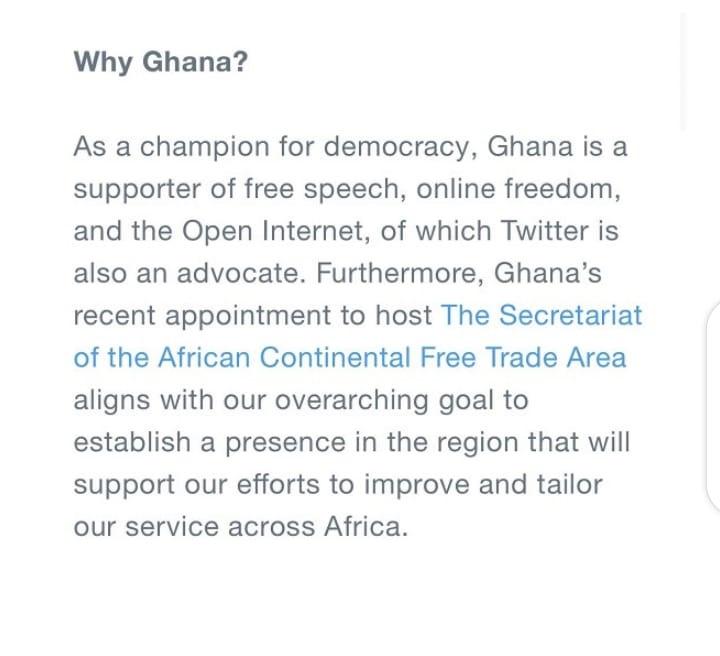 As the news went viral on the Twitter app, Nigerians have expressed their views. While others congratulate the new development, others have mocked Nigerians, and have revealed that Nigeria is no longer the giant of Africa, rather it's Ghana.
Here are some reactions below: