Nollywood actress Genevieve Nnaji was one of the panelists at the first-ever Essence house: Hollywood Edition held on the 8th of February in Los Angeles, California.
Several celebrities around the world gathered for a celebration of Black women in history, showcasing and celebrating their greatness and Genevieve used the opportunity to highlight the importance of inclusion and acceptance in a diverse global industry.
"One thing that was more important than diversity was inclusion. And inclusion means showing you me and you accepting who I am and where I'm from, rather than integrating me into your culture and changing me into who you are," she said.
Genevive who rocked a deconstructed pleated skirt, chiffon shirt and nude pump, looked dazzling as she addressed the guests. She even had a soft, dewy glam look done by Tai Young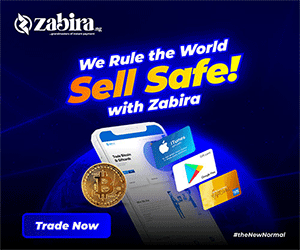 Nnaji continues to contribute to conversations in the global space and showcasing Nigeria to the world through her brilliant filmmaking art. Her movie, 'Lionheart' was the first Nigerian movie to be considered for an Oscar. nomination, though the nomination was later reversed. It was also the first Nigerian movie to feature on Netflix.
Genevieve was pictured with, Comedian and Producer, Gina Yashere, Cori Murray, Director of Entertainment at Essence, Director, Writer, and Producer, Euzhan Palcy who were on the same panel with her.