Real Madrid star Gareth Bale won't be getting his famous No 11 shirt back this season after Marco Asensio took it upon his loan switch to Tottenham last year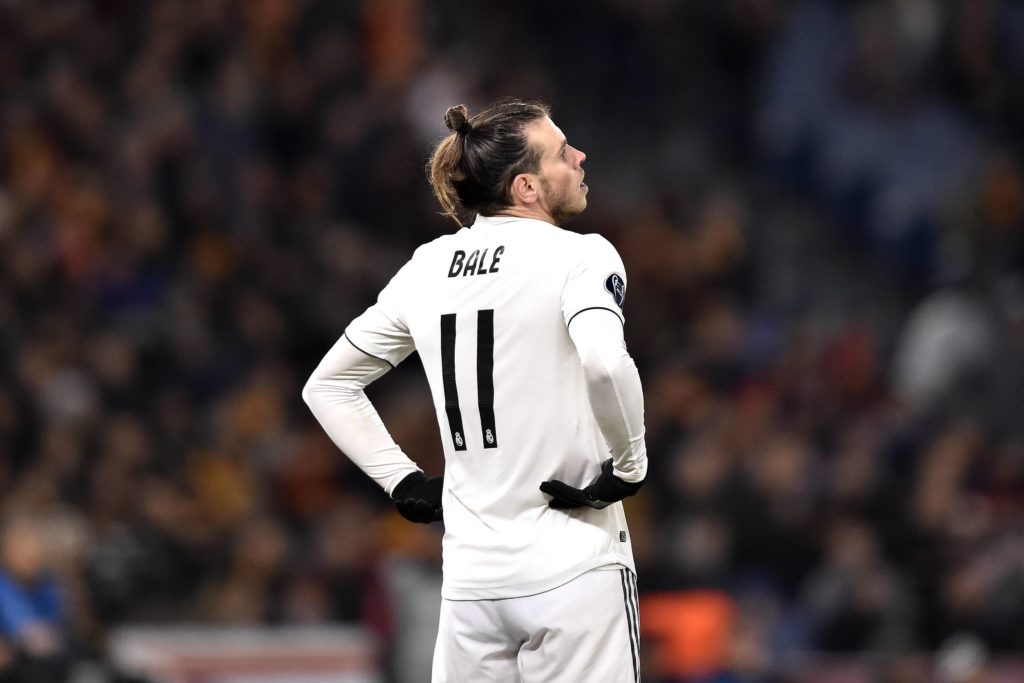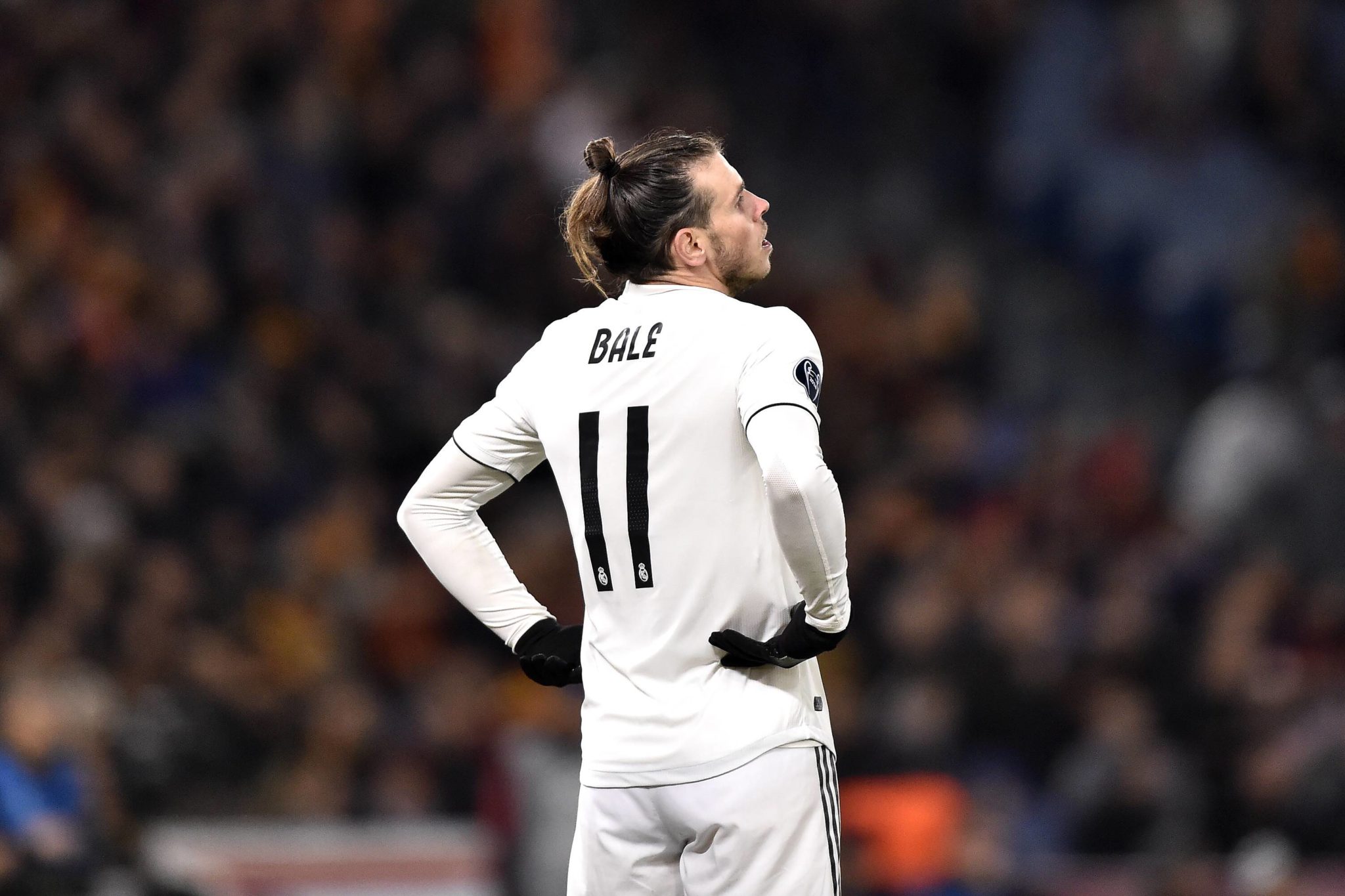 Gareth Bale has a number problem after returning to Real Madrid following his Tottenham loan spell.
The Welshman spent last season on loan with Spurs where he wore the number nine, but during his absence from the Spanish capital, Marco Asensio took his favorite number 11.
Bale had worn the number 11 throughout his time for Real Madrid, through all of his 13 titles.
Spanish outlet AS Diario report Bale will now have to choose between No 14 or No 16 when it comes to his shirt this season,
No 16 is free because it was vacated by Luka Jovic when he went out on loan last season while No 14 could be because Casemiro set to take No 5 when Raphael Varane departs for Manchester United.
Bale has refused to talk about his future in recent months, even refusing to answer about it when Wales were knocked out of the Euros.
"Obviously there's been a lot of things written about whether I'm doing this and doing that,
"For me, the main thing is I don't want to say anything that's going to cause more chaos or more drama or cause a distraction. I just want to focus on this Euros."
"I don't want to say anything that is going to cause any problems on what I am doing or what I am not doing. My focus is just on the Euros."
"When the Euros finishes for us then I will sit down and decide what I want to do." he said back in June
Ancelotti have a good relationship with Bale and is ready to give him a chance to redeem himself with Real Madrid fans.
"Gareth has not played much in the Premier League, but he scored lots of goals, was very effective in recent games when he had chance to play",
"He is coming back, I know him very well, he will be motivated to play better and have a great season, no doubt." he said last month.
Meanwhile, Martin Odegaard and Luka Jovic, who also spent time out on loan last season, are also looking for new numbers, but they wore the numbers 21 and 18 respectively in the friendly against Rangers, perhaps providing a big clue over their new numbers.