Funke Akindele throws subtle shade at colleague amidst movie promotion challenges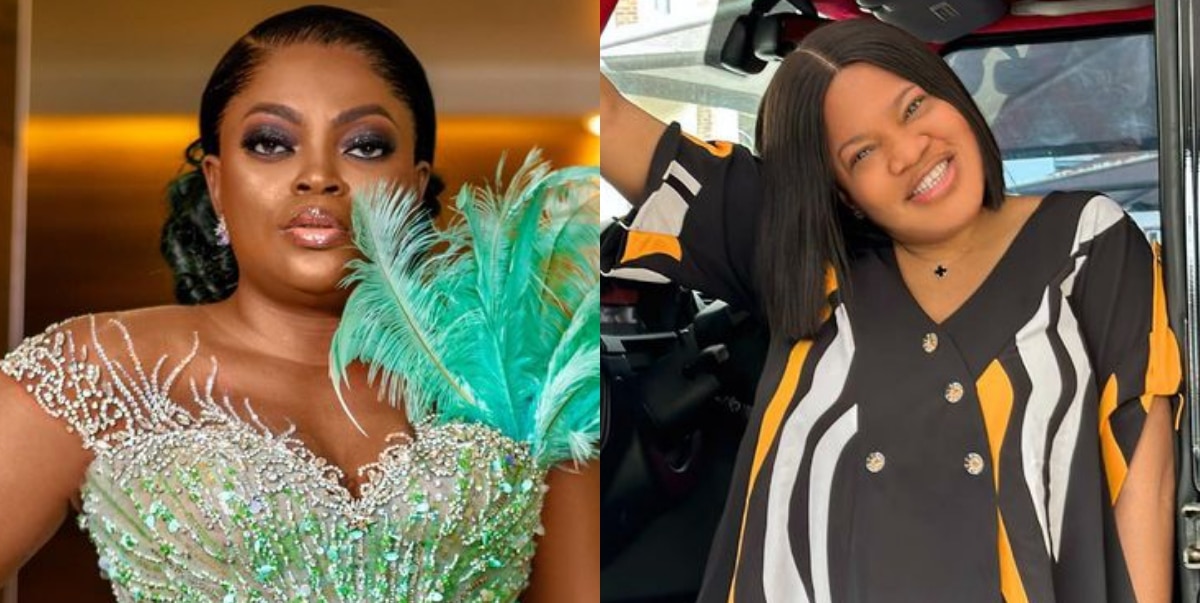 Nollywood actress and renowned box office queen, Funke Akindele, recently took to social media to address a subtle shade at a fellow colleague in the industry, prompting speculation that the intended recipient might be Toyin Abraham.
The reported reason behind the veiled remark was Toyin Abraham's supposed difficulty in promoting her movie, "Ijakumo: The Born Again Stripper," on Netflix due to her support for BAT.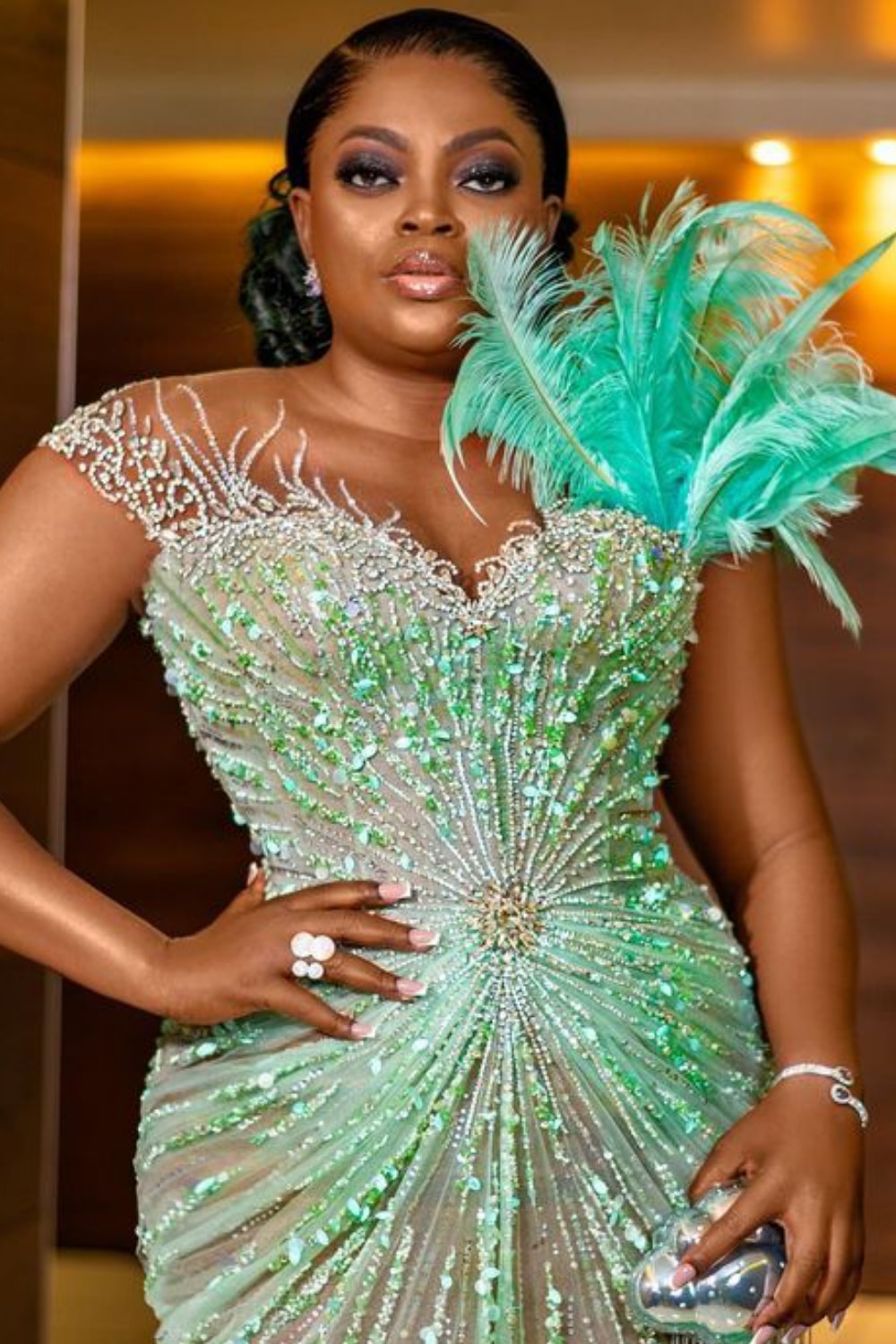 According to a report, a prominent entertainment news platform, Toyin Abraham faced obstacles while attempting to generate buzz and publicity for her film, possibly as a result of her political affiliations.
Funke Akindele, known for her outspoken nature, issued a cautionary message on a micro-blogging platform, advising the individual in question to desist from coveting others' successes for nefarious purposes.
Funke Akindele's advice implored her unnamed colleague to instead appreciate and pray for her own opportunities to arise, without harboring envy towards others.
She emphasized that the sky is vast enough for every bird to strive and achieve their own sustenance, implying that there is ample room for success for everyone willing to put in the effort.
She wrote;
"Chop your own and I chop my own. The sky is big for every bird wey fit hustle to fly and chop their own. No dey look another man own for evil. You fit admire and pray for your own to come but no dey envy. Na waste of energy."
While the exact target of Funke Akindele's message remains undisclosed, speculations have been rife that Toyin Abraham might be the recipient, given the reported challenges she faced in promoting her film.
However, it should be noted that these claims remain unverified.
As of now, neither Funke Akindele nor Toyin Abraham have made any public statements to clarify or respond to the incident, leaving fans and industry observers to draw their own conclusions.
See below;