Trending
Funke Akindele rejoices as she floors Mo Abudu, others with her new achievement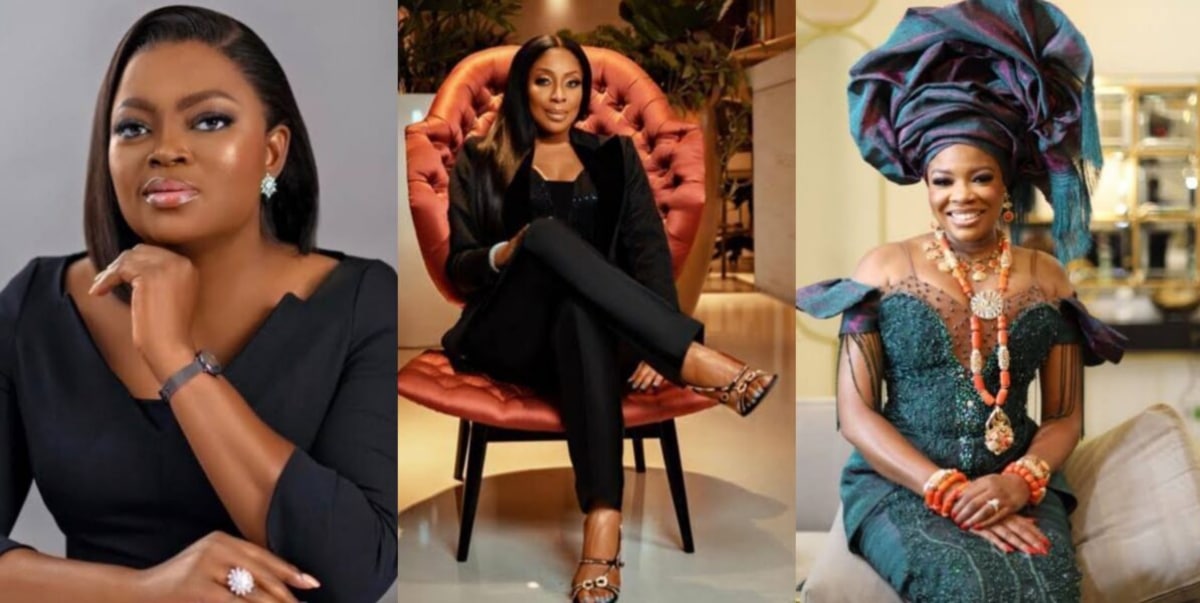 Nollywood actress and movie producer, Funke Akindele, continues to soar to new heights of success in her career, as she recently achieved a remarkable feat by becoming the filmmaker with the highest-grossing movie in Nigeria.
Surpassing renowned media mogul Mo Abudu, Akindele secured the top two positions on the box office charts with her films, "Battle on Buka Street" and "Omo Ghetto: The Saga."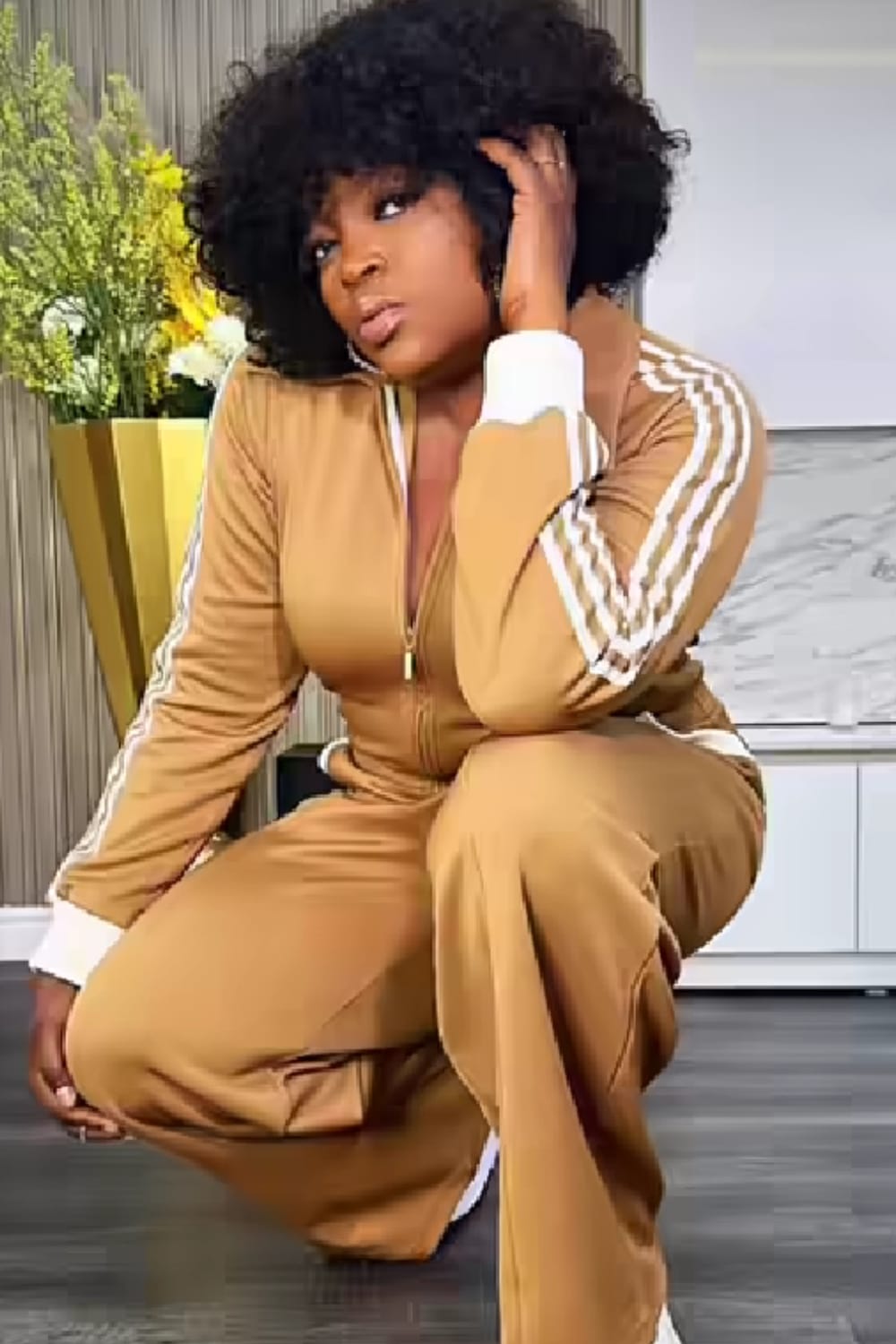 In an announcement made on her Instagram page, Funke Akindele expressed her gratitude to God for her accomplishments.
She shared her elation with fans, acknowledging that her triumph was the result of divine intervention.
She wrote;
"GOD DID IT."
Her words echo her faith and belief in the power of a higher force driving her success.
The films "Battle on Buka Street" and "Omo Ghetto: The Saga" captivated audiences across Nigeria, resonating with viewers and receiving immense praise.
Funke Akindele's exceptional talent as an actress and her prowess as a movie producer have contributed significantly to her consistent string of achievements.
It is worth noting that Akindele's feat also saw her surpassing "The Wedding Party," a highly acclaimed movie produced by Mo Abudu and directed by Kemi Adetiba, which held the previous position as the highest-grossing Nigerian film.
See below;