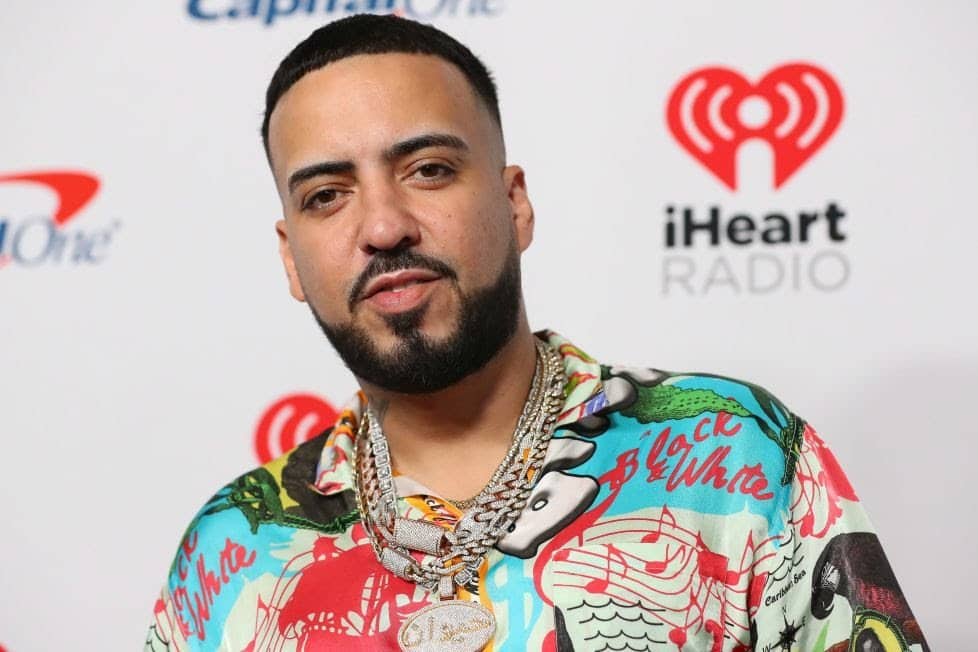 Popular rapper, French Montana celebrates life with a brand new Bugatti, after being hospitalized for 2 weeks.
French took to Instagram to post a video of his blue Bugatti, which was delivered to his Las Vegas home.
with caption;
'lil gift' to himself and that 'a boss move like a boss and taste like a boss'.'FRESH OUT OF ICU WOKE UP IN THAT BUGATTI!'
The 'Unforgettable' rapper also stated that he chose the car's blue accents as a way to pay tribute to late rapper Nipsey Hussle.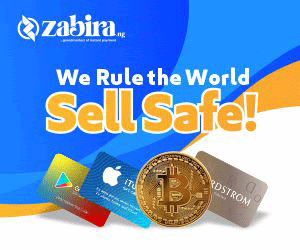 "#nipseyblue???," he wrote. "MOTIVATION USE ONLY ? ALLAH AKBAR ❤️ RIDING WITH TOILET PAPER FOE THE SUCKERS."
In November, 35-year-old French was hospitalized for two-weeks for cardiac issues and nausea, 9 days of which was spent in the intensive care unit.
see the video below:
https://www.instagram.com/p/B6rvkrxpj_N/?utm_source=ig_web_copy_link