Ace musician, Davido has found the two sisters who accused him of impregnating one of them, and the musician has vowed to charge them N30billion for damages.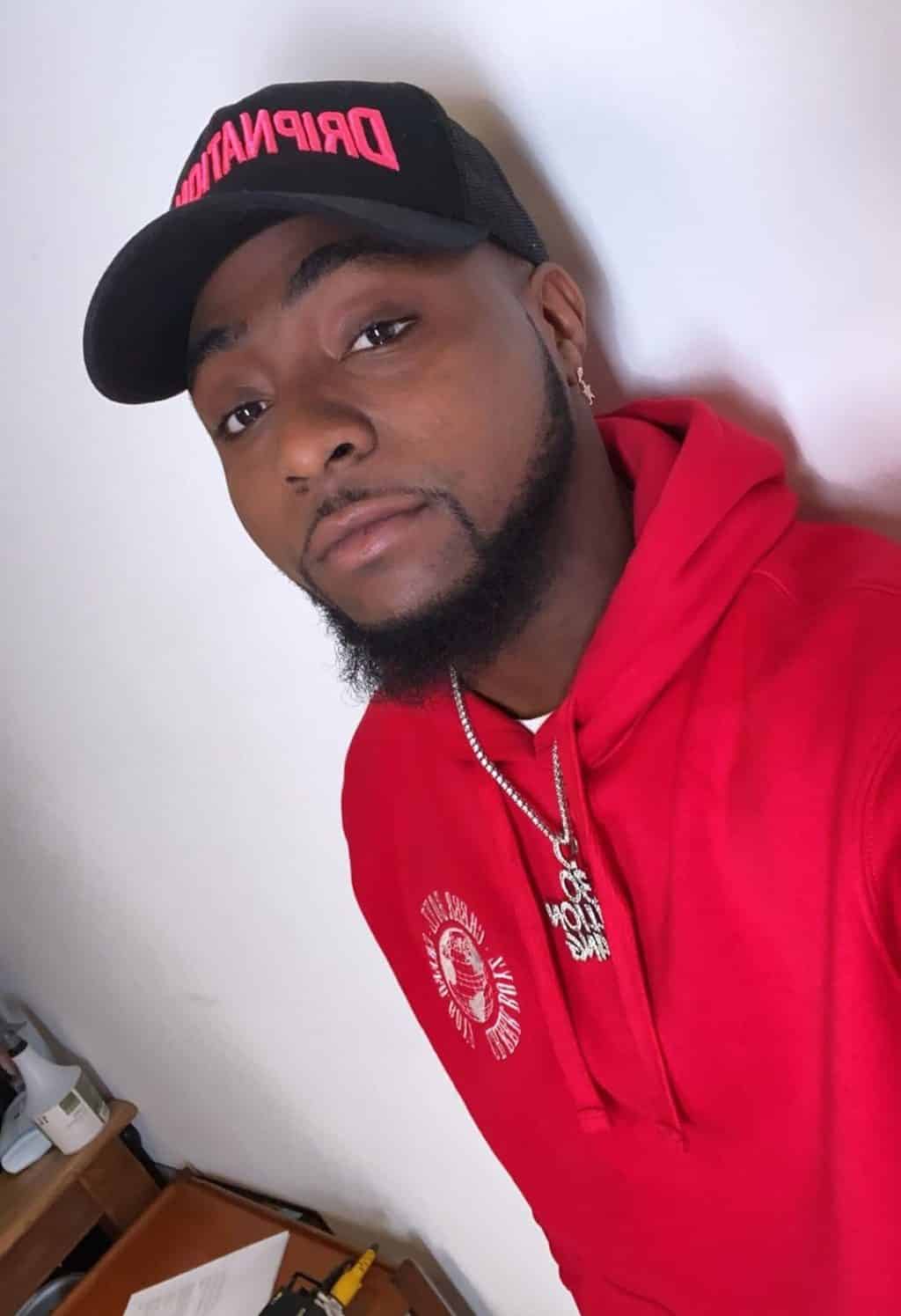 Davido stated that the two sisters will remain in jail till they provide N30billion to cover up the scandal they created.
In his words;
"Found them! I will be suing both culprits for N30million. Them go shit that money for kirikiri! Now back to Risky"
The musician had earlier placed a whooping sum of N1million for anyone who would provide the full details of the sisters.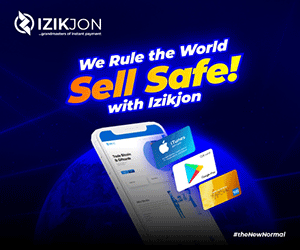 Well, money is definitely powerful considering the short interval between the time he made the announcement, and the time he finally found the culprits.
See his tweet below;
Davido further expressed his annoyance over the whole issue, buttressing the fact that his wife, Chioma has become the main victim of the entire drama, after spending 9months carrying his child.
He has sworn to make them pay as he strongly maintains that there's no room for forgiveness.