Football Corruption: Taribo West set to lead protest against Nigerian authorities
Formal Super Eagles player, Taribo West, has announced plans to initiate a protest within the Nigeria Football Federation, NFF, and its affairs over corruption.
The former Inter Milan defender now turned pastor noted that just as the #Endsars protest that called for reform of the Nigeria Police Force, NPF, the protest against Nigeria's football governing body is intended to put an end to the corruption within the system.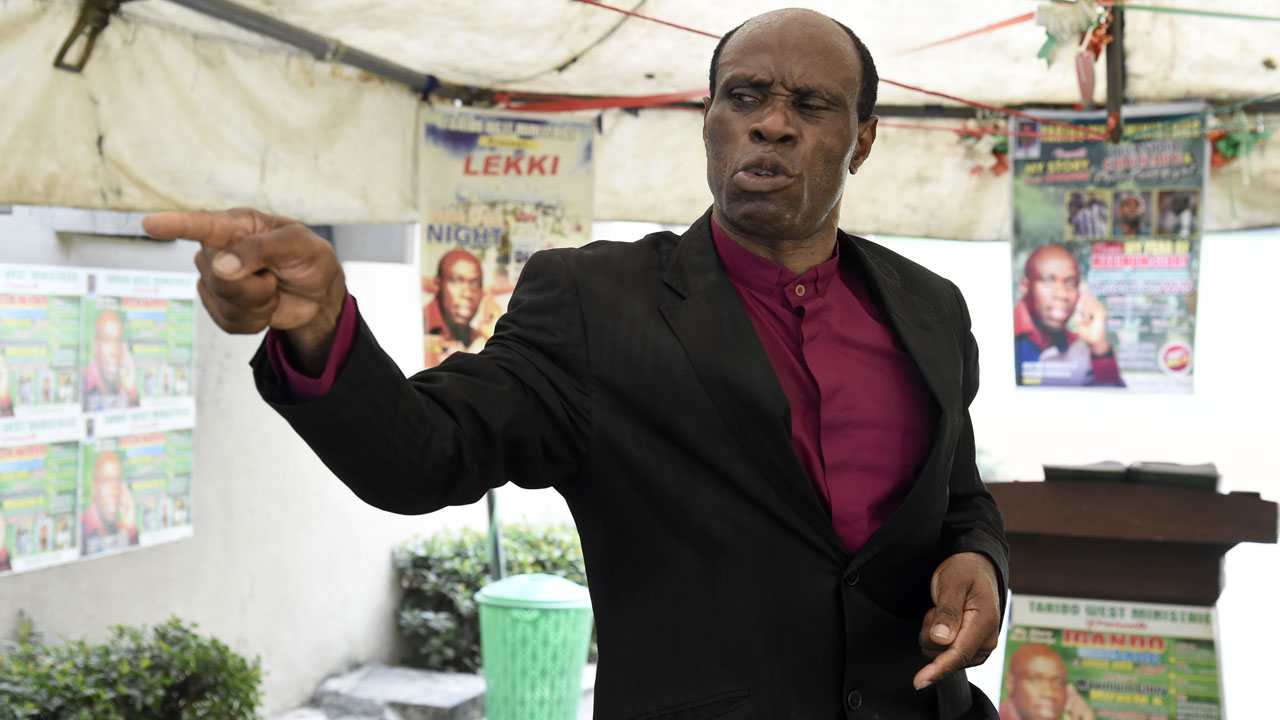 "We are going to protest against those that have hijacked our football system," Taribo West told The Punch.
"Everything happening #EndSARS in the Nigerian system must also affect the football house. People with integrity must run the football house because money that has been siphoned, embezzled & mismanaged can't be quantified.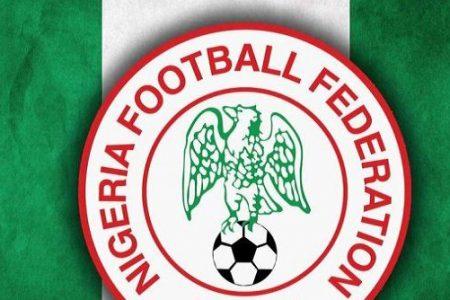 "Work of God is in my spirit, but football is in my blood. I'll lead a protest against the mismanagement of funds in Nigerian football," the Atlanta Olympic gold medalist added.