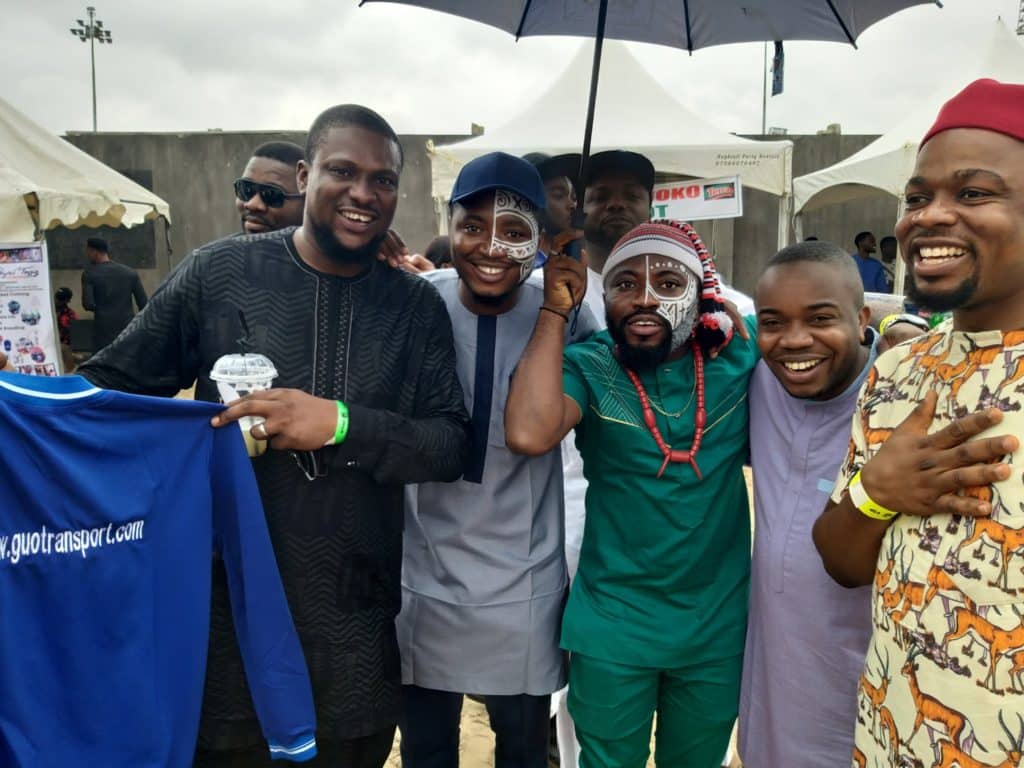 Culture is the people's way of life. This is the reason why on the 3rd of August, components of Igbo culture were on full display at Ogbako Umu Igbo- a gathering for sons, daughters and lovers of the Igbo tribe.
The event publicized primarily on Twitter held at the Sand Pitch of The National Stadium, Lagos. In attendance were some celebrities of Igbo descent including; Nkem Owoh, IllBliss, Zoro etc.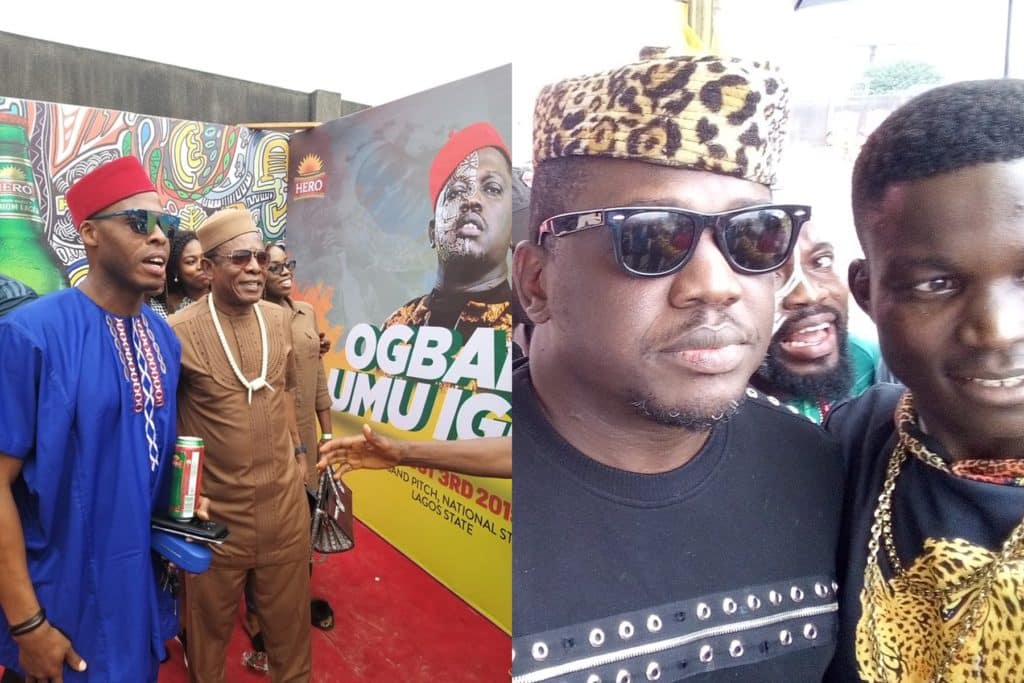 Convener of the event, Ezinne Ukobasi, noted that she had conceived the event to be a casual hangout of her followers till her tweet about the event gained the attention of Igbos speaking their language boldly and freely on Twitter.